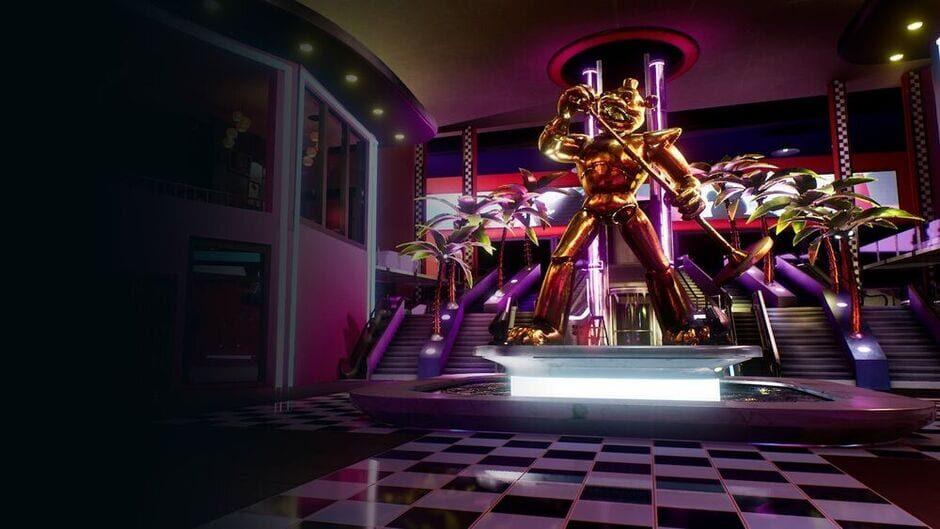 It Seems There's a DLC for 'FNAF: Security Breach' in the Works
While there's no shortage of horror games available on the market, there are some that have remained fan favorites for a reason. Five Nights at Freddy's: Security Breach is the first new game to be released in the popular horror franchise in years, and while all of the previous installments are currently available as mobile games, if you want to play Security Breach, you'll have to play it on PS4, PS5, or PC.
Article continues below advertisement
But the Five Nights and Freddy's franchise is expansive, with many of the games getting spinoffs or DLCs. Even though there has yet to be news on its release for Xbox and other platforms, could there be a DLC in the game's future?

Article continues below advertisement
Will there be a DLC for 'FNAF: Security Breach'?
At this time, there are no concrete plans announced by the game's developers for a DLC, but it seems like it's in the works. In December 2021, mere weeks after the game was released, executive producer Ray McCaffrey said in an interview with Dawko on YouTube that he was already in talks with the franchise's creator, Scott Cawthon, about what a DLC for the game could look like and which characters it could bring into the newest installment.
"That is something that we're talking about right now. So, we're starting to make some plans," he said at the time. "There's nothing concrete yet, but we've got a lot of ideas we're collaborating with Scott on. There's Dreadbear in particular, had such a positive response to. We would be silly not to give people more of Security Breach. So yeah, we're laying down plans right now."
Since this conversation, though, a DLC has not yet been confirmed for the title.
Article continues below advertisement
That being said, eagle-eyed internet sleuths have found pieces of evidence to support an upcoming DLC. One user on Reddit noticed that a file titled "Five Nights at Freddy's: Security Breach - Chowda" was added SteamDB, a database that posts updates made to games on Steam even before they've launched. The file was eventually moved to the DLC section of the game, suggesting that is the current title for the upcoming file — though again, there are no details yet about what it would contain.
Article continues below advertisement
In the Reddit thread, some hypothesized that the upcoming DLC could have an aquatic theme to it, indicated by Roy's tweets around the time this package was discovered.
Again, a lot of the details around the DLC are solely hypotheses, and while Roy mentioned bringing Dreadbear back, until there are concrete plans announced, we won't have any more information on the DLC.
What the release date for the 'Five Nights at Freddy's: Security Breach' DLC?
At this time, since the developers have not yet confirmed the existence of an upcoming DLC, there is not a release date for a DLC for FNAF: Security Breach. That being said, many believe that if there is one in the works, it'll likely be released sometime around Halloween 2022, similar to previous DLCs for the FNAF games.