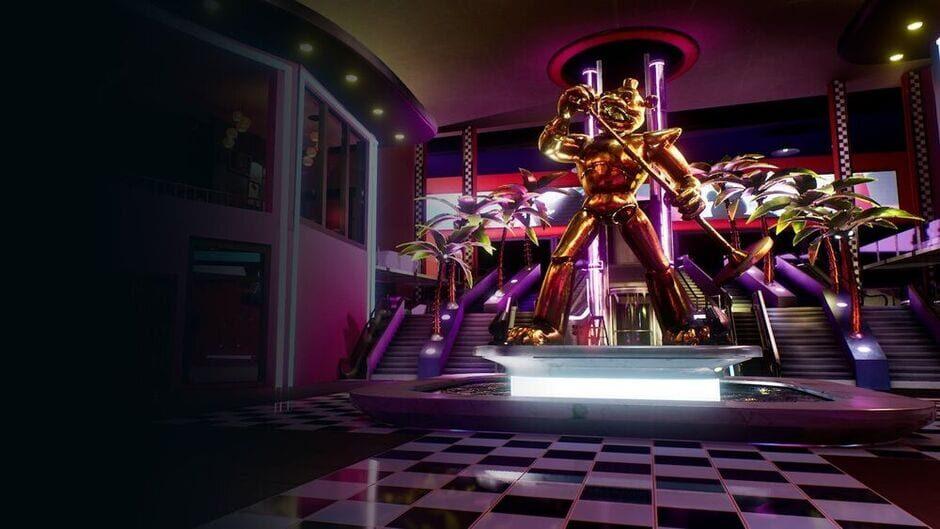 'FNAF: Security Breach' Is Only Available on PC and PlayStation
When Five Nights at Freddy's was originally released in 2014, no one expected it to gain the immense popularity that it did. The horror video game focused on avoiding evil animatronics that come alive at night has grown to include multiple video games, spinoffs, and even novels.
The newest game, Five Nights at Freddy's: Security Breach was just released — but when will the game be available on Xbox and Nintendo Switch?
Article continues below advertisement
Is 'FNAF: Security Breach' on Xbox or Nintendo Switch?
Unfortunately, at this time, Five Nights at Freddy's: Security Breach is not available on any Xbox consoles — though it is available for PC players.
At this time, the developers have not revealed any plans to bring Security Breach to Xbox consoles (or any other consoles for that matter). There are also currently no plans for a mobile release. Seeing as the game has only just been released, though, that is likely to change.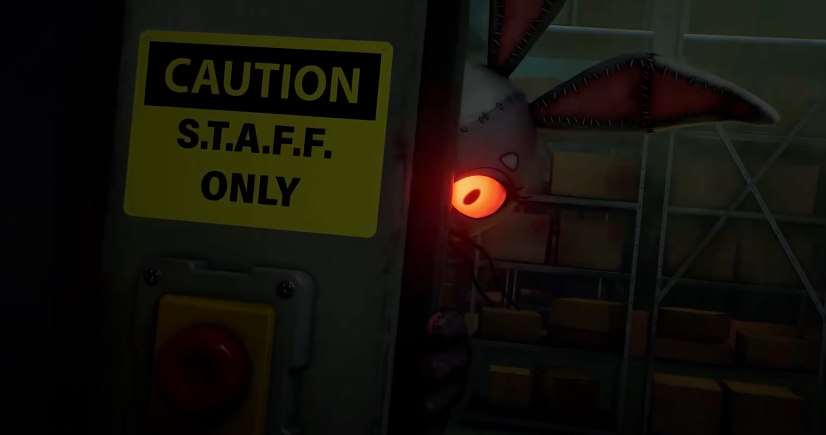 Article continues below advertisement
Security Breach is the eighth title in the main Five Nights at Freddy's series, and all of the previous installments are currently available on all other gaming platforms, suggesting there will be plans in the future for Security Breach to make its way to other consoles.
For now, though, Five Nights at Freddy's fans can play this newest game exclusively on PC, PlayStation 4, or PlayStation 5.
How is 'FNAF: Security Breach' different from other 'FNAF' games?
Security Breach is just one of many games that have been added to the Five Nights at Freddy's franchise, following the events of Five Nights at Freddy's: Help Wanted, which was released in 2019. For fans of the franchise, this has made for a lengthy break between the titles, so let's refresh your memory.
Article continues below advertisement
Following the events of the previous installments, Fazbear Entertainment has faced a lot of scrutiny as word gets out about the incidents that "allegedly" happened at its previous locations. In Help Wanted, the player takes on the role of a woman named Vanny, a beta tester of the "Freddy Fazbear Virtual Experience." — which is a video game designed to make light of those "alleged" incidents.
Article continues below advertisement
Throughout the game, players will uncover different tapes exposing the dark backstory to the game's development — and have to evade the claws of Glitchtrap, a malicious code that takes on the form of a rabbit costume.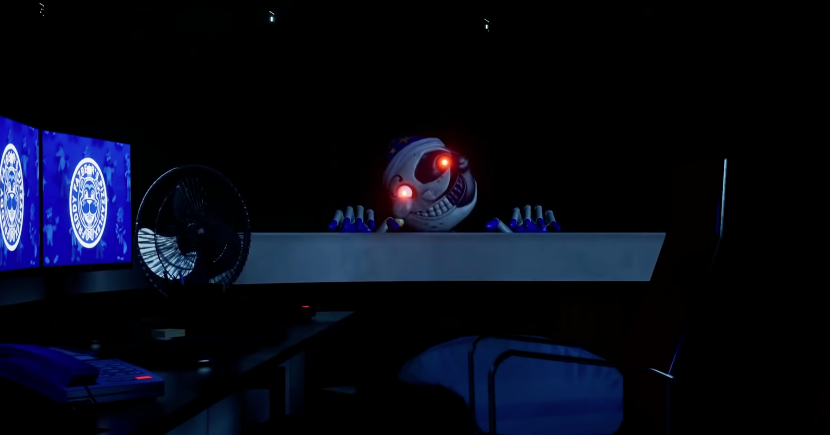 Article continues below advertisement
While Help Wanted was already a bit different than many of the other FNAF games, Security Breach continues to break away from the franchise's original mold. For starters, instead of spending five nights avoiding the evil animatronics, the player only needs to survive one (ultimately longer) night in an 80's-style mall. Players may work with Glamrock Freddy to survive the night, as he offers a way for players to hide inside of him as they avoid the other animatronics.
This new installment features a few characters from the franchise's previous games and even more jump scares and spooky figurines. With how expansive the Five Nights and Freddy's universe already is, it's likely this won't be the last game you see about these animatronics.