The Quick Catch Method in 'Pokémon GO' Is a Time-Saving Glitch — Here's How to Do It
During events where time is of the essence in 'Pokémon GO,' the quick catch method for collecting Pokemon fast is a time-saver. Here's how to do it.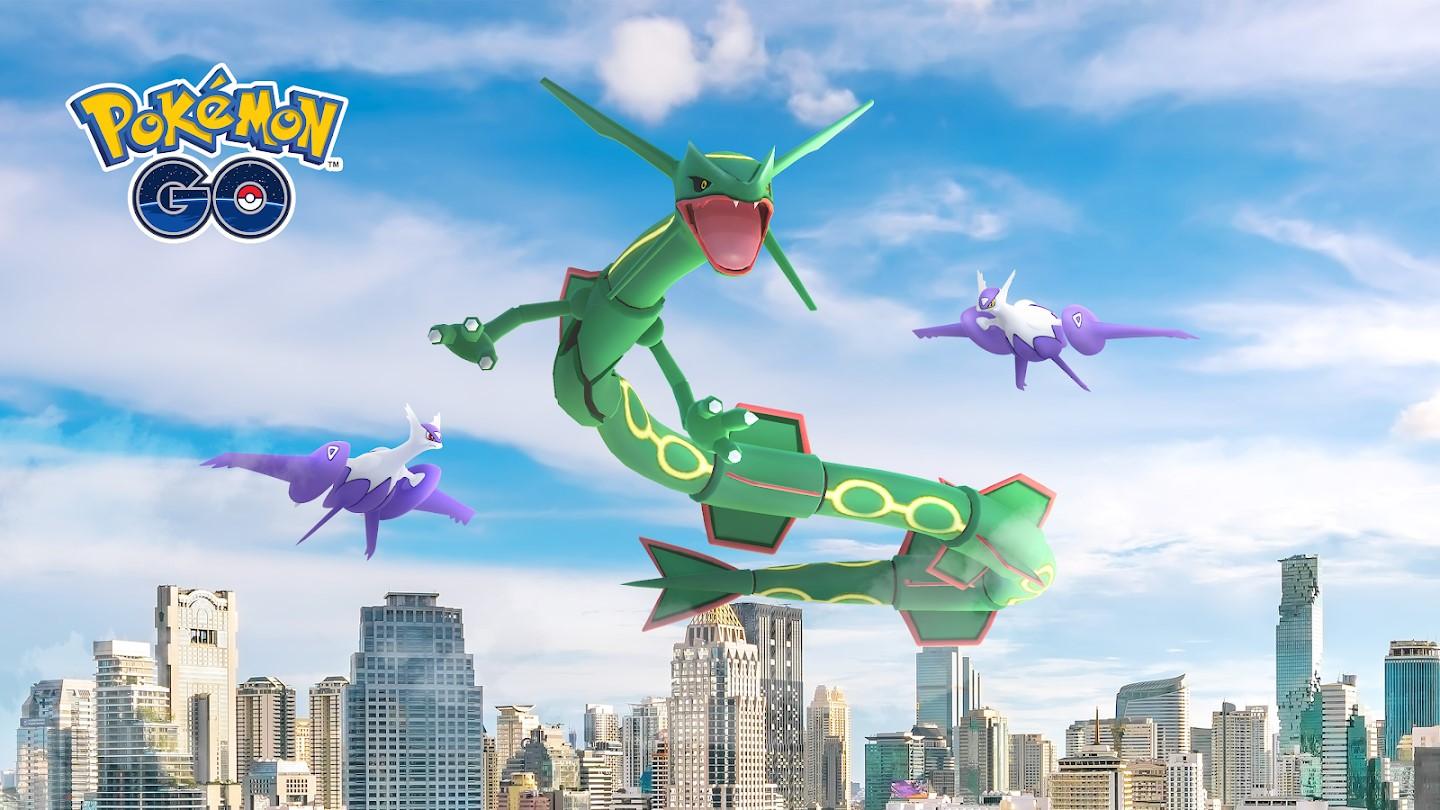 Since launching in 2016, Pokémon GO has earned an explosive following throughout its meteoric rise. In that time, trainers of all types have caught Shiny Pokémon of their favorites from different generations and attempted challenging raids with their evolved Pokémon.
Article continues below advertisement
Over the years, players have developed new ways of catching Pokémon, too. For instance, the "quick catch" method is a time-saving glitch that'll speed up your Pokémon-collecting process considerably faster. If you're interested in learning how it works, here's a breakdown of everything you should know.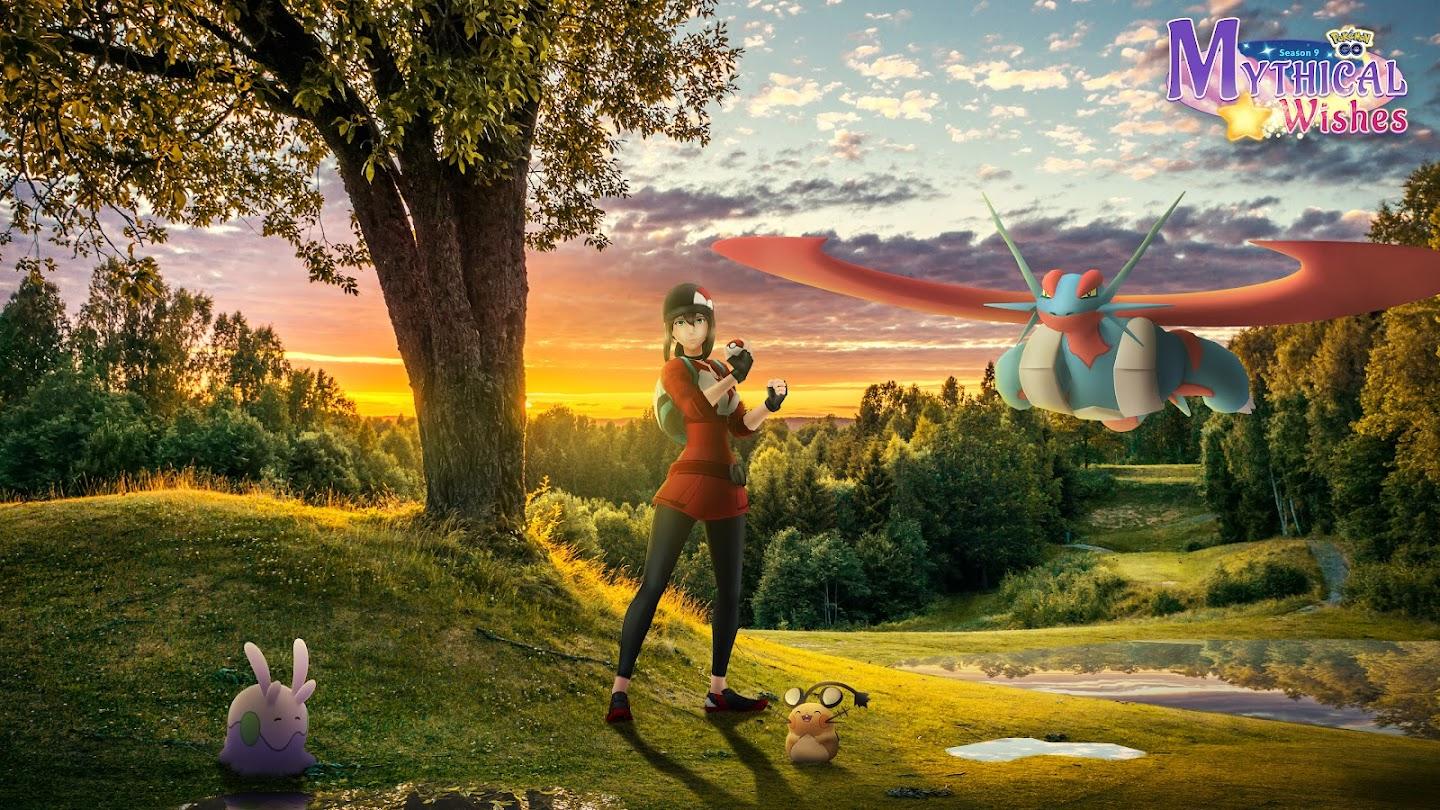 Article continues below advertisement
How to quick catch in 'Pokémon GO' explained.
To pull off the quick catch method in Pokémon GO, you'll first need to encounter a Pokémon. During the battle, slide your right thumb near the Poké Ball icon on the right-hand side of your screen, but don't open the menu yet. Instead, keep pressing down and slide your thumb slightly to the left of it.
With your free hand, sling out a Poké Ball at the Pokémon you encountered, and once you hit it, let go of the Poké Ball icon. Now, quickly select the "Run" icon glitching in at the top left corner of your screen, which ordinarily wouldn't be there during a fight.
Article continues below advertisement
By sticking to this method of catching Pokémon, you'll save plenty of time that would have been spent watching animations and clicking through the victory screen for around 16 seconds. With this approach, you can rush through the entire process in about six seconds.
The only snag to this method is that there's no guarantee you'll catch the Pokémon you're facing, but you can increase your chances with Ultra Balls and other high-quality Poké Balls. Also, you could use berries to your advantage.
Article continues below advertisement
With the quick catch method in 'Pokémon GO,' you can complete Field Research tasks and more much faster.
The glitchy quick catch technique will see a lot of use as you complete the ongoing February Field Research tasks, events, and more in Pokémon GO.
As you might expect, finishing Field Research tasks requiring you to catch numerous Pokémon of a specific type will be faster with this time-saving method. That also goes for throwing-related objectives rewarding you with Pokémon and using berries to assist your catching efforts.
During the current Season 9: Mythical Wishes in Pokémon GO, catching Pokémon for Stardust and experience points have often been doubled across different seasonal events, so learning how to use the quick catch glitch effectively will be incredibly good for grinding and powering up your Pokémon.