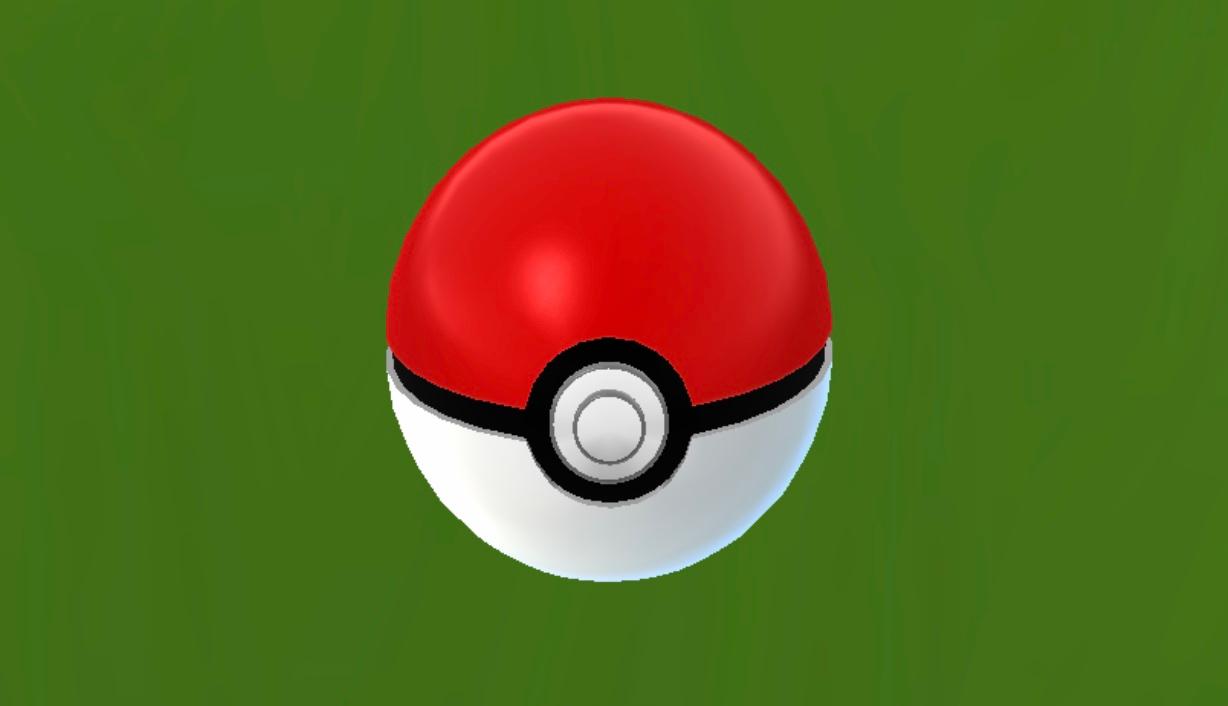 It's Pretty Easy to Stockpile PokéBalls in 'Pokémon GO'
Getting PokéBalls in 'Pokémon GO' is actually incredibly simple — but if you're looking to stockpile them, you may have to grind a bit.
The AR mobile game Pokémon GO has brought the world of Pokémon directly to you, letting you catch the creatures in real life. Battling isn't as integral of a part of gameplay in Pokémon GO as it is in the franchise's other video games — instead the title relies heavily on catching Pokémon in the wild. This, unfortunately, quickly blows through your PokéBalls, especially if you're trying to catch a particularly powerful Pokémon without the right items.
So how do you get more PokéBalls quickly?
Article continues below advertisement
There are quite a few ways to get more PokéBalls in 'Pokémon GO.'
Thankfully, there is no shortage of ways to get more PokéBalls in Pokémon GO — though if you're looking to stockpile them, you'll have to do a bit of grinding.
Probably the easiest way to obtain more PokéBalls is to visit PokéStops. These are various landmarks that are located around your neighborhood that are indicated by pins on the game's map. When you walk near one, the pin will sprout a spinning PokéStop icon above it, indicating you can collect items from it.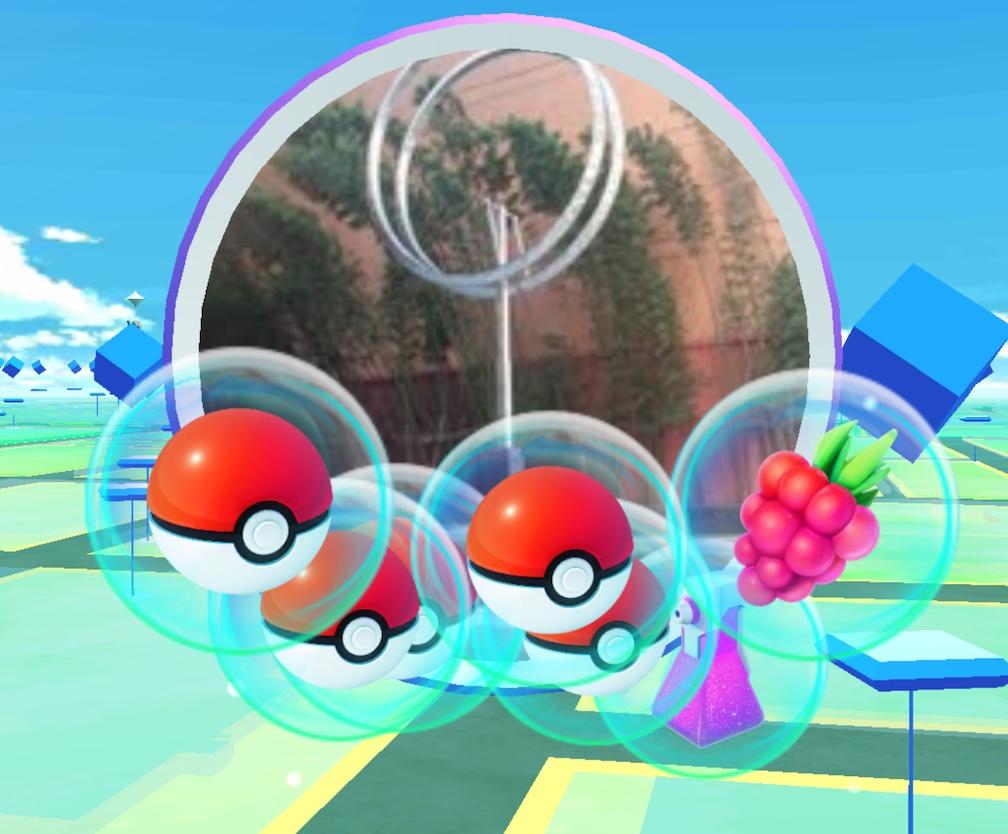 Article continues below advertisement
Click on the PokéStop and spin the icon to collect various items. PokéStops will give you eggs, revives, berries, and PokéBalls. Depending on which PokéBalls you've unlocked, you can receive a variety of different ones at the PokéStop. There's no rhyme or reason to which items will be given to you at a PokéStop, so you'll have to visit multiple of them to collect PokéBalls.
There are also a variety of research tasks that will reward you with PokéBalls for completing them. If you're low on PokéBalls, check out what research tasks are currently available to complete and see if there are any you can finish so you can collect PokéBalls.
Niantic also occasionally gives free gifts in the Shop, so check it often to see if there is another free gift waiting for you. These sometimes contain free PokéBalls. If you're willing to spend money on the game, you can also purchase some in the shop, though there are plenty of free ways to get them that make this almost unnecessary.