Trying to Catch up on New Year's Research in 'Pokémon Go'? Here Are the Tasks to Complete
'Pokémon Go' loves to celebrate the New Year with special events. Here are the research tasks you'll need to complete before tonight.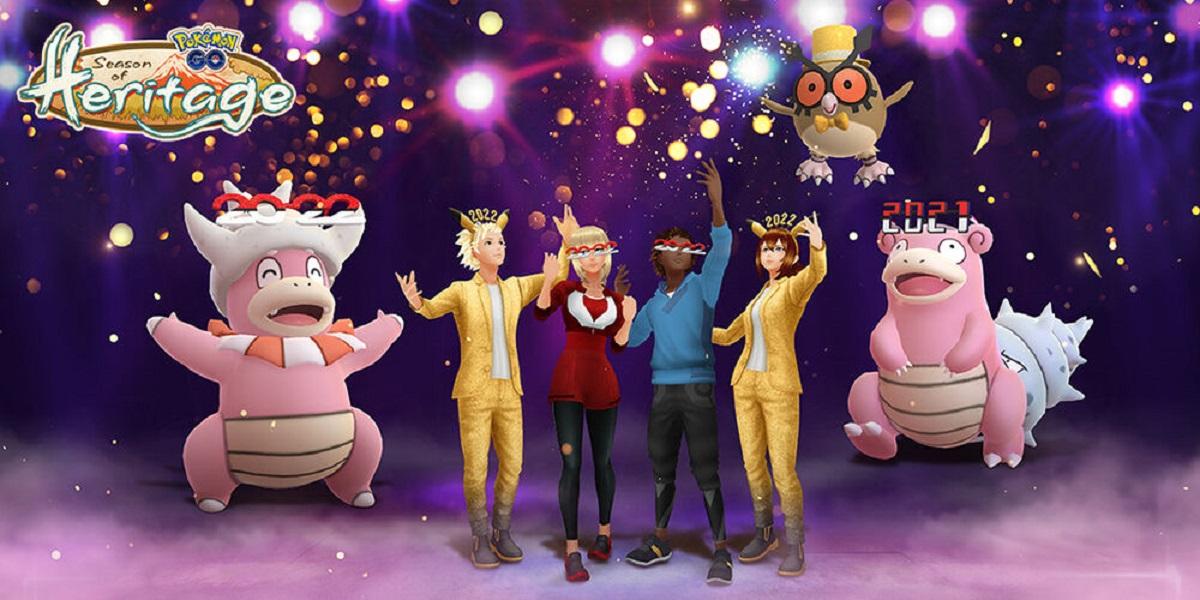 The new year is always a fun occasion for games like Pokémon Go. The live-services augmented reality Pokémon game loves to ring in different holidays with specially-themed events, and New Year is no different. There are plenty of event-exclusive Pokémon to catch, costumes to buy, and Research Tasks to complete. But you might want to act fast if you want to obtain everything you want before the event ends. Here's a handy guide to that end.
Article continues below advertisement
The New Year's 2022 event in Pokémon Go began on Christmas Eve, Dec. 24, 2021. The event features several new events and goodies. All players could obtain double rewards in Hatch Stardust and Hatch Candy. Incubators also operated at double efficiency, allowing you to hatch eggs even faster. There are also several themed Pokémon in eggs and out in the field, not to mention themed Raid Battles. As for the Research tasks, there are several to complete. Here's what you'll need to do.
Article continues below advertisement
Here's how to complete the New Year's 2022 Research tasks.
There are several categories of Research tasks to complete for the event. Namely, there are Themed Field Research and Timed Research tasks. Field Research requires players to go out and accomplish certain feats that can only be done in the field. Timed Research tasks are separated into different parts and are more skill-based in their completion requirements. Here is a quick breakdown of what you'll need to accomplish.
Field Research Tasks
Catch 5 Pokémon
Catch 10 Pokémon
Catch 15 Pokémon
Earn two candies with your Pokémon buddy
Walk 3 kilometers
Completing these rewards earns you Gen 1 starter Pokémon, Hoothoots and Slowpokes, each wearing celebratory gear for the new year. Walking three kilometers earns you a King's Rock which you can use to evolve your new Slowpoke into a Slowking.
Article continues below advertisement
Here are the Time Research series requirements.
Part 1
Catch 10 Pokémon
Walk 1 km
Make 5 Curveball throws
Part 2
Catch 7 different Pokémon species
Hatch an Egg
Evolve 3 Pokémon
Part 3
Power up Pokémon 5 times
Use 5 berries to catch Pokémon
Earn 5 hearts with your buddy
Part 4
Make 5 Great throws
Earn a candy from your buddy
Send 5 gifts to friends
Accomplishing these tasks earns you various rewards like PokéBalls, themed Pokémon, XP, and Stardust.
The New Year's event is live until Jan. 4 at 8 p.m. local time. Hopefully, this guide will help you wrap up any outstanding tasks before the event ends.
Article continues below advertisement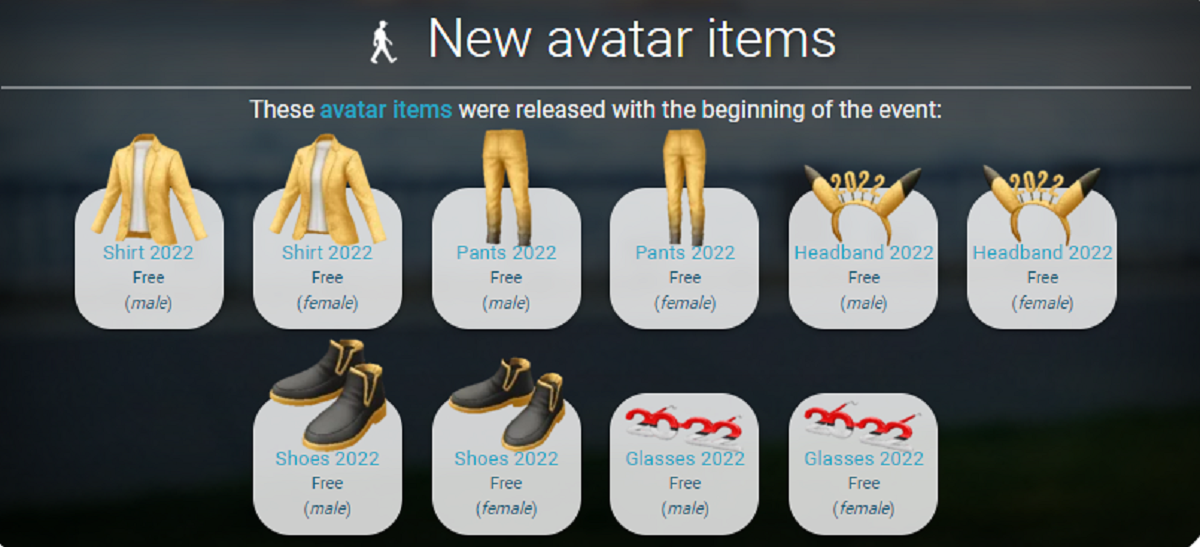 There are plenty of new items and cosmetics.
Themed fieldwork isn't the only thing going on for the new year in Pokémon Go. The event features new avatar items like 2022-themed outfits for your avatars, including a 2022 Pikachu headband. Raid Bosses include themed Slowkings, Gengars, and Wobbuffets among several other decorative Pokémon. During this event, Eggs can also hatch Bulbasaurs, Charmanders, Squirtles, and other fan-favorite Pokémon with special 2022 hats and gear.
Happy New Year to all of the Pokémon Go players out there! Have you accomplished all of the Pokémon Go New Year's research tasks yet?