"Ke Ke Ke" Is an Important Tell for Team GO Rocket Grunts in 'Pokémon Go'
Team GO Rocket Grunts can be a pain in 'Pokémon Go,' but there's a way to counter them. If they say "Ke ke ke," you can guess their next move.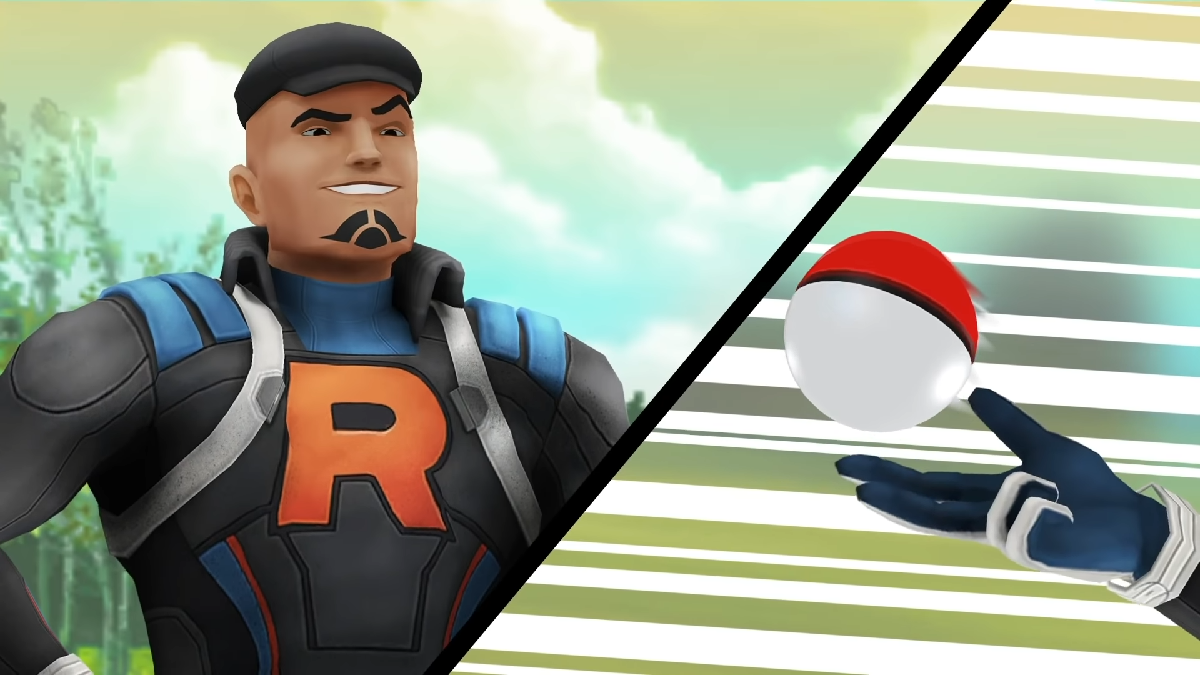 The evolution of Pokémon Go is all too similar to the actual evolution of regular Pokémon. What began as a fun smartphone game that simulated a Pokémon trainer's journey has changed drastically since its launch in 2016. The game has been updated with Raids, seasonal events, and costumes to truly make it stand out as its own distinct entry into the Pokémon franchise. But of course, no Pokémon experience would be complete without encounters from Team Rocket.
Article continues below advertisement
Pokémon Go is an augmented reality game centered entirely around Pokémon. While walking around in real life, players can discover virtual Pokémon out in the wild and catch them. Events include seasonally-themed costumed Pokémon and Raid battles where trainers can collaborate to capture rare Pokémon. Players can even transfer their Pokémon from Go to other games using Pokémon Home. Naturally, Team Rocket appears to impede your progress, but there are ways to counter their strategies.
Namely, if they say "Ke ke ke," you can figure out their next move.
Article continues below advertisement
What does "Ke ke ke" mean in 'Pokémon Go'?
In Go, Team Rocket invades the game as "Team GO Rocket," an antagonistic organization with Grunts who appear at PokéStops. Once you approach a PokéStop with a Team GO Rocket logo on it, a Grunt will appear and you're given the option to challenge them to a fight. Once you select your party of three Pokémon, you'll face off against the Grunt's Shadow Pokémon. Unlike normal encounters, these enemies will have abnormally high CP and can deal lots of damage.
Article continues below advertisement
Team GO Rocket Grunts can fight using several different types of Pokémon and these battles are a bit tougher than usual encounters. Fortunately, there's a way to figure out which type they'll use as there's specific phrases for their strategies.
For example, if a Grunt says "Ke... ke... ke... ke... ke... ke...," that means they'll use Ghost-type Pokémon for the battle. Once you figure that out, you can build your team to best counter whoever the Grunt takes out. When it comes to Ghost-type users, Grunts typically work with Sableye, Misdreavus, Shuppet, or Banette. If you have a team that can take on these particular Pokémon, then the battle should be a breeze.
Article continues below advertisement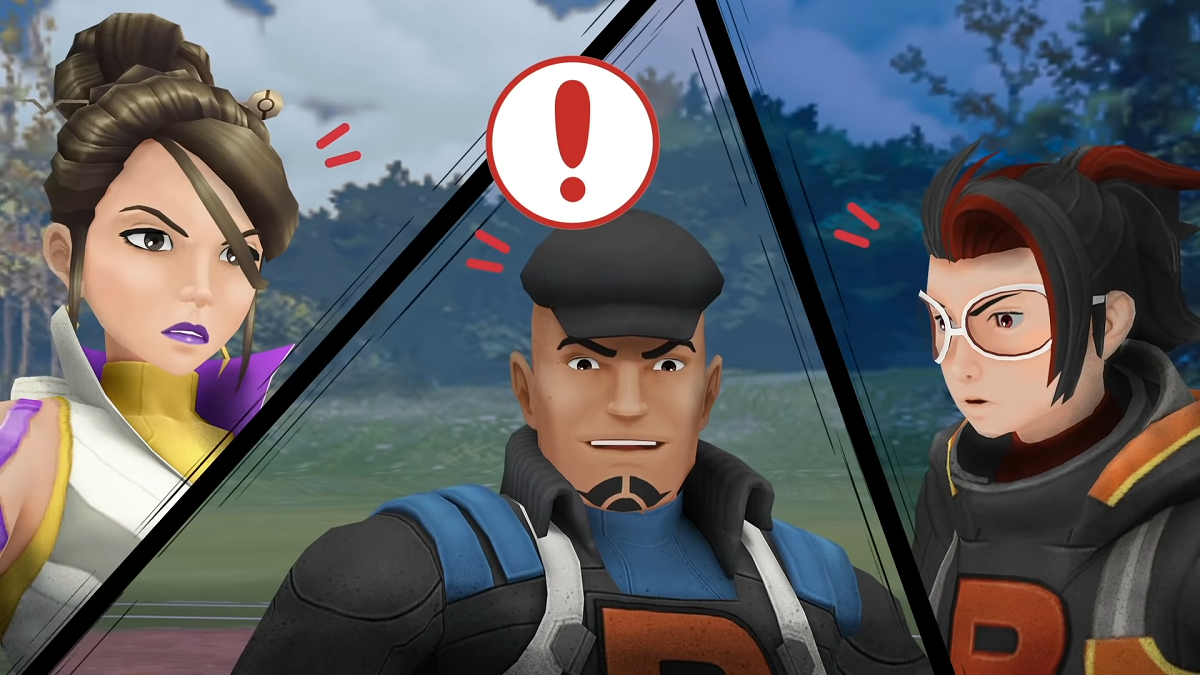 Rewards for beating a Grunt include 500 Stardust, Mysterious Components, and even Premier Balls depending on how well you do in the battle. There are even opportunities to catch one of your opponent's Shadow Pokémon and claim it as your own.
Article continues below advertisement
There are plenty of other types of Pokémon to consider when taking on Grunts. As such, there are just as many battle phrases to look out for to keep you on your toes. If a Grunt says, "Wherever there is light, there is also shadow," they'll use a Dark-type team of Pokémon. "Don't tangle with us" means that they'll choose Grass-types. And "Battle against my Flying-type Pokémon" means they'll battle using, er... Flying-type Pokémon.
Team GO Rocket battles aren't easy, but hopefully, these tips will help you get the most out of battling these Grunts in Pokémon Go.