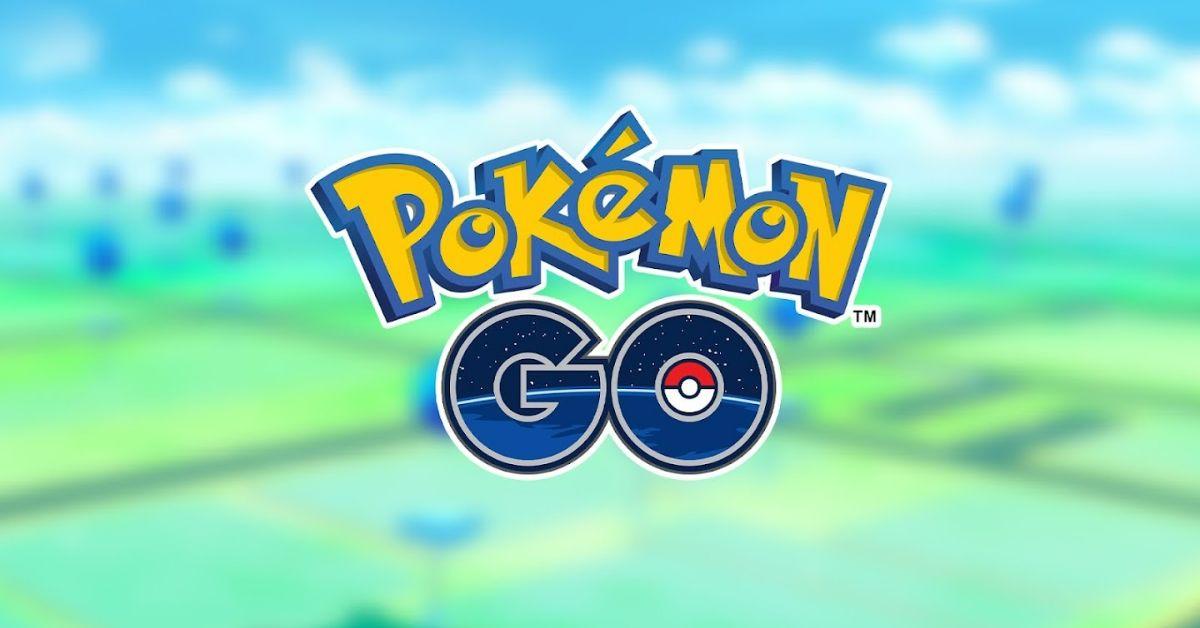 Can Woobat Be Shiny in 'Pokémon GO'? Here's Everything You Need to Know
If you're a dedicated Pokémon GO player, you've probably dabbled with Shiny hunting. The activity has been a staple of Pokémon games for years, and the mobile spin-off carries on the tradition. Shiny Pokémon carry the same attributes and behave exactly the same as their non-Shiny siblings, but offer a unique visual flair in the form of exclusive colors or patterns. This makes them some of the most sought-after creatures in the entire game – but not all Pokémon come in Shiny formats.
Article continues below advertisement
Anyone trying to fill their PokéDex has probably wondered if Woobat can be Shiny in Pokémon GO. Here's what you need to know before heading out on your next Shiny hunt, along with details about Woobat's upcoming Spotlight Hour.
Can Woobat be Shiny in 'Pokémon GO'?
Yes, Woobat can be Shiny in Pokémon GO. Finding one won't be easy, however, as Shiny variants are given a 1 in 500 chance of appearing. In other words, you could very easily encounter hundreds of Woobats before stumbling upon a Shiny Woobat. Your best bet is to use Incense to help lure more Pokémon to your location, although even that's not a fool-proof plan.
Article continues below advertisement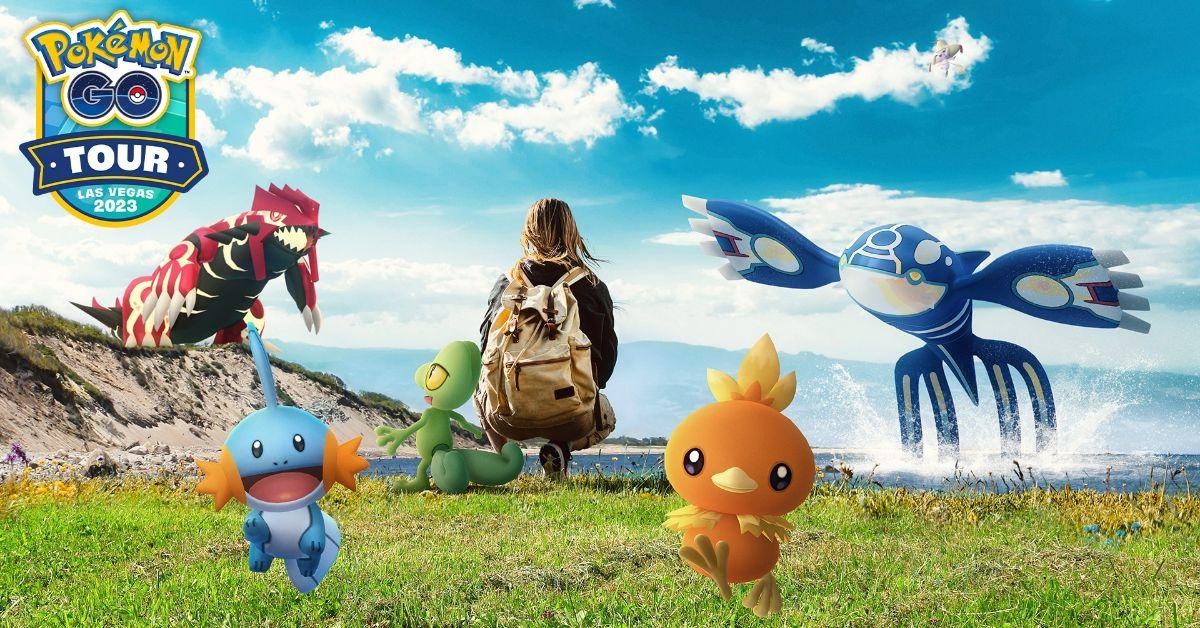 Also, keep in mind that Shiny Pokémon don't look different on the overworld map, so you'll need to dive into the battle screen and see if you get lucky. In Pokémon GO, Shiny Woobat appears as a light green instead of its usual blue.
Article continues below advertisement
Once you've caught Woobat, you can evolve it into the more powerful Swoobat with 50 Woobat Candy. Like all other forms of candy, these are acquired by walking with Woobat as your Buddy Pokémon and are gained at a rate of one Woobat Candy per kilometer walked.

Article continues below advertisement
Since Shiny Pokémon are so rare, your best bet for finding one is often to hold out for a Pokémon GO Spotlight Hour. And, as luck would have it, one is happening on Feb. 14.
Article continues below advertisement
'Pokémon GO' Spotlight Hour features Woobat on Valentine's Day.
The next Pokémon GO Spotlight Hour starts at 6 p.m. and runs until 7 p.m. local time on Feb. 14. The Valentine's Day event focuses on Woobat, giving the Psychic and Flying-type monster an increased chance of appearing in the wild. You'll also receive additional Stardust when capturing Pokémon.
The Spotlight Event is part of the ongoing Valentine's Day Event, which has been offering tons of in-game bonuses since Feb. 8. The event is concluding on Feb. 14 with Woobat, although February updates will continue throughout the month with Regirock and Rayquaza five-star raids bringing us into March.