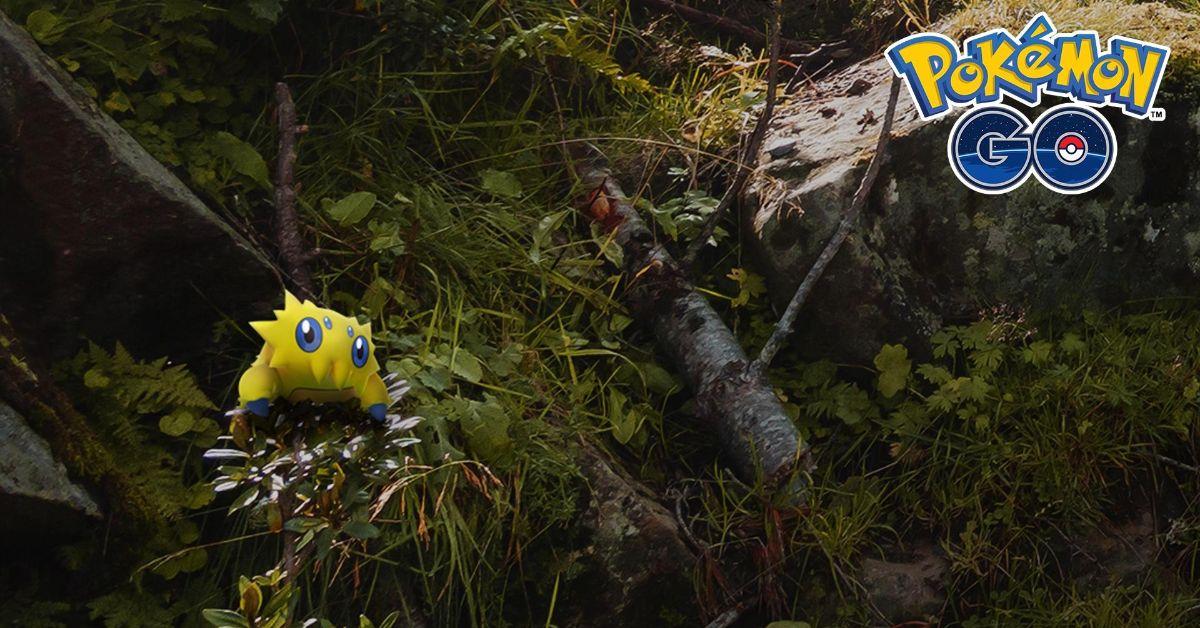 Can Joltik Be Shiny in 'Pokémon GO'? Here's What You Should Know
If you're looking for a great (and adorable) Electric-type monster to add to your Pokémon GO roster, look no further than Joltik. This tiny creature packs a punch, and has only grown in popularity since being featured in a Spotlight Hour last August.
Article continues below advertisement
Catching a Joltik on its own can be challenging, and if you're a Shiny hunter, you're probably wondering if Joltik can be Shiny in Pokemon GO. Before heading out with your PokéBalls, here's what you need to know about all available Joltik variants.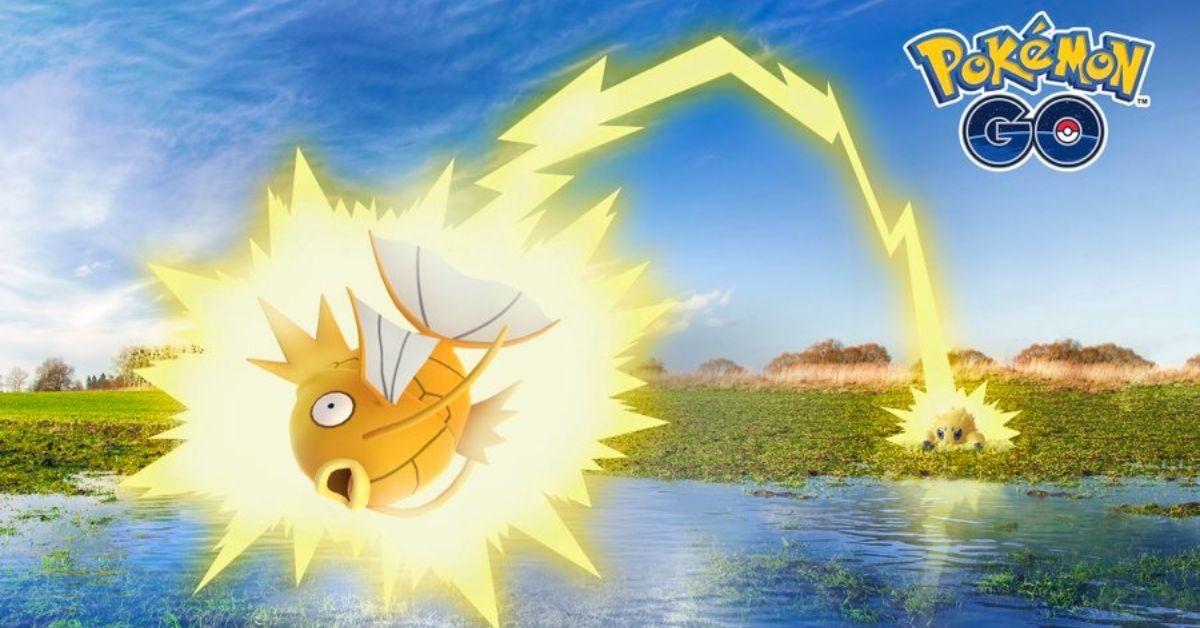 Article continues below advertisement
Can Joltik be Shiny in 'Pokémon GO'?
While many Shiny variants can be found in Niantic's popular mobile game, that's not the case for Joltik — at this time, Joltik cannot be Shiny in Pokémon GO. That's a bit of a bummer if you're a Shiny hunter, although it might be nice to cross the task of your "To-Do" list.
Joltik might not have a Shiny variant, but from Feb. 1 to Feb 5., you'll be able to find a Shadow variant. Pokémon GO is running the Team GO Rocket Takeover event in early February, which will see several Shadow Pokémon join the game – including a Shadow Joltik.
Article continues below advertisement
How to catch Joltik in 'Pokémon GO'
While there's no foolproof way to catch a Joltik in Pokémon GO, there are a few things you can do to improve your odds. First, it's important to note that Joltik is not included in any eggs (so don't waste your time trying to hatch them while searching for this electric bug). Second, try heading outside when it's raining. Spawn rates for Joltik get a boost during rainy weather, so put on your rainboots and get to exploring.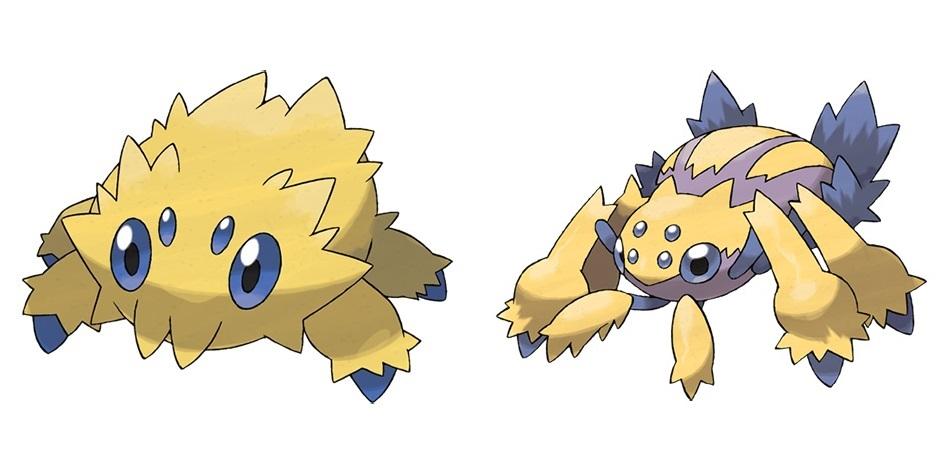 Article continues below advertisement
How to evolve Joltik in 'Pokémon GO'
Once you've added Joltik to your party, you'll likely want to evolve it into Galvantula. Like most other Pokémon in Pokémon GO, evolving Joltik requires candy. In this case, you'll need 50 Joltik candy to evolve the creature into Galvantula. You'll acquire a single Joltik candy every 3km while walking with Joltik. That's 150km of walking, so you might want to swap out those rainboots for a good pair of tennis shoes.
Galvantula is significantly stronger than Joltik, with moves like Fury Cutter and Volt Switch providing you with both Bug-type and Electric-Type attacks. A wide variety of Charged Moves are available to the bug, including Cross Poison, Bug Buzz, Discharge, and Lunge.