Just How Rare Is it to Get Shiny Charizard in 'Pokémon GO'?
Charizard is a longtime fan-favorite Pokémon from the series, but its Shiny version in 'Pokémon GO' is rare and quite the challenge to catch.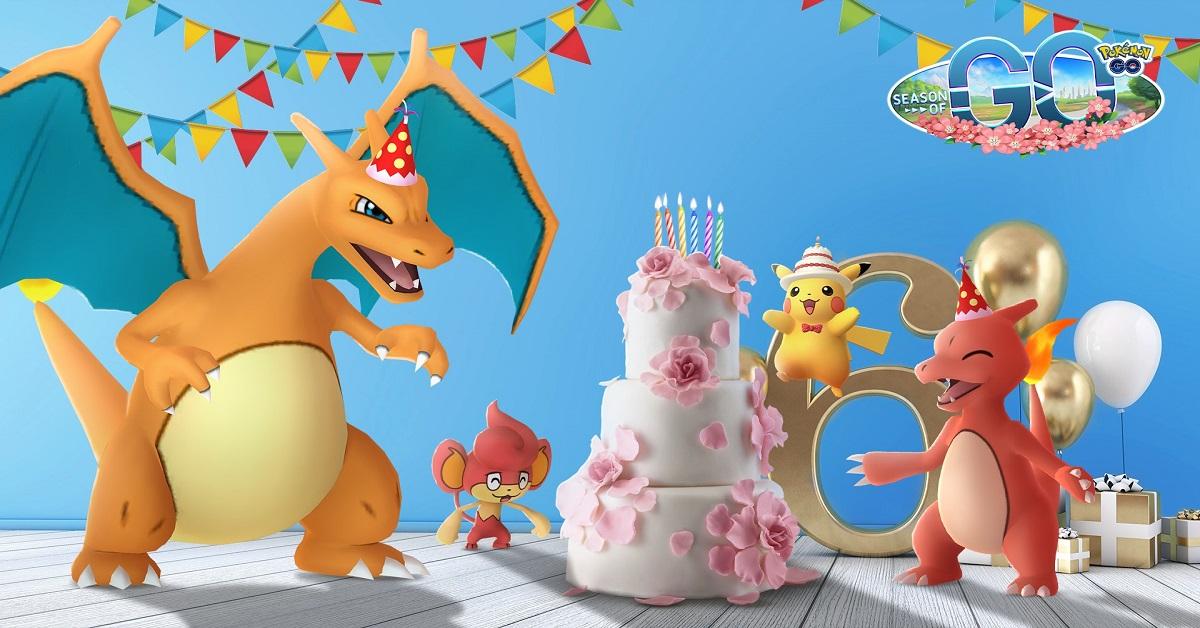 Hunting Shiny Pokémon in Pokémon GO is a worthwhile challenge for any trainer hoping to fill out their roster with unique Pokémon of their long-time favorites. You usually have about a one in 500 chance of stumbling across a Shiny in the wild, but the limited-time Weekly Spotlight Hours can increase your encounter rate for a short time.
Article continues below advertisement
But even with all that in mind, encountering specific Shiny Pokémon is tough. That's especially true for Shiny Charizard, which appears as a dark-skinned version with a crimson color on its inner wings. Players have struggled with finding this beloved Pokémon from the series since it arrived in mega raids. But if you're psyched to stay on the hunt and encounter one, here are your odds.
Article continues below advertisement
How rare is it to get Shiny Charizard in 'Pokémon GO'?
All Pokémon who have debuted in mega raids can appear as Shiny in any encounter in Pokémon GO with relatively high odds of one and 64. Those are great chances, but finding evolved Pokémon like Charizard will take some time, even if it's not Shiny.
Some players have reported never seeing a wild Charizard over years of playing Pokémon GO, further indicating how much of a lucky find it is. Nobody has an exact answer on the best method, but it's clear finding a Shiny Charizard is incredibly rare, considering that you can't influence the RNG-based possibilities.
Article continues below advertisement
How to catch Shiny Charizard in 'Pokémon GO.'
Once you find a Shiny Charizard, it's only a matter of catching the Pokémon at that point. It can be frustrating if you end up not landing the catch, seeing that everything will come down to luck than strategy.
You could go about it a different way, though. By catching a Shiny Charmander, the base form of Charizard, you could evolve the species into the rare dark-skinned Charizard. That requires you to use about 125 Charmander Candy that takes the Pokémon from Charmander to Charmeleon to Charizard.
Article continues below advertisement
Unfortunately, you can't encounter Charmeleon as a Shiny in Pokémon GO, so this is the ideal path most players have taken to get a Shiny Charizard. Whichever path you take is up to you, but either way, catching a Shiny Charizard will take multiple attempts, and going the long route by evolving will require some commitment.