Looking for Star Pieces in 'Pokémon GO?' Here's How to Get Them
Leveling up your Pokémon is pretty easy and fast in 'Pokémon GO' with Stardust, but you'll need Star Pieces to keep up that momentum.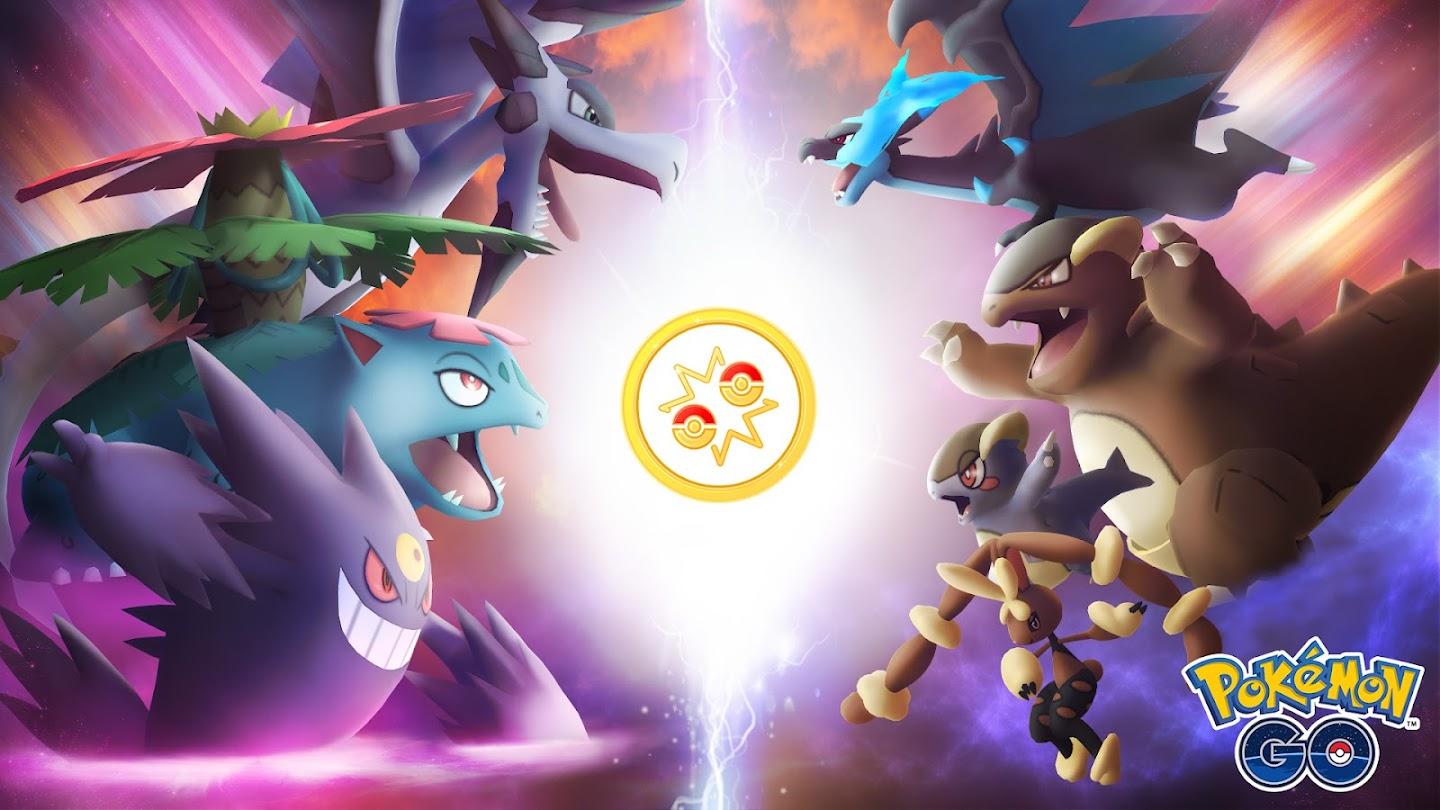 Powering up your Pokémon by using Stardust in Pokémon GO is essential for overcoming the most challenging raids in the mobile AR game. It's a tried-and-true method to enhance the skills of your roster and isn't all that hard to get. You'll gain small amounts for catching or hatching Pokémon and doing other day-to-day activities in the game.
Article continues below advertisement
That said, trouble comes when your reserves of Stardust dry up through constant use, limiting the growth of your Pokémon until you slowly accumulate enough to exceed an experience threshold for more movesets or better stats.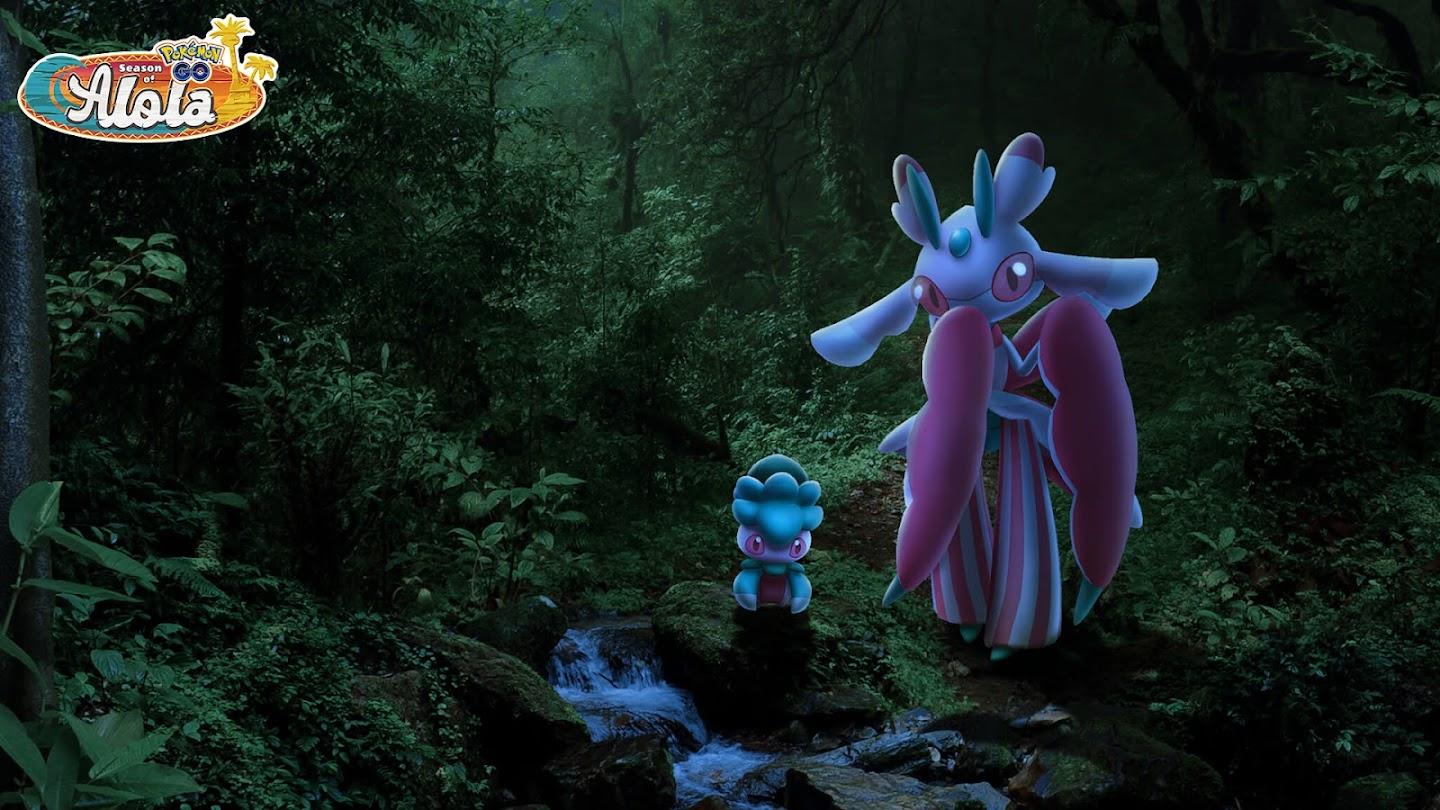 Article continues below advertisement
While you can monitor the amount of Stardust you spend, it's hard not to dump them all into a new Legendary Pokémon you grabbed or a long-time fan-favorite you love from the massive series. To help you continue leveling up your Pokémon at a fast rate, you'll need Star Pieces. Here's how to get them.
How to get Star Pieces in 'Pokémon GO'
Star Pieces are resources you can purchase from the in-game store in a bundle of eight for 640 Coins or separately for 100 coins a piece. Often, developer Niantic sells them as part of limited-time-only bundles within the store, and it's also possible to get them through a Community Day quest line.
Article continues below advertisement
Niantic introduced Star Pieces in 2017 during the Pokémon GO Christmas event, making them a rare commodity with a single potent use. Once you've decided when and where you want to get a Star Piece, knowing what they're for will change your strategy with utilizing Stardust.
Article continues below advertisement
What are Star Pieces for in 'Pokémon GO'?
Star Pieces can double the rate of Stardust you can get from all activities over the next 30 minutes. Because of this and their exclusiveness to the store, players should use them sparingly so you don't burn through your stash back-to-back.
As for advice on when to use Star Pieces, it's best to save them for when you're prepping to hatch a ton of Pokémon eggs, finishing up research rewards for Stardust, close to a seven-day catch streak, or starting the Community Day quest line.
The key objective here is to plan your Star Pieces around when Stardust usually comes in droves, boosting your earnings by a good margin so you can get back to beefing up your Pokémon.