Does Size Matter in 'Pokémon GO'? What You Need to Know About Weight and Height
Each Pokémon in Pokémon GO comes with a unique Weight and Height attribute. But do these attributes impact their performance in battle?
The popular mobile game, Pokémon GO, gives trainers a chance to leave their living room and catch hundreds of monsters in their neighborhood using AR technology. All the familiar faces are here, including popular picks such as Pikachu, Dragonite, Mewtwo, and Lucario.
Article continues below advertisement
Each offers its own set of unique skills and abilities, but they also come with two interesting attributes that are never fully explained — weight and height.
Does size matter in Pokémon GO, and will it impact your Pokémon's performance in battle?
Does size matter in 'Pokémon GO'?
If you're thinking about ditching your underweight Snorlax, you'll be glad to know that size doesn't matter in Pokémon GO. The same type of Pokémon can be found with a wide variety of weights and heights, although these have no impact on their in-game attributes. A lightweight Poliwag can be just as capable as an overweight one, and a short Pikachu can be just as electrifying as a tall one.
Article continues below advertisement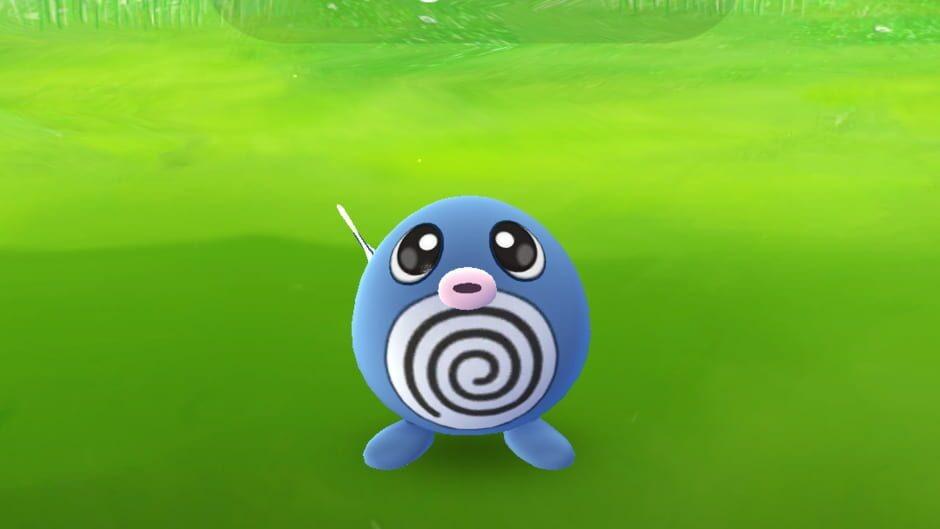 There are, however, a few medals that relate to a Pokémon's size. Some of these require you to catch creatures of a very specific size, meaning you'll need to keep heading out into the wild and throwing PokéBalls until you meet the requirements. Sadly, there's no way to increase your odds of finding a Pokémon of a specific size, which could turn these medal-hunting sessions into a test of your patience.
Article continues below advertisement
Your PokéDex will also track the heaviest and lightest Pokémon you've caught, along with the smallest and largest. The appearance of your Pokémon may also change slightly depending on their size. But despite size being used to track various stats in your Pokédex, weight and height don't seem to have any impact on combat.
Size doesn't matter in Pokémon GO, but Individual Values do
Instead of looking at the size of your Pokémon to determine its strength, you'll simply want to take note of its Individual Values (IV). IV is composed of three different stats (attack, defense, and stamina). To check a Pokémon's IV in-game, talk to your Team Leader. While your Team Leader won't give you a specific value for each stat, they will give you clues about the overall strength of your Pokémon.
Article continues below advertisement
If you want information that's more concrete, consider using an online IV calculator. These tools will ask for some basic details about your Pokémon (such as CP) before churning out a detailed IV report. Ideally, you'll want a Pokémon with the highest IV possible. Unlike size, IV has a direct impact on your Pokémon's growth and in-game performance.