You'll Have to Find Kecleon's Hiding Spot if You Want to Catch it in 'Pokémon GO'
Kecleon, the Hoenn region's chameleon, is finally in 'Pokémon GO' — but it's a bit harder to find and catch than most. So how do you get it?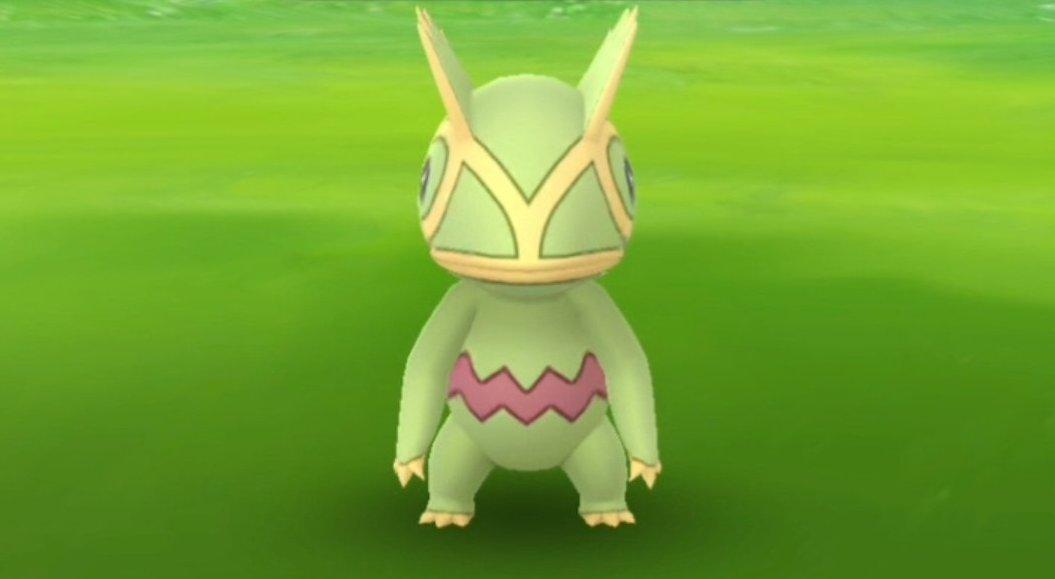 Niantic has made 2023 the year for trainers to complete their Hoenn region PokéDex in Pokémon GO. Between the in-person events held as part of the Pokémon GO Tour: Hoenn and the addition of new Gen. III Pokémon to the game, players will be able to catch every Pokémon from the early generation in the mobile AR game.
Kecleon was recently added to Pokémon GO following the Chespin Community Day, but how do you get this elusive Pokémon?
Article continues below advertisement
How to find and catch Kecleon in 'Pokémon GO.'
On Jan. 7, Niantic brought the color swapping Pokémon to the popular mobile AR game — but you won't be able to locate it in the wild like most other Pokémon.
In the press announcement on Niantic's official Pokémon GO site, the developers only provided players with a hint on where to find Kecleon. A photo of a trainer next to a PokéStop was attached to the press release, captioned "There's a Kecleon hiding in this image!" There are no Pokémon or other landmarks in the image.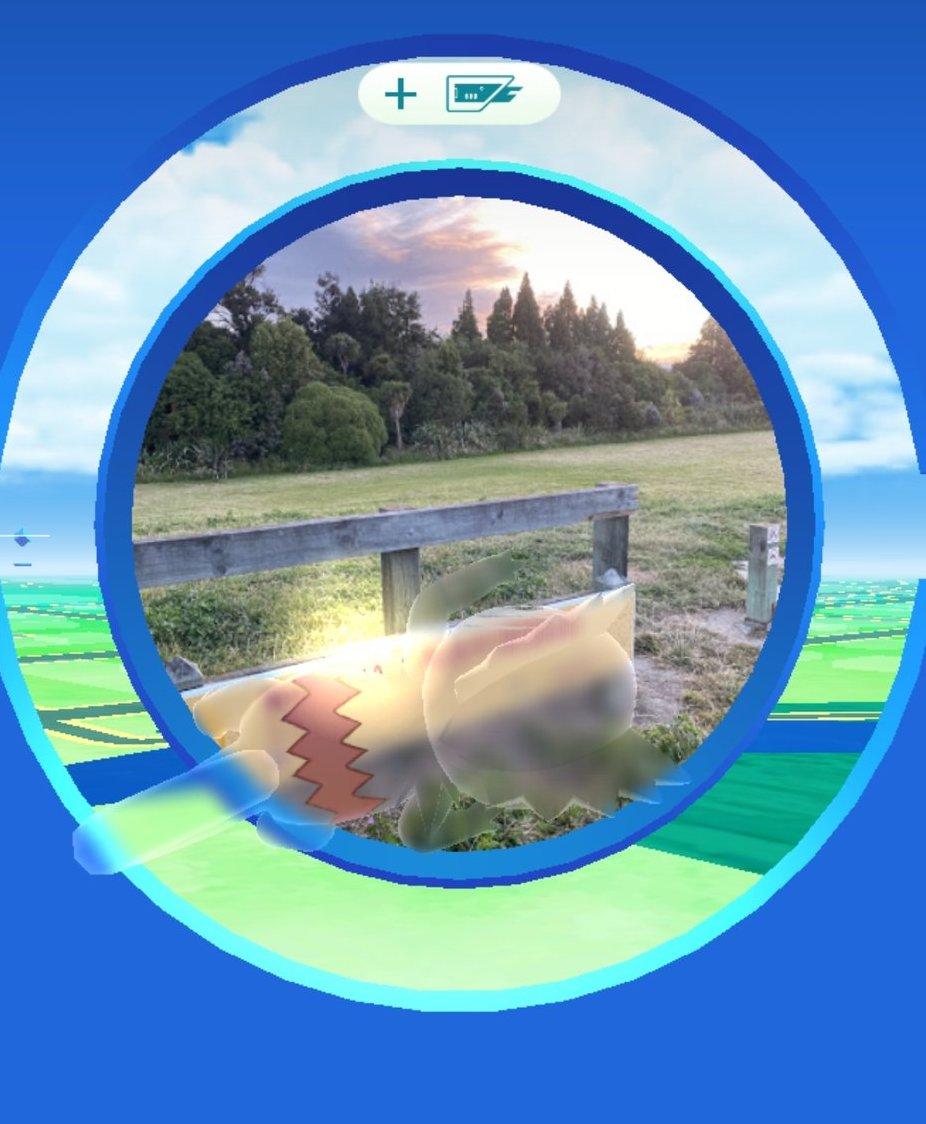 Article continues below advertisement
Players are able to find Kecleon exclusively at PokéStops, though you may not notice them right away. When spinning a PokéStop, you'll know you've found a Kecleon if you receive the message "There's an invisible obstacle in your way. It's preventing you from collecting items..."
On the backside of the PokéStop, Kecleon will be in its invisible form. Once you've found the chameleon Pokémon, you'll be able to begin your encounter with it.
Thankfully, there's nothing else particularly special about these encounters — they work just the same as all other encounters in the game. Be sure to use berries if you're having issues capturing it to increase your chances, and practice your excellent throws when you can.
If you want to catch multiple Kecleon, you'll have to visit multiple PokéStops to find more, though it won't be at every PokéStop you visit.
Article continues below advertisement
Can Kecleon be Shiny in 'Pokémon GO'?
The short answer is yes, Kecleon can be Shiny in Pokémon GO — but not every player will be able to obtain a Shiny version of this Pokémon, even though it's debuted.
For the time being, only those who are attending the Pokémon GO Tour: Hoenn in Las Vegas will be given an opportunity to capture a Shiny Kecleon. During this event, players who attend in-person will have increased chances of catching Shiny versions of Pokémon from the Hoenn region, Kecleon included.
Pokémon GO Tour: Hoenn – Las Vegas will be held on Feb. 18 and 19. Those who purchase a ticket to the in-person event will have an increased chance to encounter Shiny Pokémon, meaning you'll have increased chances to catch the exclusive Shiny Kecleon.