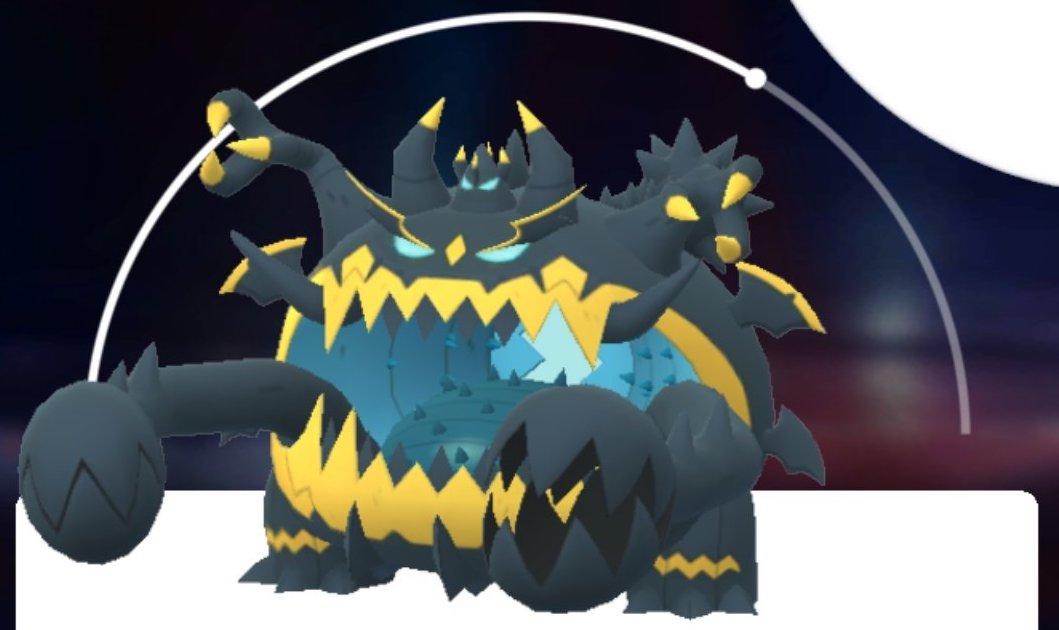 You'll Have to Get Good at Raids to Capture Ultra Beasts Like Guzzlord in 'Pokémon GO'
Guzzlord is the most recent Ultra Beast to join 'Pokémon GO' — but how do you capture the powerful Pokémon? Here's what to know.
There are now seven of the 11 total Ultra Beasts available in Pokémon GO, with Guzzlord being the most recent to join the game. The Ultra Beast is also referred to as UB-05 Glutton and is a Dark and Dragon-type.
With the introduction of Ultra Wormholes to Pokémon GO, Ultra Beasts have started appearing at gyms, giving players a chance to catch them. While some, like Nihilego, have been in the game for some time now, Guzzlord is still relatively new. Here's how to catch the powerful Ultra Beast.
Article continues below advertisement
How to catch Guzzlord in 'Pokémon GO.'
Ultra Beasts only appear at gyms during five-star raids if they're scheduled to. You can check the current raid boss schedule to see if Guzzlord (or another Ultra Beast of your choice) will be available in raids — though it's important to note that these raid bosses cycle regularly and are only available for a limited amount of time.
Article continues below advertisement
Guzzlord's first appearance in Pokémon GO will be from Nov. 8 to Nov. 23 — after that you'll have to keep a close eye on the Pokémon GO socials to see if it's available again. You can check your map to see if Guzzlord will be available at a gym near you, or look for gyms with an Ultra Wormhole.
For a chance to catch Guzzlord, you'll have to defeat it in a five-star raid, which is best done with a team, as these raids are incredibly difficult. Once you've managed to defeat Guzzlord in the raid, you'll be rewarded with a finite number of Ultra Balls to capture the Ultra Beast. The faster you complete the raid, the more Ultra Balls you'll be given.
Unfortunately, this doesn't guarantee that you'll capture the Ultra Beast. If you miss the Pokémon, you'll have to defeat it in another raid for another chance to capture it.
If you're confused about raids, you can check out our guide on how to battle in them.
Beyond this, though, there aren't any other ways to capture Ultra Beasts; battling them successfully in raids will reward only the most dedicated trainers with an Ultra Beast to add to their team.