Ultra Wormholes Are the Only Way to Catch Ultra Beasts in 'Pokémon GO'
Ultra Wormholes are appearing at gyms in 'Pokémon GO,' but what are they, and what are they for? Use them to catch Ultra Beasts in the game.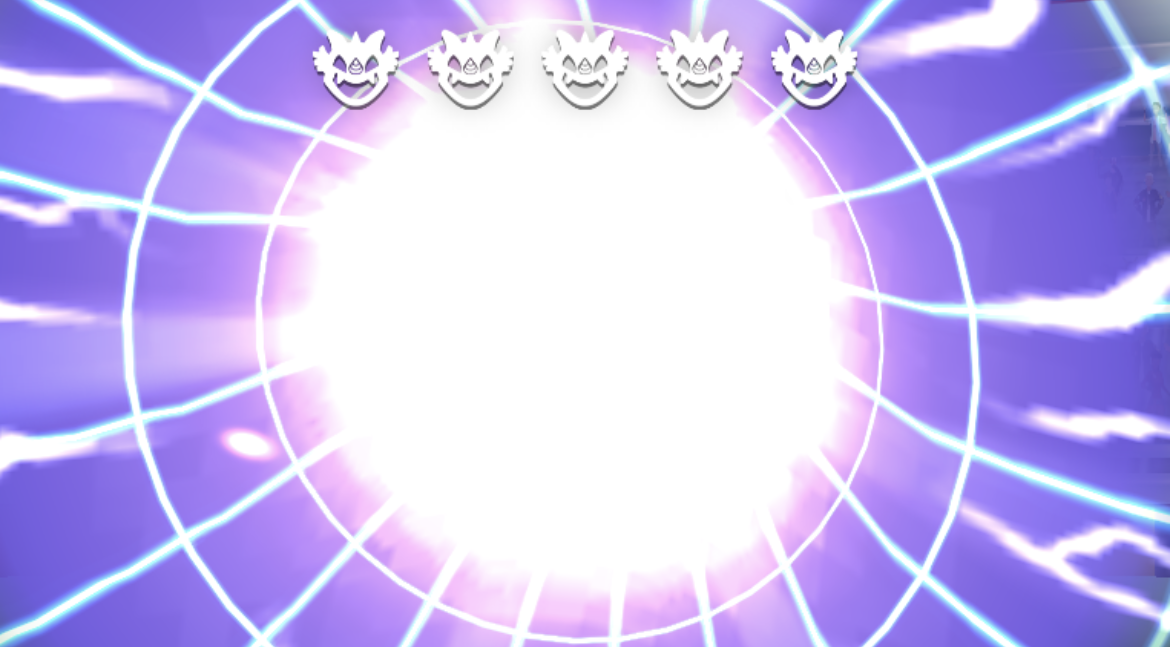 After previously being teased as an upcoming edition to Pokémon GO, Ultra Beasts are officially here — and you can catch one to add to your team, so long as you know how to do so.
In place of some of the raid eggs that traditionally will take over local gyms, Ultra Wormholes are appearing. But what are they and how do they work? Here's what you need to know to catch an Ultra Beast of your own.
Article continues below advertisement
What is an Ultra Wormhole?
Ultra Wormholes first made an appearance in the Pokémon franchise in Sun and Moon, which were available for the Nintendo 3DS. These Ultra Wormholes allowed Ultra Beasts passage to the Alola region from Ultra Space.
Ultra Wormholes have only just started to make their appearance in Pokémon GO, as they were introduced during the Pokémon GO Fest in 2022. In place of some mega and five-star raid bosses, you'll be able to catch an Ultra Beast through an Ultra Wormhole.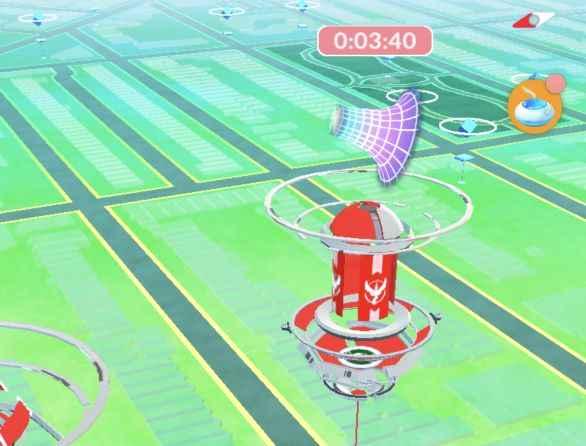 Article continues below advertisement
How to catch an Ultra Beast in 'Pokémon GO.'
Catching an Ultra Beast works similar to any other five-star or mega raid in Pokémon GO. When the Ultra Wormhole appears at a gym, make sure you're there when the Ultra Beast comes through it to the gym and use your Raid Pass to battle it.
As Ultra Beasts are particularly strong, you'll want to team up with others either in-person or using Remote Raid Passes. From here, you'll battle the Ultra Beast as you would any other Pokémon that appears in a raid.
Once you and your team have defeated the Ultra Beast, you'll be given a limited number of Ultra Balls to capture it (instead of the traditional Premiere Balls). As is the case with all raids, the quicker you defeat the Ultra Beast, the more Ultra Balls you'll have at your disposal — so be sure to go into the battle with appropriate type matchups and a team of some of your strongest Pokémon.
While you're not guaranteed to catch the Ultra Beast just because you defeated it at the gym, these Ultra Wormholes will give you plenty of opportunities to capture them while they're available. There are nine Ultra Beasts overall, but the only ones available in Pokémon GO at the time of writing are Nihilego, Pheromosa, Buzzwole, and Xurkitree.