You Can Trade Legendary Pokémon Once Per Day in 'Pokémon GO'
Trading Pokémon will change its stats and give you candy, but can you trade the Legendary Pokémon you catch in 'Pokémon GO'? Here's how to.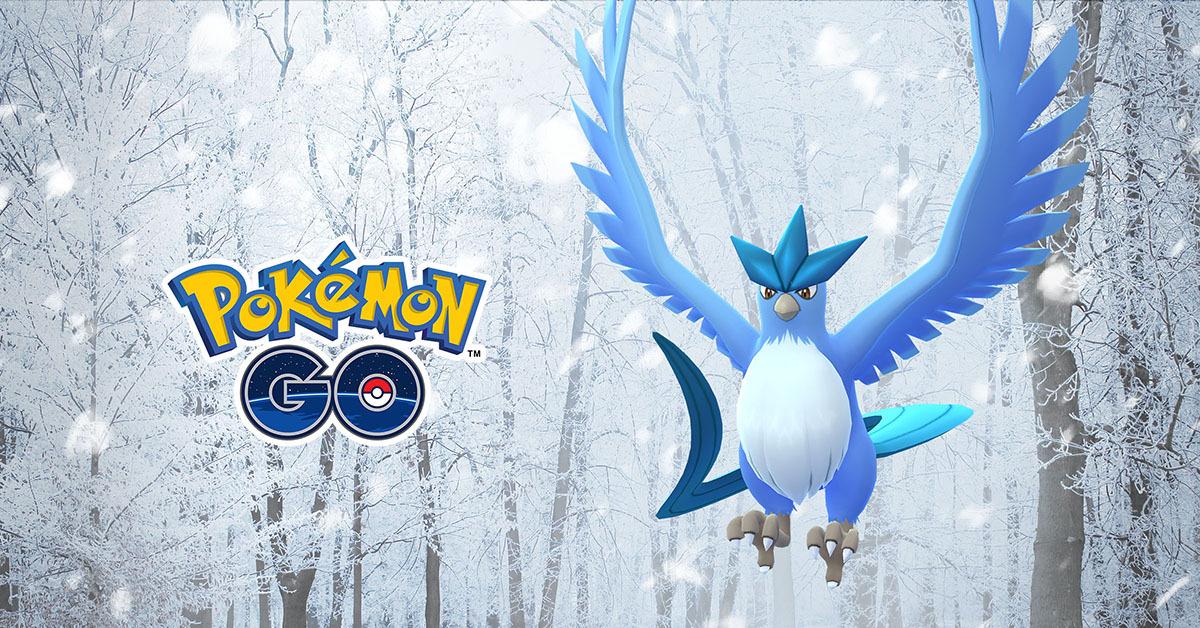 Trainers can catch just about any Legendary Pokémon seen in any generation of the franchise in Pokémon GO, so long as that Pokémon is currently available in raids. Thanks to the developers' continuous cycling of content in the game, there are always new Legendary Pokémon to capture as trainers become more experienced.
Article continues below advertisement
Since the Legendary Pokémon are only available in five-star raids, though, you have a limited amount of time to capture them — meaning if you don't act fast enough, you might not get the Legendary you want before it's gone.
When that happens, if you have a particularly kind friend, they may be willing to trade you one of their Legendary Pokémon. But can you trade Legendaries in Pokémon GO?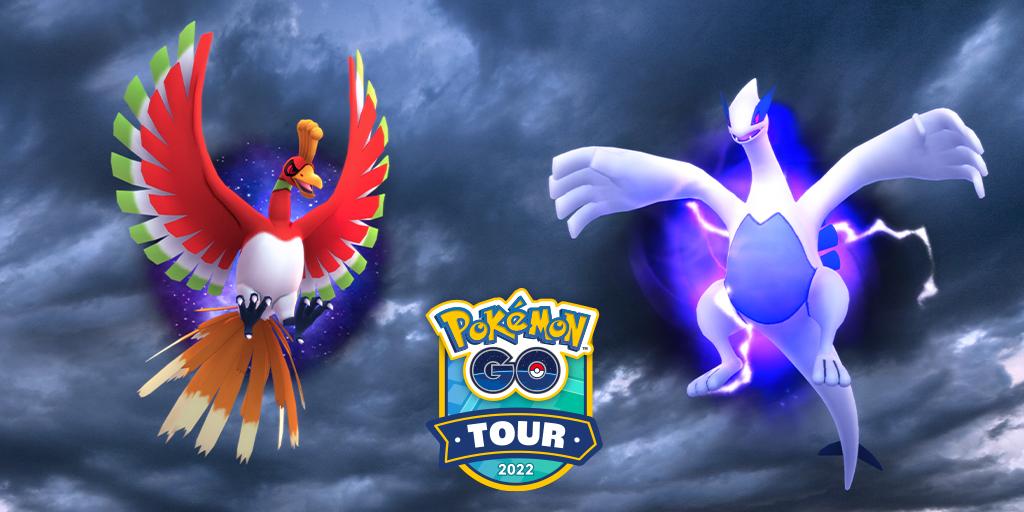 Article continues below advertisement
Can Legendary Pokémon be traded in 'Pokémon GO'?
Thankfully, it's possible for trainers to trade Legendary Pokémon with others in Pokémon GO — but unfortunately, it comes with a few caveats that make it a bit more difficult than your average in-game trade.
For starters, trading Legendary Pokémon is considered a special trade, meaning it'll cost you and your trading partner more stardust to complete the transaction. If you don't have enough stardust, you won't be able to complete the trade.
Other Pokémon that are considered special trades include:
Pokémon not already in your Pokédex
Shiny Pokémon
Ultra Beasts
Pokémon forms not already in your Pokédex
You can only complete one special trade per day, meaning you can't trade more than one Legendary Pokémon at a time or make any of the above trades if you're also planning on trading for a Legendary. Unfortunately, Mythical Pokémon can't be traded at all.
Article continues below advertisement
Here's how to trade Legendary Pokémon in 'Pokémon GO.'
To start, you and the friend you've agreed to trade with will need to be in the same proximity as each other, meaning you'll have to meet in person to do the trade. Unfortunately, there isn't a way to trade remotely with other trainers at this time.
Once you're close by, you can open up your friends list from your trainer profile and select the friend you wish to trade with. Select the "Trade" button to navigate to the trading screen.
Article continues below advertisement
From here, you will be prompted to select the Pokémon you wish to trade. You'll be able to see how their CP, HP, and other stats will change during the trade, as the Pokémon's stats won't remain the same during the trade. Once you've selected the Pokémon you want to transfer to your friend, click the "Next" button.
You'll then be navigated to the confirmation page. This is also where you'll see just how much stardust you need to complete the transaction.
As every trade also comes with more candy for that specific Pokémon, you'll also see how much candy you'll earn.
Once you're sure that you want to make the trade with your friend, select the "Confirm" button and the trade will be done!
This is really all there is to trading Pokémon in Pokémon GO. Just remember that Legendaries can only be traded once per day, so pick your trades wisely.