All of the Pokémon You Can Find in 'Pokémon GO' Raids August 2022
With all of the different special events and new content being added to Pokémon GO, there's really no shortage of ways to capture almost every Pokémon in the PokéDex — yes, even the ever-elusive Legendary Pokémon. But to get them all, you'll have to participate in raids.
If you're just starting out in Pokémon GO (or you're a longtime player who has avoided raids until now), here's a breakdown of everything you need to know about raids and what Pokémon are the current raid bosses.
Article continues below advertisement
What is a raid? How to join a raid in 'Pokémon GO.'
While you don't have to participate in raids in Pokémon GO, they are a great way to get some pretty powerful Pokémon on your team. Raids take place at gyms throughout the day, and the Pokémon that appear in these raids varies every month.
There are four different tiers to raids: one-star, three-star, five-star, and mega raids. The higher the level of raid, the more powerful the Pokémon you're facing off against — and the more power you'll need to defeat it.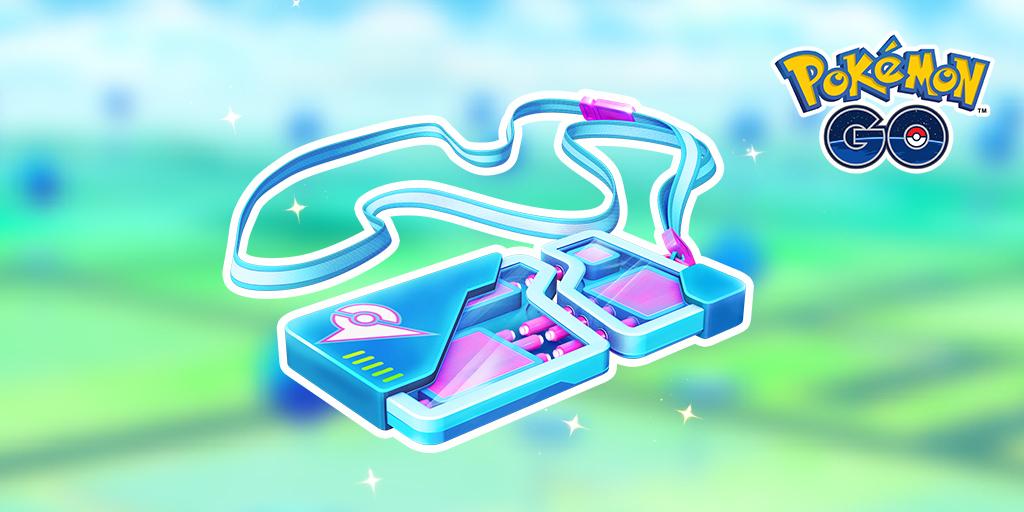 Article continues below advertisement
Ideally, you'll go into these raids with at least a couple of friends to help you take down the particularly powerful Pokémon, but at certain levels you don't necessarily need to go in with friends. For example, one-star raids can easily be handled solo so long as you have a few Pokémon with a CP of 2000 or higher.
To join, you can collect a standard Raid Pass once a day by spinning the PokéStop at a gym, or you can purchase Premium Raid Passes to participate in more than one a day.
Players can also join raids with their friends remotely using Remote Raid Passes, regardless of the distance between them. These were incredibly popular during the COVID-19 pandemic as Niantic urged players to stay inside while still playing Pokémon GO.
If you and your friends defeat the Pokémon in the raid, you'll have an opportunity to catch it at the end — but you only have a limited number of PokéBalls to catch it with, so you'll want to be wise with each throw.
Article continues below advertisement
What Pokémon can currently be found in raids? August 2022 raid bosses.
The Pokémon you'll find in raids vary from month to month, and if you're battling in five-star raids, there's a selection of Pokémon that are only available for about a week at a time. For August 2022, here are the current Pokémon found in all tiers of raids in Pokémon GO:
One-star raids:
Abra
Barboach
Lickitung
Machop
Bronzor
Three-star raids:
Dusclops
Kadabra
Togetic
Chansey
Five-star raids:
Palkia (July 31-Aug. 10)
Genesect (Aug. 10-18)
Zacian (Aug. 18-31)
Zamazenta (Aug. 18-31)
Mega raids:
Mega Ambomasnow (July 31-Aug. 10)
Mega Scizor (Aug. 10-16)
Mega Slowbro (Aug. 18-25)
Mega Amphoros (Aug. 25-31)
If you happen to miss a Pokémon you've had your eye on when it appears in a five-star or mega raid, you'll have to keep an eye out for when it becomes available again, as raids are the only place you can find some of these Pokémon. Thankfully, many of these Pokémon often make multiple appearances in one calendar year.