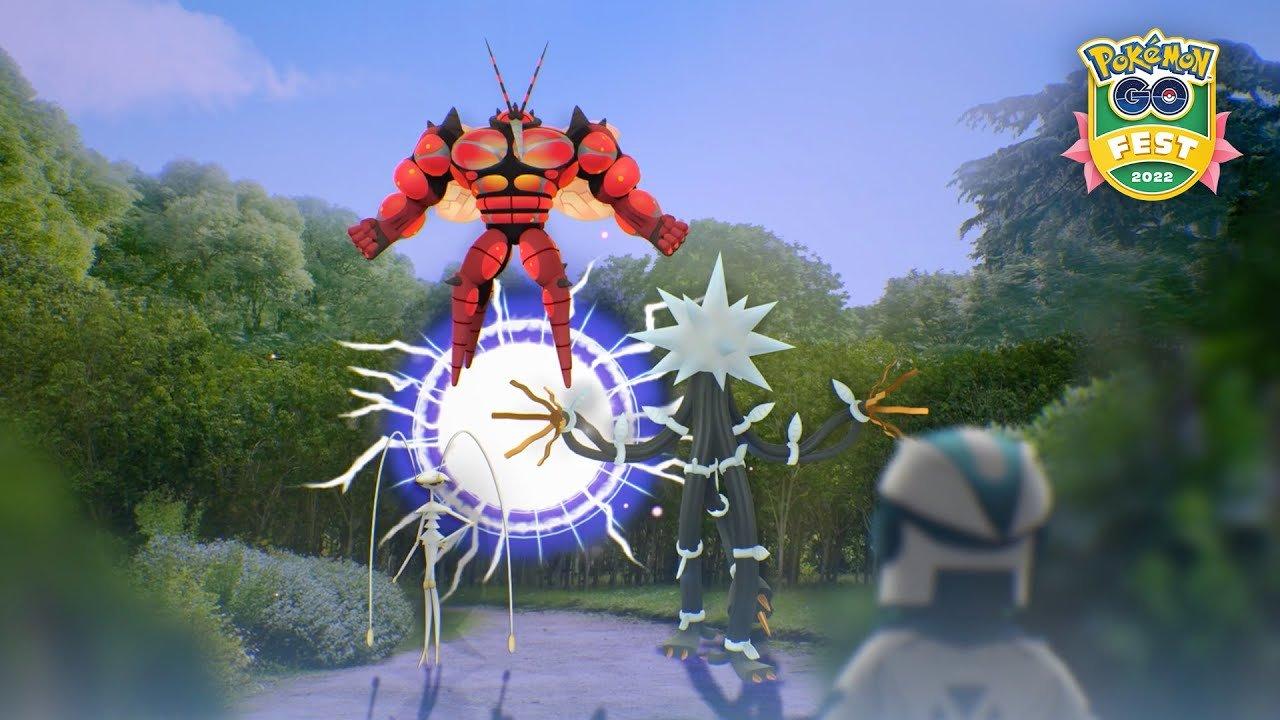 Now That Ultra Beasts Are in 'Pokémon GO,' Can They Be Shiny?
Ultra Beasts can now be found in five-star raids in 'Pokémon GO,' but can these powerful Pokémon be shiny? When will the shiny variants be available?
Not only do trainers have opportunities to catch just about every Legendary and Mythical Pokémon in the franchise in Pokémon GO, but they now also have the option to capture the Ultra Beasts, introduced in the Alola region.
These incredibly powerful Pokémon can now be added to your team, so long as you have the skills to catch them. But can the Ultra Beasts be shiny in Pokémon GO?
Article continues below advertisement
Can Ultra Beasts be shiny in 'Pokémon GO'? Will Guzzlord be shiny?
Unfortunately, at this time, none of the Ultra Beasts that have been added to Pokémon GO are available in shiny form. Nihilego was the first Ultra Beast to be introduced in the game, joining Pokémon GO in June 2022, and since then the subsequent six Ultra Beasts have also been added. Some of these Ultra Beasts are only obtainable in certain hemispheres for the time being, and have been constantly cycled in and out of the game.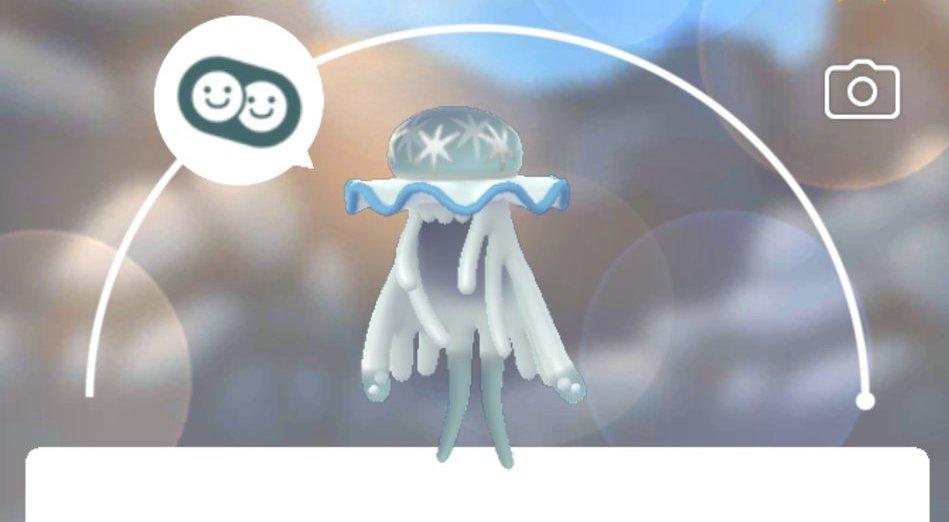 Article continues below advertisement
Guzzlord is the most recent Ultra Beast to join, beginning to appear in five-star raids in mid-November — but even this Ultra Beast will not have a shiny form in the game.
It's currently unclear when Niantic plans to add shiny Ultra Beasts to Pokémon GO, though it'll likely be some time before we see them hit the title. When their shiny variants do become available, it'll likely be only after all other Ultra Beasts have already been added.
How to catch Ultra Beasts in 'Pokémon GO.'
Ultra Beasts cycle through the game based on the monthly raids, so each Ultra Beast is only available for a limited amount of time. For the time being, Ultra Beasts are confined to five-star raids, meaning you'll have to team up with others if you want to catch one, as these higher-tier raids are often difficult to win. You can check the current raid bosses to see what Ultra Beasts are available currently and look for Ultra Wormholes at your nearby gyms.
Article continues below advertisement
Once you and your teammates defeat the Ultra Beast in a raid, you'll then be given a select number of Ultra Balls to capture it. This, unfortunately, does not guarantee that you will be able to add it to your team, but the faster you complete the raid, the more Ultra Balls you'll be given to attempt to catch it.
If you're not successful in catching the Ultra Beast, you'll have to battle it again in another five-star raid for another opportunity.