A Shiny Dratini is the Only Way to Get Shiny Dragonite in 'Pokémon GO'
Dratini is getting a Community Day at the start of November in 'Pokémon GO,' but can this Pokémon be shiny? It's the only way to get shiny Dragonite.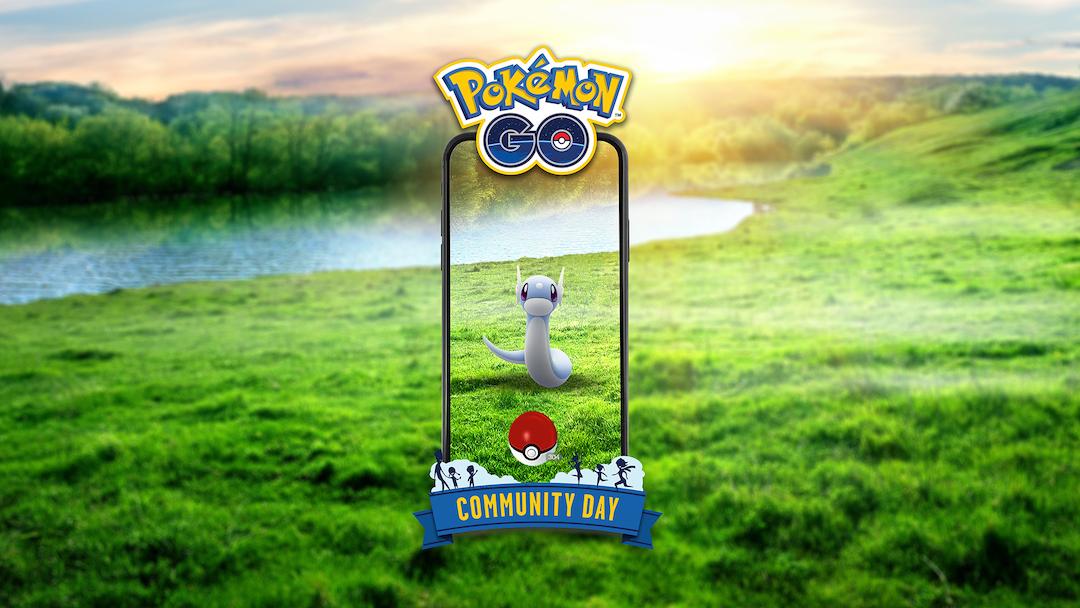 Though the Halloween-themed Pokémon events are finally over, there are still plenty of new events happening in Pokémon GO for players, including new Community Days.
The shiny hunters of Pokémon GO have been waiting for an opportunity to catch a shiny Dratini in the game, especially since its shiny evolutions are incredibly rare to find. But is it possible to find shiny Dratini in the game?
Article continues below advertisement
Yes, you can find shiny Dratini in 'Pokémon GO.'
Dratini has always been available in its shiny variant in the game, but for its Community Day event, it'll be found more frequently in the wild. While Dratini is usually blue, the shiny variant is pink instead.
Shiny Dragonair, the next evolution, is also pink, while its final evolution, Dragonite, is green instead of it traditional orange color.
Article continues below advertisement
Can you find shiny Dragonite or shiny Dragonair in the wild?
Unfortunately, though Dragonite is one of the longest-running fan-favorites in the Pokémon franchise, players won't be able to find shiny variants of either of the Dratini evolutions in the wild in Pokémon GO. The only way to add a shiny Dragonite or Dragonair to your team is to evolve it — meaning you'll have to find a shiny Dratini.
This means that the Community Day is the best time to capture the Dratini you need to get the elusive shiny Dragonite.
Article continues below advertisement
How to catch a shiny Dratini.
When there's a Community Day event, the chances of catching a shiny version of that Pokémon are increased. Since you'll find more Dratini in the wild during this event, the best way to capture one is to use an incense to increase the number of Pokémon that will spawn around you. Unless you don't have enough Dratini candies to complete the evolutions, you can run away from any non-shiny Dratini you find in the wild to increase your chances and save time.
Once you've caught a shiny Dratini, you can set it as your buddy to slowly earn the candy needed to evolve it. You'll need 25 candies to evolve it to Dragonair and 100 more to evolve it to Dragonite.
Dratini's Community Day event is on Nov. 5 from 2 p.m. to 5 p.m. local time.