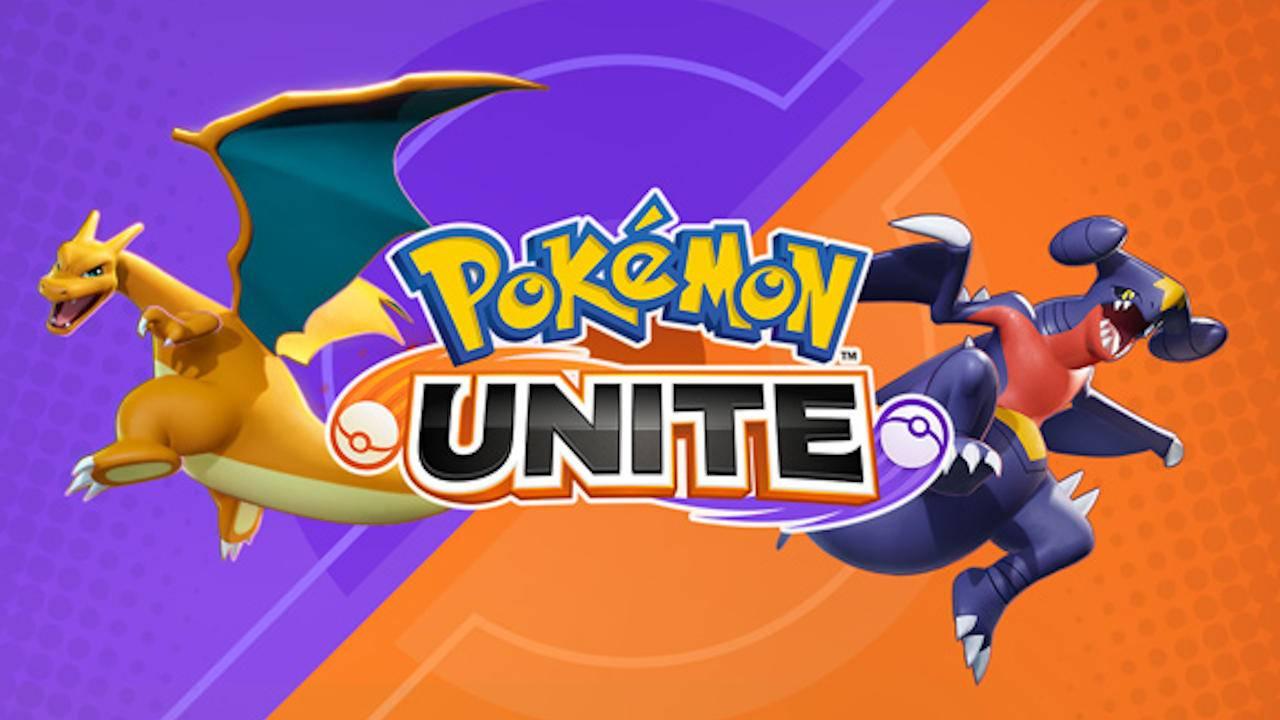 We Could Get a Release Date for 'Pokémon Unite' Very Soon
When The Pokémon Company initially announced its decision to develop and release a Pokémon MOBA game, the reactions were less than enthusiastic. The announcement has almost as many dislikes as it has likes, and the comments are filled with fans expressing their distaste for the title.
But despite all of the initial hate, it seems fans are slowly coming around to the idea of the free-to-play online game.
Article continues below advertisement
The title is in collaboration with Tencent Games, the company that owns titles like League of Legends. In five-on-five battles, players will clash with each other as they attempt to earn more points than the other in a limited amount of time.
The company promises it's a "new kind of Pokémon battle" in this cross-platform game. But what is the release date for Pokémon Unite?
Article continues below advertisement
What is the release date for 'Pokémon Unite'?
At this time, there is no official release date announced for the new online game — but fans are expecting it to be released very soon. A French outlet reported in June 2021 that a domain name for the new title has officially been registered, and while there currently isn't anything posted to the site, this suggests that there could be an announcement of the release date very soon.
According to Dexerto, The Pokémon Company typically registers a new subdomain for their products just before an announcement is made. The domains for the upcoming Pokémon Brilliant Diamond and Shining Pearl games were registered one month before the trailer was released, and the same happened for Pokémon Legends: Arceus.
Again, fans are still waiting for more news, so at this time, it is unclear when The Pokémon Company plans to put the game out.
Article continues below advertisement
Which Pokémon are on the roster for 'Pokémon Unite'?
Since the MOBA game is so different from the other titles in the Pokémon franchise, there's some flexibility when it comes to which characters can fill your battle roster. The game likely won't have to adhere to similar generational and regional guidelines as the other titles do, meaning we can see a lot of old and new Pokémon in Pokémon Unite.
Article continues below advertisement
The trailers have given us some idea as to which Pokémon will be in the game, and so far, the confirmed Pokémon include:
Pikachu
Venusaur
Blastoise
Clefable
Gengar
Snorlax
Lucario
Charizard
Machamp
Talonflame
Alolan Ninetails
Wigglytuff
Slowbro
Mr. Mime
Gardevoir
Absol
Garchomp
Crustle
Zeraora
Cinderace
Eldegoss
Cramorant
These also include previous evolutions of these Pokémon, as you should be able to build them up for battle throughout gameplay.
Since there are so few details about the title available at the moment, this list is incomplete, and it's possible the roster will change before the official release.
Other leaks from the game have also shown that players will have the option to dress up their Pokémon for battle, adding skins to customize their team. From what images have been leaked online, we've seen Pokémon wearing capes, hats, tropical shirts, and even snorkeling goggles.
These images alone suggest collecting skins will be an integral part of gameplay, or at the very least be a common reward that players can earn.