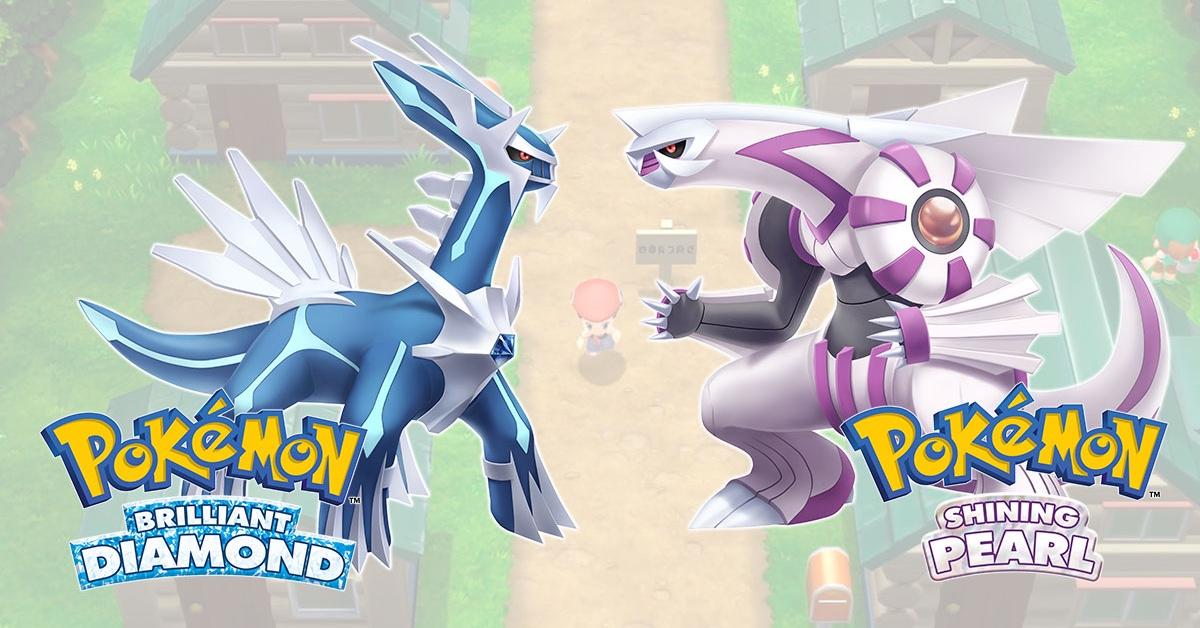 'Pokémon Brilliant Diamond' and 'Shining Pearl' Remakes Are Coming to Nintendo Switch in 2021
By Anna Garrison

May. 27 2021, Updated 2:04 p.m. ET
When it comes to the gaming industry, nothing is more of a wholesome worldwide phenomenon than Pokémon. The idea that humans can live alongside creatures as cute and terrifying as Pokémon started an empire in 1996 — and it has continued to grow ever since. On the 25th anniversary of Pokémon, a nostalgic twist was announced: a remake of the 2006 games Pokémon Brilliant Diamond and Shining Pearl will be released exclusively for Nintendo Switch.
But when is the game's release date?
Article continues below advertisement
When are the release dates for 'Pokémon Brilliant Diamond' and 'Shining Pearl'?
A press release on the official Diamond and Pearl website confirmed that the original story of Pokémon Diamond and Pearl would be "faithfully reproduced" for fans to explore anew. Some of the more notable changes to the game include scaling down the graphics to suit the new Pokémon style, as seen in Pokémon Sword and Shield.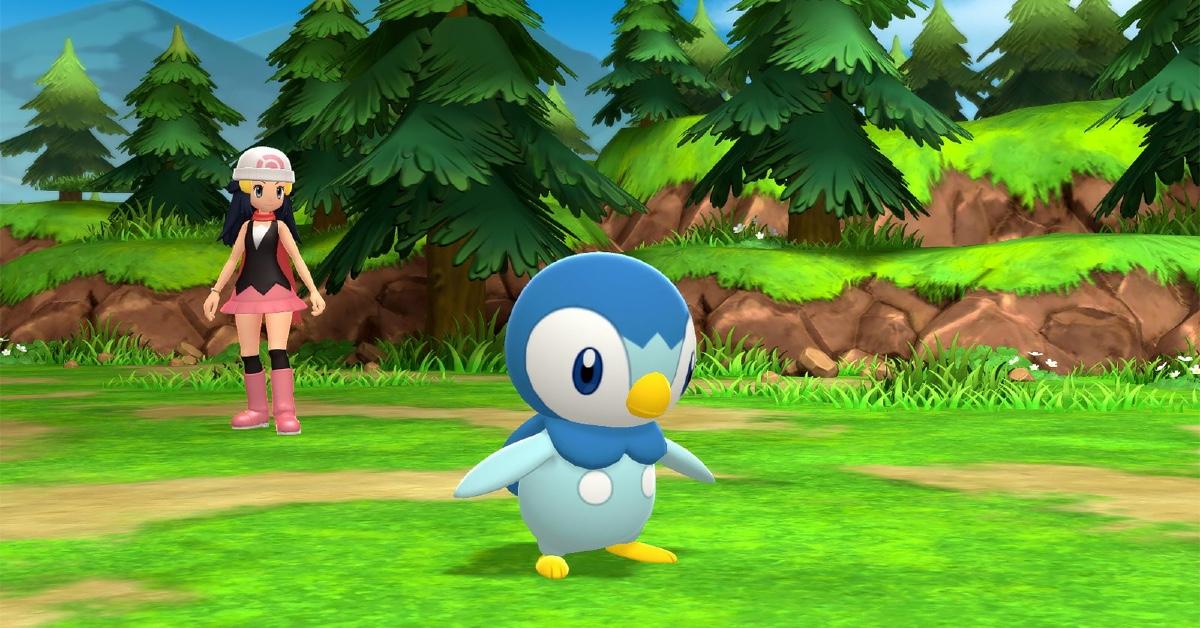 Article continues below advertisement
The game will also include Sinnoh region starter Pokémon again, so get ready to return to Chimchar, Piplup, and Turtwig! In May, the company announced the remakes would be available for the Nintendo Switch on November 19, 2021.
This is shortly after the expected release date for the rumored Nintendo Switch Pro, meaning there are big things in store for Switch fans.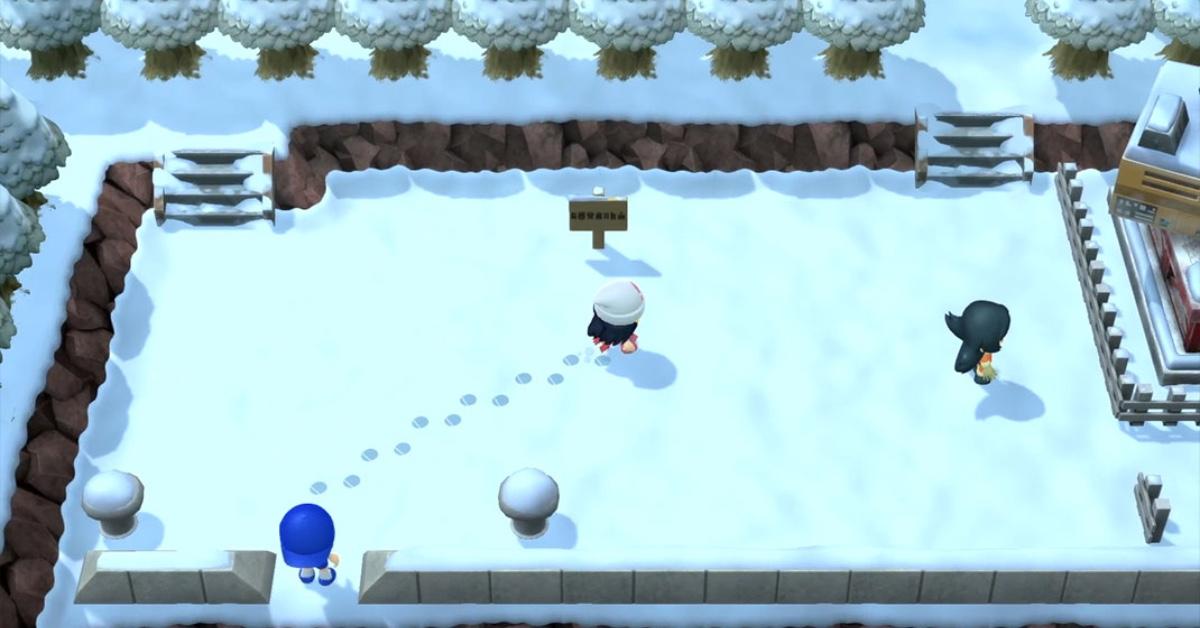 Article continues below advertisement
What else is happening for the Pokémon 25th anniversary?
Poké-fans from around the world have been recruited to help celebrate 25 years of player battles and trainer-Pokémon friendship, including some notable celebrity faces! Pop sensation Katy Perry and rapper Post Malone have both been included in a musical lineup that will also incorporate "rising artists to award-winning global superstars." A brief teaser was released to announce the 25th celebration, but details have been sparse since.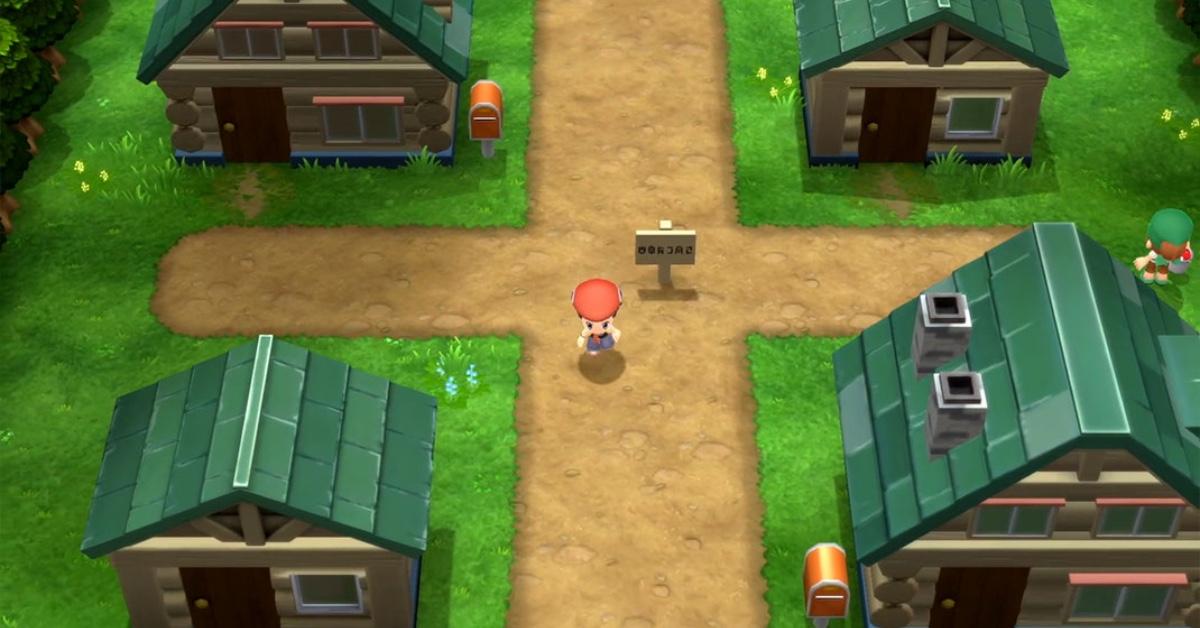 Article continues below advertisement
There are a few additional games that have been announced as a result of the anniversary. These include Pokémon: Snap, a remake of a classic game from Nintendo 64, and Pokémon Legends: Arceus, an entirely new game that takes place in the Sinnoh region, like Pokémon Brilliant Diamond and Shining Pearl.
There is also going to be a game aimed toward children, called Pokémon: Smile, based around teaching kids good dental hygiene. 
Article continues below advertisement
To celebrate Pokémon Day, the company's anniversary plans include providing players with the ability to catch Pikachu with the move Sing on Pokémon Sword and Shield, and a virtual concert that premieres at 7 p.m. EST on Youtube, Twitch, and Pokémon.com/25. Even the headline for the concert promises surprises, so make sure to tune in for the full show!
Ultimately, it sounds like this has not only been a great year for nostalgia, it's been an even better year for Pokémon fans. While there are more surprises in store from The Pokémon Company, we're excited to return to the Sinnoh region and the complex storytelling of Pokémon Brilliant Diamond and Shining Pearl. 
Keep an eye out for Pokémon Brilliant Diamond and Shining Pearl for Nintendo Switch, which are set to release in November 2021!