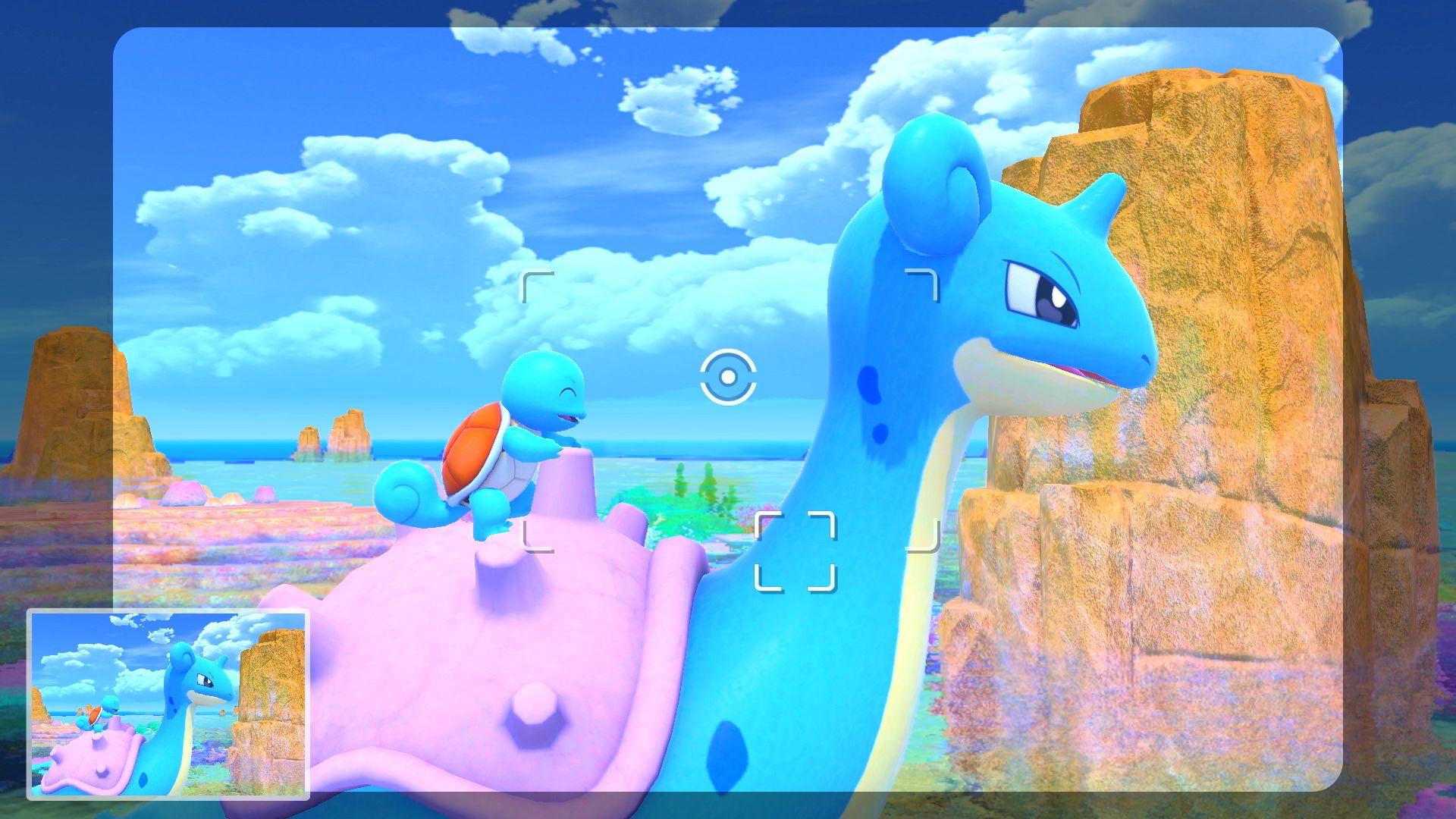 New 'Pokémon Snap' Coming to Switch for a Dose of Nostalgia
Over 20 years after the first game debuted, Pokémon Snap is getting a new entry in the series. The Pokémon Company announced the new game during the June 2020 Pokémon Presents broadcast, much to the delight of fans around the world. This was a mammoth debut in addition to a slew of other Pokémon content, as gamers have been waiting for a new title essentially ever since completing the first game. Pokémon Snap wasn't the only game to be given the spotlight during the stream, however.
Article continues below advertisement
Eager players got a look at games like Pokémon Cafe Mix as well as Pokémon Smile. It's clear that there's a bright future ahead for Pokémon fans, and these three games proved that. If, for some reason, you missed out on the stream or the reveals, we've got everything you need to know about the new Pokémon titles on their way out. Get ready to get excited, whether you're a newbie or you've been a trainer since the very beginning.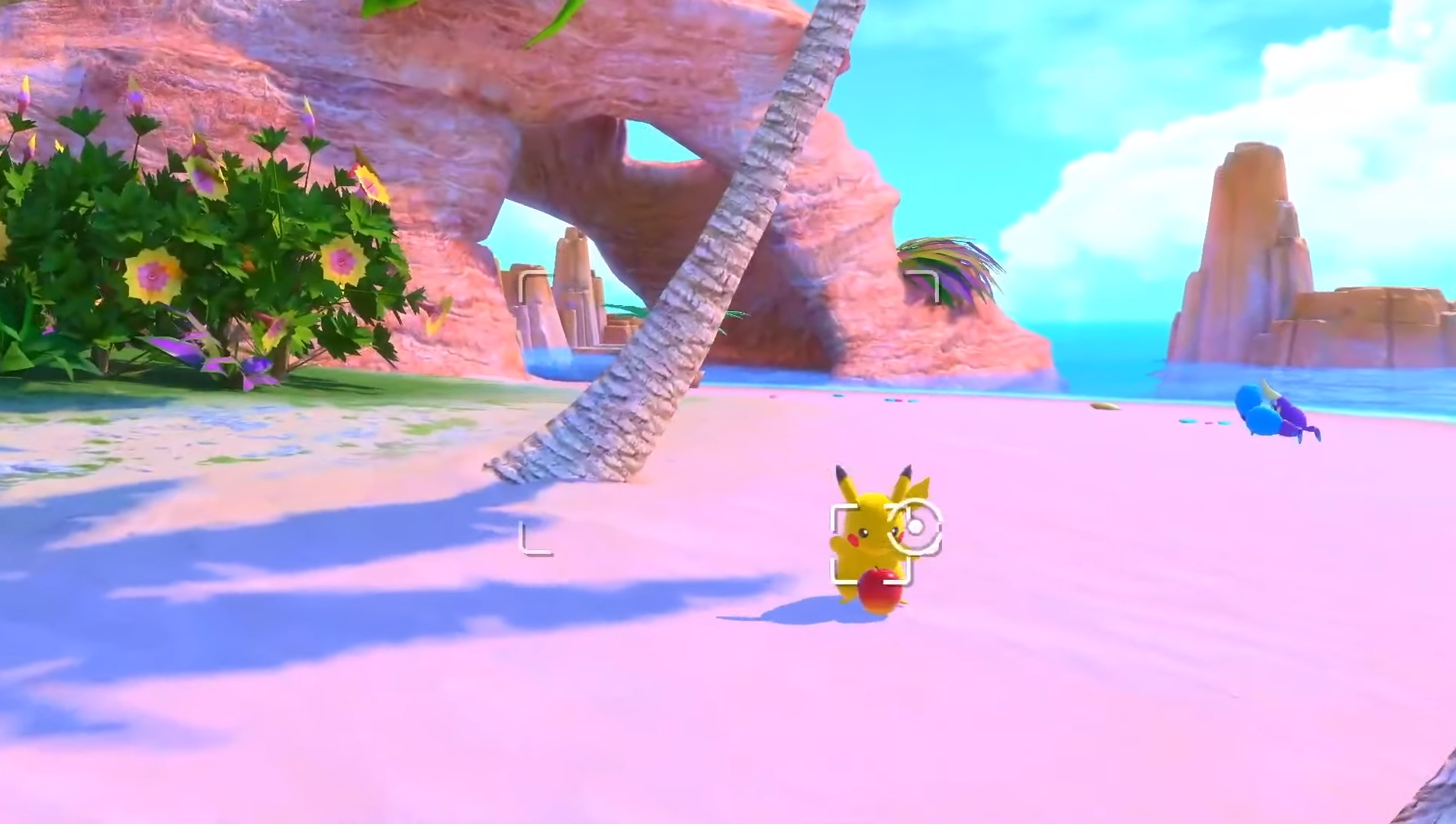 Article continues below advertisement
'New Pokémon Snap' brings the classic Nintendo 64 game to Nintendo Switch.
New Pokémon Snap is a new title for Nintendo Switch that will be based on the original game for Nintendo 64. For anyone who hasn't had the privilege of enjoying this fun little game, it lets you take photos of Pocket Monsters as you ride around on a predetermined route. You don't catch the Pokémon, but aim to get the best pictures you possibly can of each one. The better the image, the better score and points you'll receive. Your photos will go toward building a Pokémon Photodex in-game.
Article continues below advertisement
The new 'Pokemon Snap' game will be released on April 30, 2021.
As players travel about the Lental islands, they'll help Professor Mirror and his assistant, Rita, collect data about the Pokémon in the region.
The gameplay is extremely similar to the original Pokémon Snap game, where points will be earned based on the quality of they've taken as they continuously expand their Pokémdex.
New Pokémon Snap is confirmed to be released on April 30, 2021. If you plan to pick it up, keep an eye out for Illumina, a Lental region phenomenon introduced in the title.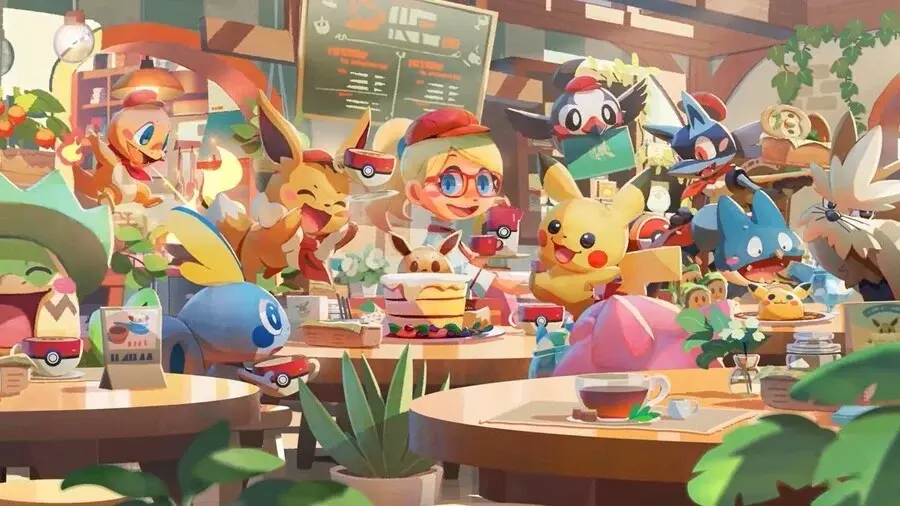 Article continues below advertisement
'Pokémon Cafe Mix' lets you serve snacks with your Pocket Monsters.
Pokémon Cafe Mix is a totally different beast that lets you build your own cafe. It's a free-to-start mobile title for Switch, iOS, and Android. It features microtransactions, but it also allows players to link Pokémon together to clear out puzzles.
Article continues below advertisement
You can recruit Pokémon to help out in your cafe, change up your menu, and earn or purchase the in-game currency Golden Acorns. The longer your play, the bigger your cafe will get.
There are already several Pokémon mobile titles available, but this one looks like one of the most inventive, and one of the cutest by far.
'Pokémon Smile' aims to make teeth-brushing fun for kids.
While the other Pokémon games are aimed toward more general audiences, the other announcement, Pokémon Smile, is more for children. It's an AR adventure for mobile devices that lets players help "rescue other Pokémon from cavity-causing bacteria." This is done by, well, brushing your teeth. It puts fun hats on children as they brush and players are rewarded by being able to catch the Pokémon after they're done with brushing.
Article continues below advertisement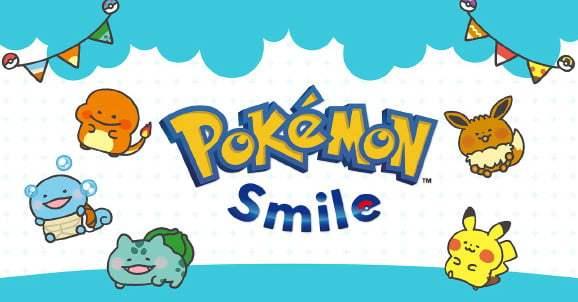 Clearly, it's a good time to be a Pokémon fan!