You'll Need a Lot of XL Candy to Level Up Your Pokémon in 'Pokémon GO'
XL Candy is another item in 'Pokémon GO' used to level up your Pokémon past Level 40 — here's what you need to know and how to get it.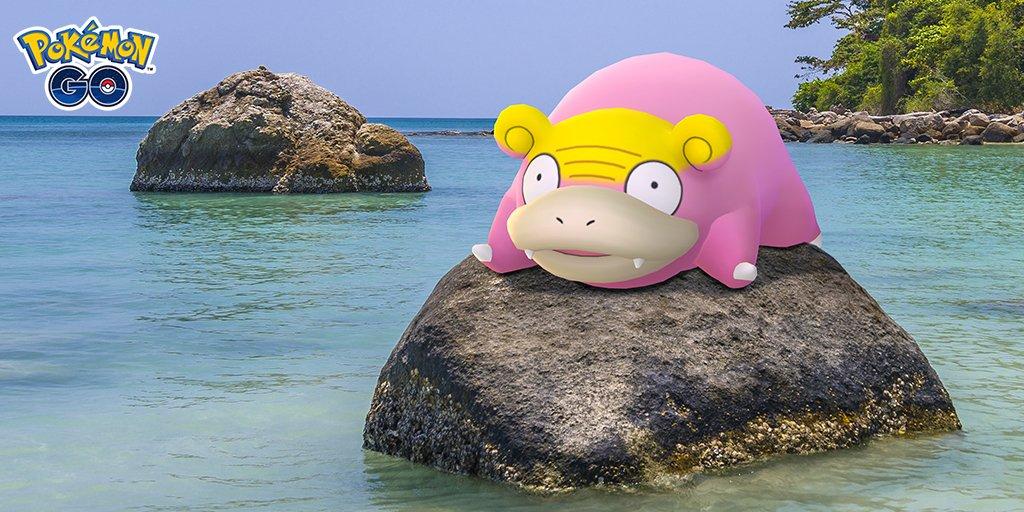 The mobile AR game Pokémon GO offers an interactive and creative way for players to catch Pokémon in the real world and is one of the franchise's most unique titles. The game includes a variety of items to enhance your Pokémon journey and help you become the best trainer — and many of these items are necessary if you want to become one of the best Pokémon GO players.
An update to the game in late 2020 introduced XL Candy as another way to level up your Pokémon, but how do you get it?
Article continues below advertisement
What is XL Candy in 'Pokémon GO'?
This item is like regular candy, only it's exclusive to players who have reached Level 40 or higher and is needed if you want to level up your Pokémon to a level higher than 40. These candies are a bit tricky to get your hands on, and you'll need a lot of them to level up your Pokémon.
Each XL Candy is specific to a particular Pokémon, meaning you'll need to acquire many for one specific Pokémon to level it up.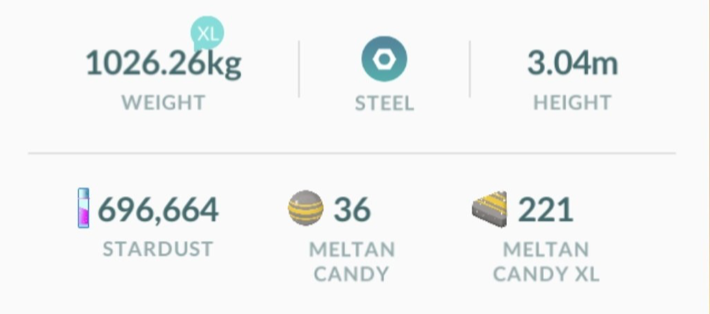 Article continues below advertisement
You need at least 10 XL Candy pieces for that Pokémon to increase it by half a level, but that number increases the closer to Level 50 you get. For example, if you wanted to level up your Eevee, you'd need 20 XL Eevee Candies to bring it from Level 40 to 41, but you'll need 30 to take it from Level 45 to 46.
These candies work within the Pokémon's evolution, meaning Squirtle candies will work for all evolutions of Squirtle, the Charmander candies work on all evolutions of Charmander, and so on.
How to get XL Candy in 'Pokémon GO.'
The easiest way to get more XL Candy is by catching more Pokémon. There's a decent chance of receiving XL Candies with most catches. You should get between one and three XL Candies for most of the unevolved Pokémon you catch, but evolved, Legendary, or Mythical Pokémon guarantee an XL Candy. The stronger the Pokémon, the more likely you are to receive an XL Candy.
Article continues below advertisement
You can also receive XL Candy by hatching eggs and walking your buddy, though this can take some time, as you have to walk multiple kilometers to potentially receive one XL Candy.
Other ways to receive XL Candies involve trading Pokémon with other players and sending some of your Pokémon to Professor Willow. If you aren't at Level 40 yet, the only way for you to receive an XL Candy is by trading with another player who is at Level 40 or higher.
If you're in a pinch and have a lot of regular Candy for one Pokémon, you can also exchange them for XL Candy, though this isn't really considered a favorable exchange. You'll need to trade 100 regular Candy for one XL Candy — so there are many better ways to get XL Candies for your Pokémon.
Regardless, these items are pretty rare, and you won't be able to evolve your Pokémon overnight using them. The best way to get more is to continue to play the game regularly.