'Pokémon Sword' and 'Shield' Just Welcomed a New Gigantamax Monster
'Pokémon Sword' and 'Shield' just added a massive new Gigantamax Pokémon evolution that players can tackle. Read on for Toxtricity's "shocking" arrival.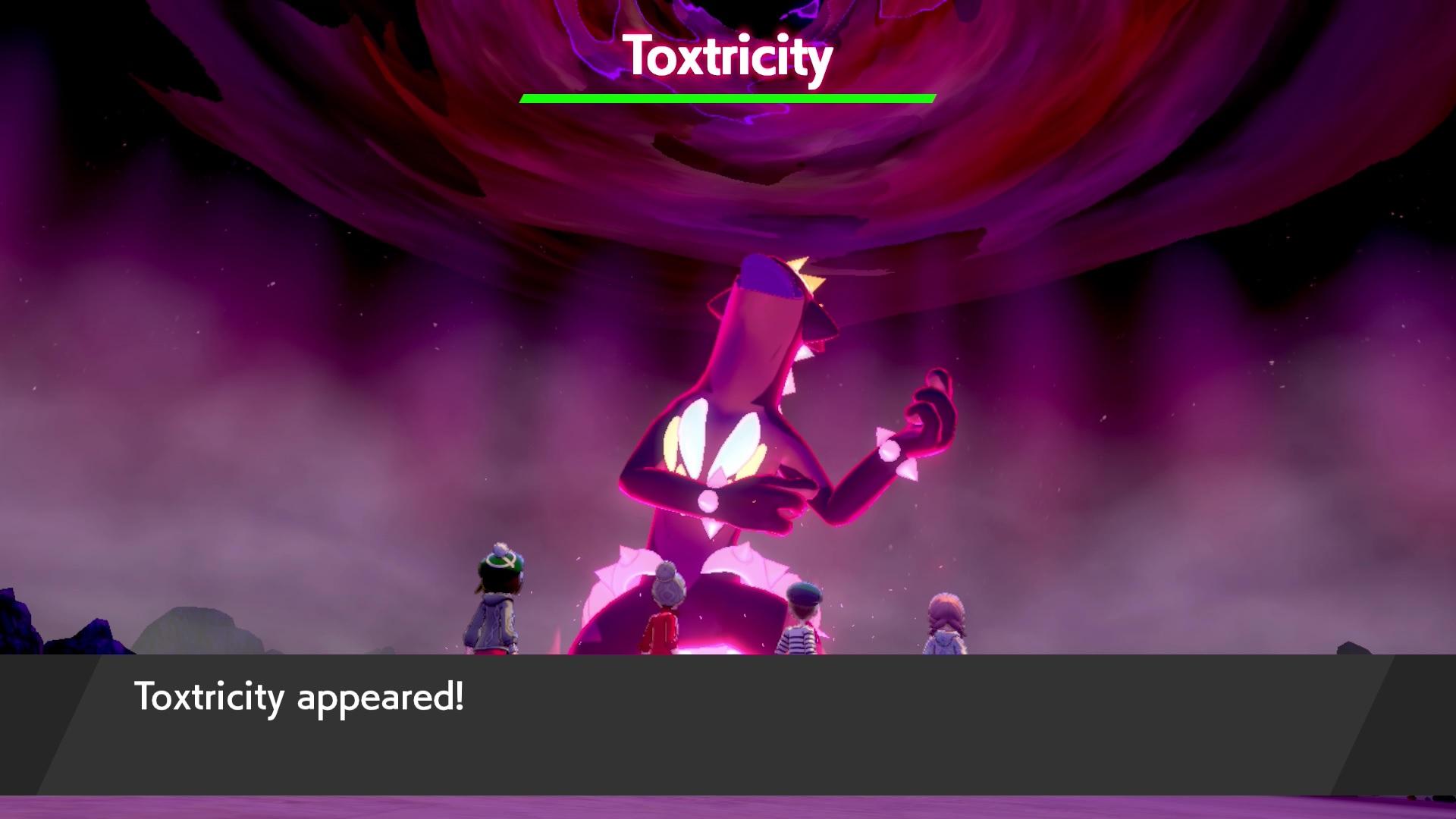 Pokémon Sword and Shield fans have plenty of cool new content to look forward to, just in time to celebrate Pokémon Day when it officially arrives on Feb. 27. In honor of the day the first Pokémon games released in Japan back in 1996, The Pokémon Company is adding lots of goodies to the modern games. This includes the introduction of a new Gigantamax Pokémon called Toxtricity. It'll be a free addition anyone can play with if they so choose, and it'll be just in time for festivities to start.
Article continues below advertisement
With Pokémon Day right around the corner, The Pokémon Company is bringing the new Gigantamax Pokémon as well as a new Mythical Pokémon to Sword and Shield. Details about the new Mythical monster will be released on Feb. 27, but today, the Toxtricity evolution can be found in-game, and it sounds like it's going to be a blast to check out. It's there for any player who just couldn't wait for the new Pokémon discovery at the end of the month, which feels like it's a while away.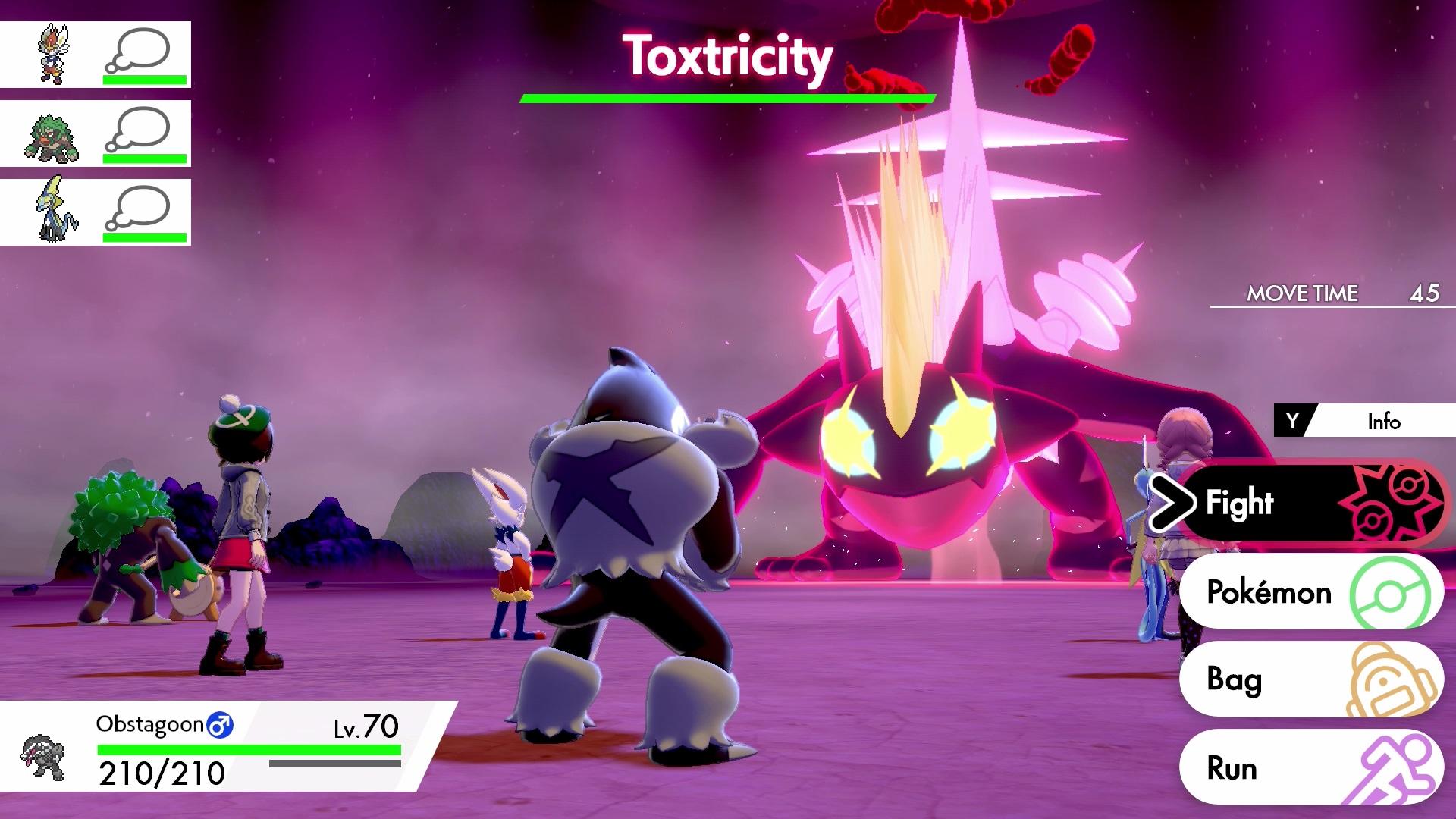 Article continues below advertisement
Meet the new Gigantamax Pokémon, Toxtricity
Toxtricity is an Electric/Poison Pokémon type that's about 78' 9" with an undisclosed weight – but rest assured it's super heavy. It comes with three abilities: Punk Rock, Plus, and Minus. Any electric moves used by Gigantamax Toxtricity will change over to G-Max Stun Shock, which deals damage as well as poisons or paralyzing opponents, so you get a double whammy when in the middle of battle, packing a massive punch that should make short work of the enemy.
Toxtricity is a bipedal lizard that evolves from the smaller Pokémon Toxel at level 30. It can actually evolve into two different forms, depending on its Nature: Amped or Low Key, both of which have different abilities and color palettes. Gigantamax Toxtricity is a much larger, more formidable opponent, as likely evidenced in screenshots, and it's going to take a lot of work to knock out in any raid battles where it's featured, but that's just part of the fun.
Article continues below advertisement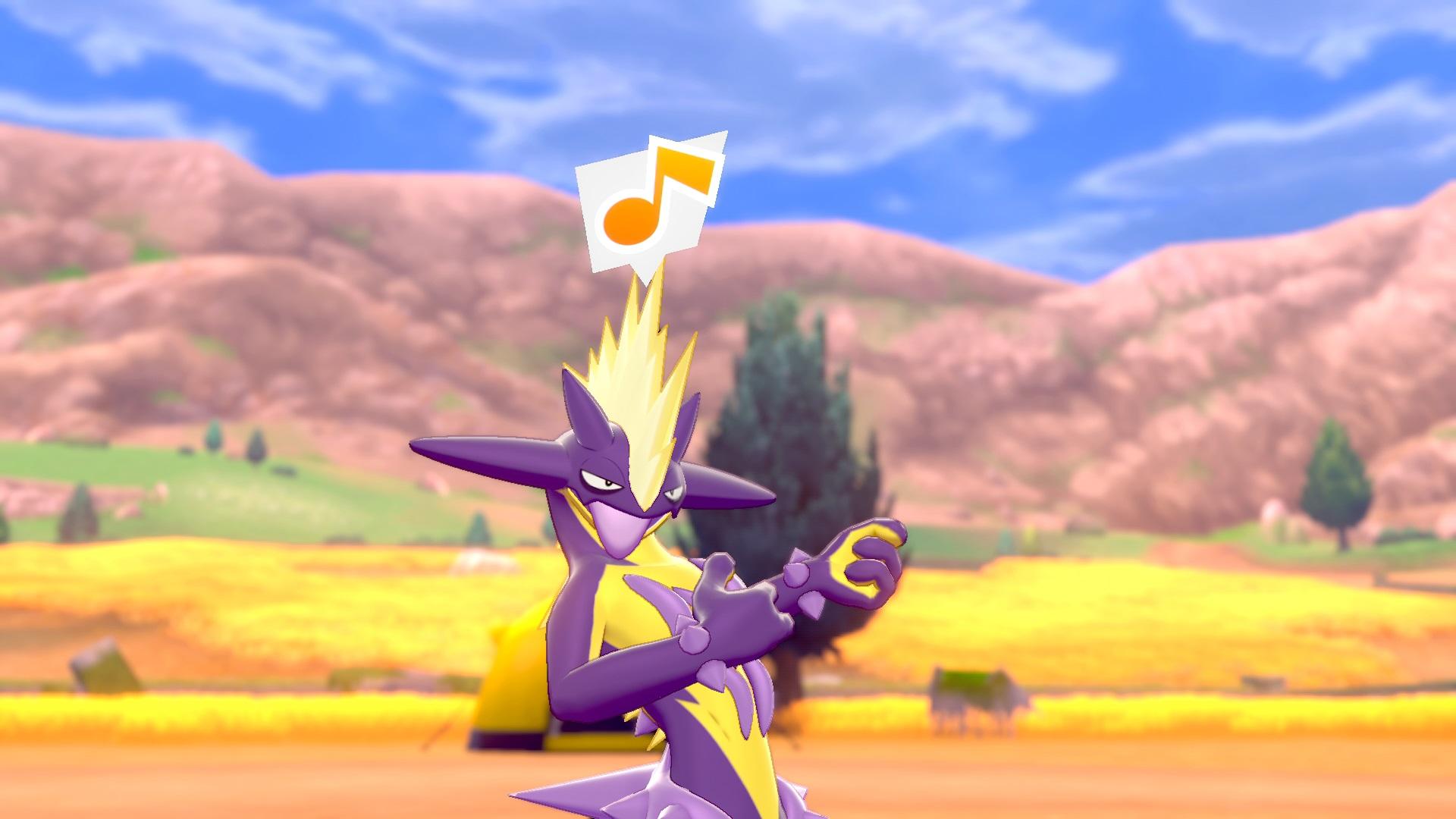 There are plenty of other fun festivities going on with Pokémon Day, with plenty of new Pokémon to grab in the mobile title Pokémon Go. On the same day, Netflix will also be adding the upcoming CG animated film, the remake of the first Pokémon theatrical movie, Pokémon: Mewtwo Strikes Back—Evolution, to its streaming collection. It's a day diehard fans won't want to miss, whether they're trying to face Gigantamax Toxtricity or want to catch the new film.
It's a great time to be a Pokémon fan, especially with two new expansions for Sword and Shield coming down the pipeline and new updates like these always waiting around the corner. There will also be plenty of new Max Raid Battles for players to take on in Sword and Shield, should you be looking for an additional challenge. There's always something exciting happening for Pokémon diehards, that's for sure.