What's the New 'Pokémon Sword' and 'Shield' Expansion Pass All About?
During a new Pokémon Direct, a new expansion pass for 'Pokémon Sword' and 'Shield' was announced that will release in two parts over the course of 2020.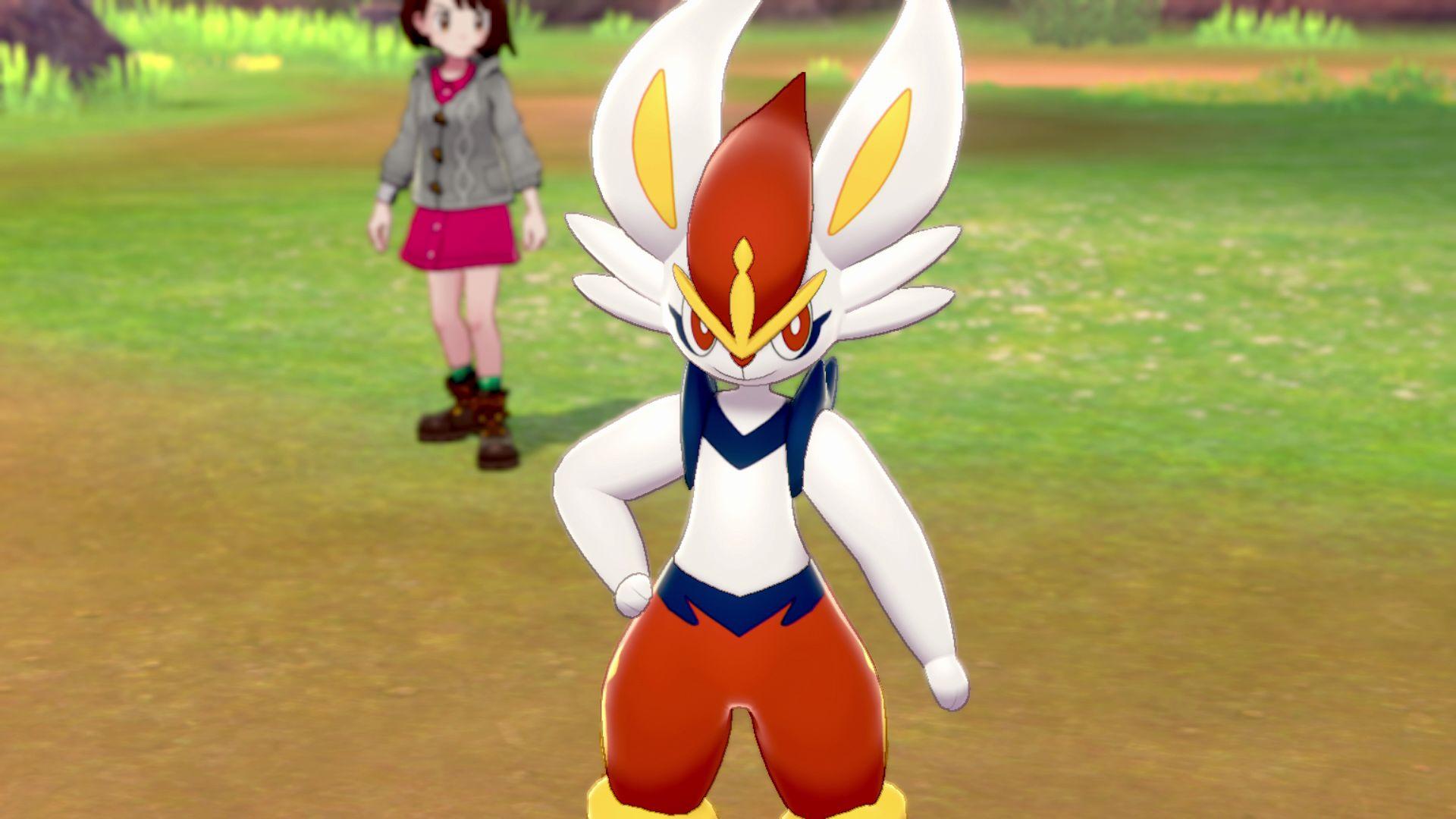 Pokémon Sword and Shield players have plenty to look forward to in the coming months. Instead of announcing a new game entirely for the Switch, The Pokémon Company and Nintendo revealed on Thursday, January 9 that the Switch titles will be getting a swath of new content by way of an expansion pass. The pass will be split up into two parts and will release at different times during the year, with areas corresponding to different parts of each game and different content for players of each title.
Article continues below advertisement
The expansions will offer a wide variety of new additions, such as new Pokémon, mechanics, areas to explore, and even some of the Pokémon from previous generations of games that weren't in Sword and Shield. With that said, there should be plenty for players to explore and discover when they pick up the new expansion passes throughout 2020. Here's what we learned during the latest Pokémon Direct about the newest content to come to the Galar region for Pokémon trainers everywhere.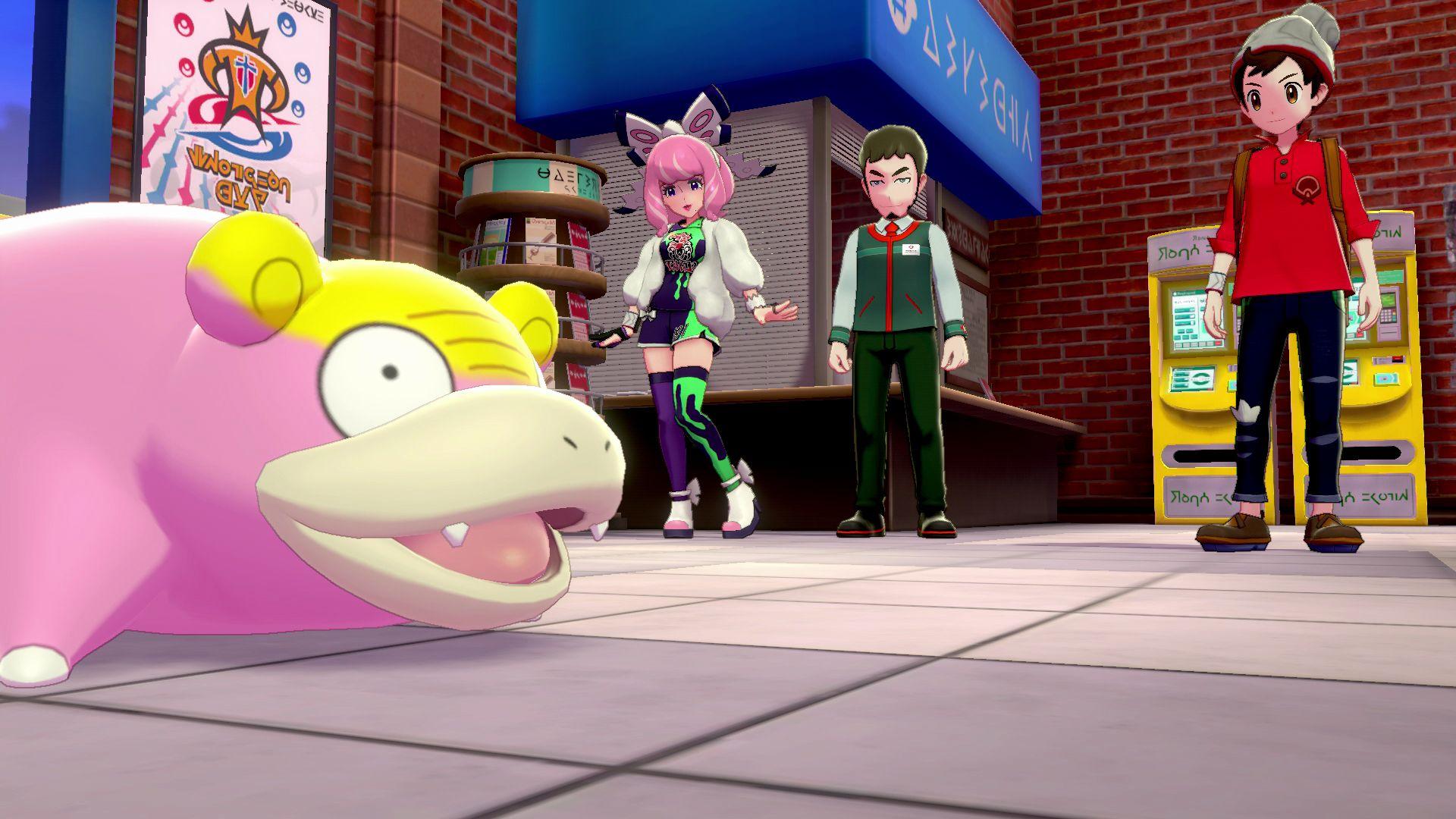 Article continues below advertisement
What is the new 'Pokémon Sword' and 'Shield' Expansion Pass?
The expansion will be comprised of two separate segments: The Isle of Armor and The Crown Tundra. The Isle of Armor will feature a different selection of content for Pokémon Sword than The Crown Tundra will for Pokémon Shield, but both will be available for purchase at the same time for $29.99, and they're available for pre-order right now via the Nintendo Switch eShop. If you purchase the expansion, you can start playing with the new content at any time you wish throughout your save game.
The Isle of Armor represents a new adventure that stretches across areas like beaches, forests, bogs, and sand dunes. There's even a new dojo there home to a new character and Pokémon such as the Fighting-type Kubfu and its evolutionary form Urshifu (Single Strike Style) and (Rapid Strike Style). There are also Gigantamax versions of both of them that you can use in battle. Sword and Shield's Rillaboom, Cinderace, and Inteleon get Gigantamax forms as well.
Article continues below advertisement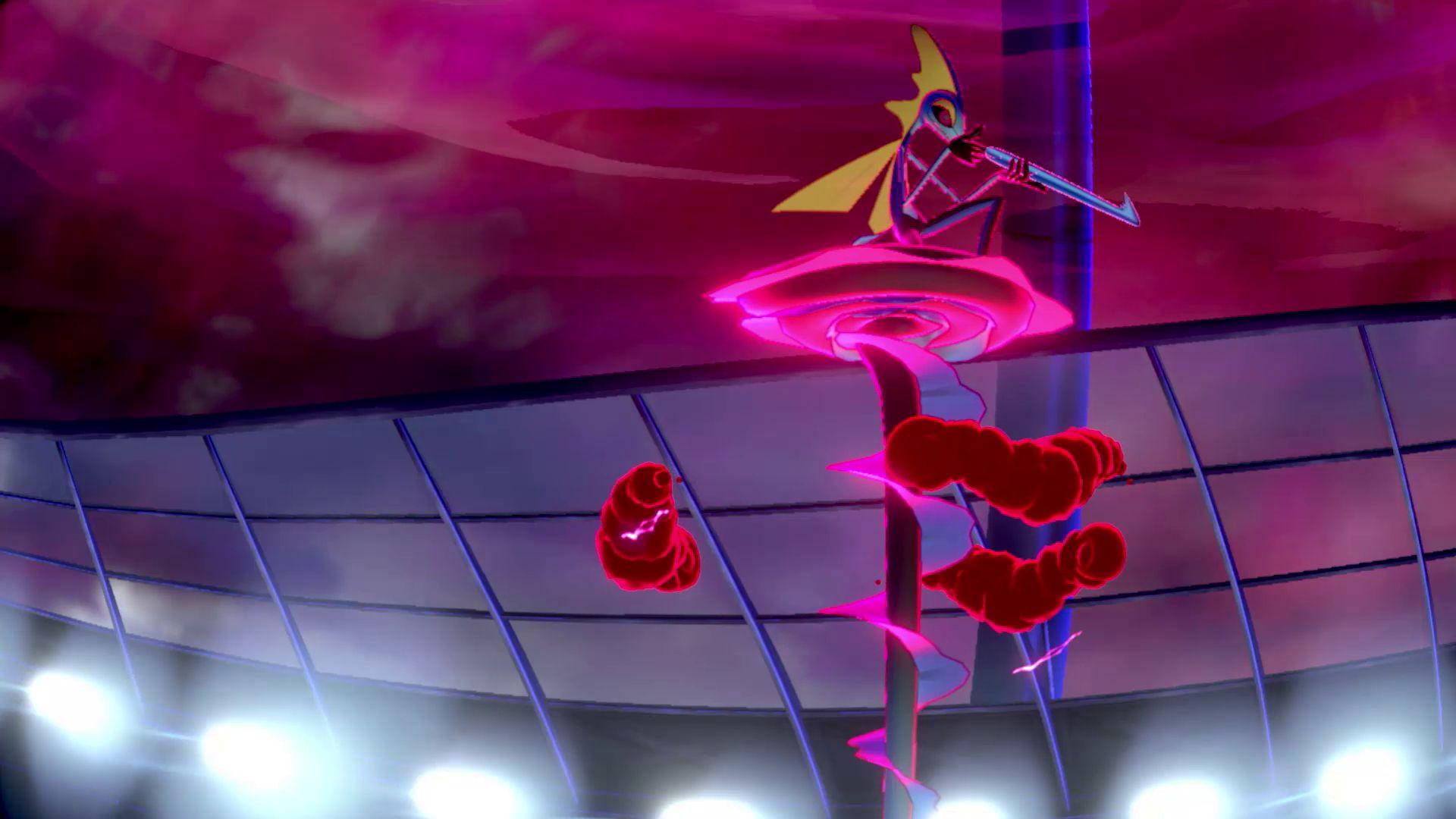 Meanwhile, The Crown Tundra focuses more on snowy landscapes with plenty of wintry areas. Throughout the frozen land, players will happen upon a new Pokémon called Calyrex, which is "filled with grace and dignity," and has a high amount of intelligence. Both areas will be filled to the brim with plenty of reasons for players both new and old to return, even if they've completed the game and collected all the Pokémon in their previous playthrough.
Article continues below advertisement
What is 'Pokémon Home?'
Another important part of the Pokémon Direct that fans heard about today was the new Pokémon Home service. It's a cloud service that allows players to organize the Pokémon they've captured across games like Pokémon Go, Let's Go Pikachu and Eevee, Sword and Shield, and other Pokémon titles that eventually release in the future. It'll require a monthly fee, but there isn't any information just yet on how many Pokémon it'll hold, nor how much it will be.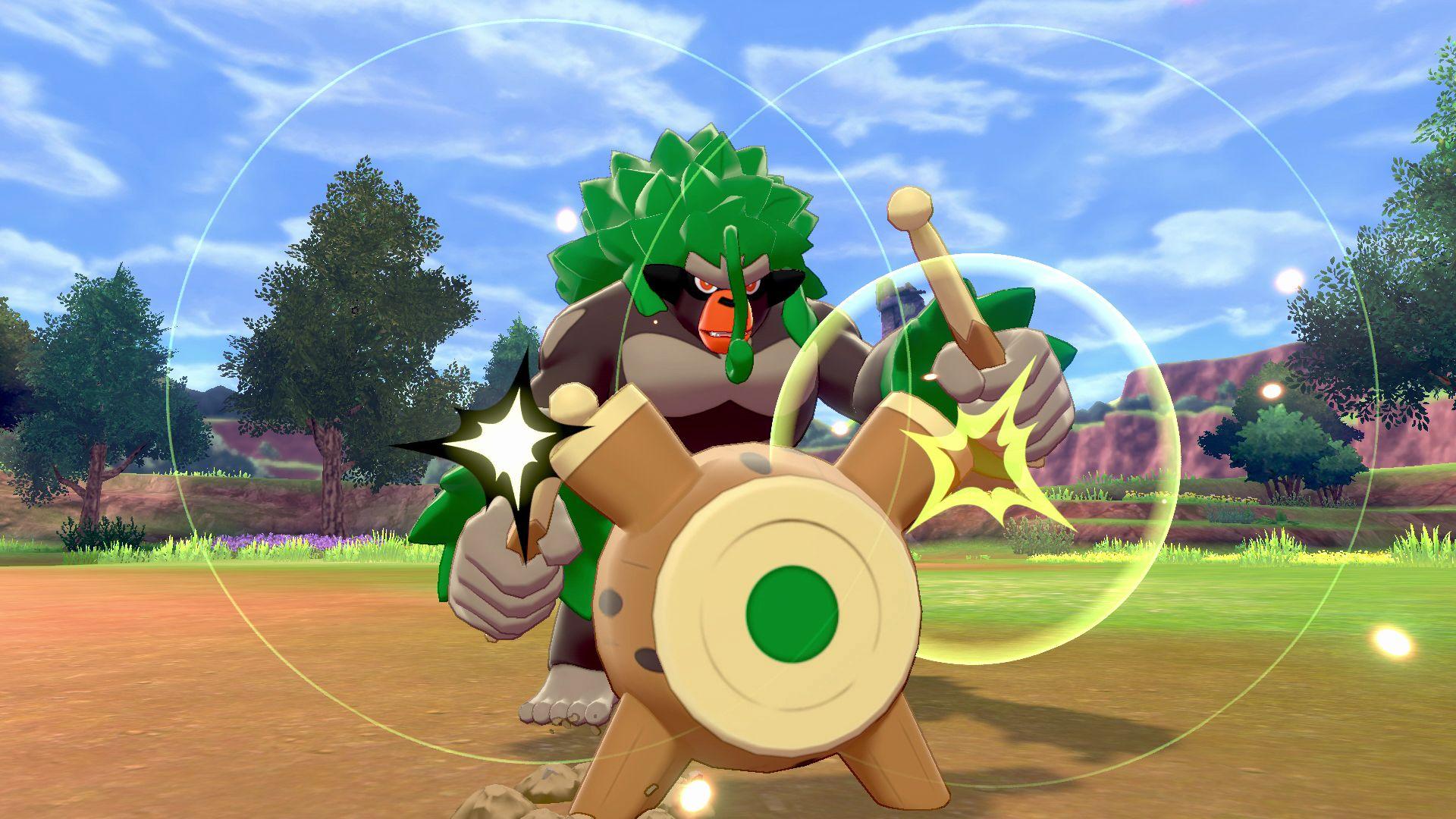 It's a great time for Pokémon fans, and it looks like the new expansion pass should offer trainers new and old a good time when it releases this year.