Going Insane Because Your Phone Is Always Buzzing? 'Pokémon GO' May Be the Culprit
You're not going crazy. Many Trainers have reported that their phone is constantly buzzing because of 'Pokémon GO,' even when the app isn't active. Here's why.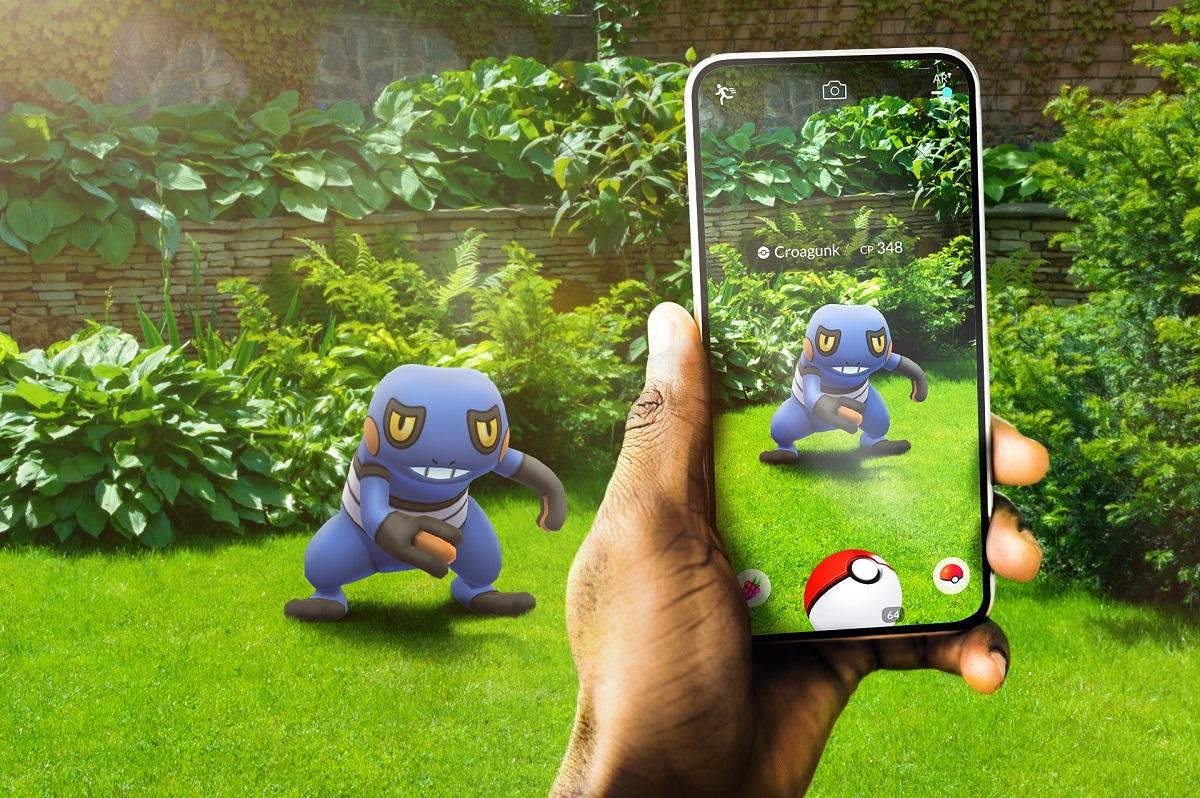 The gist:
Pokémon GO actually runs on its own in the background, meaning you will constantly get notifications if your phone's vibration function is enabled.
By turning off vibrations in Pokémon GO, you can stop the buzzing.
Notifications could be bugged, so refreshing game data inside the app's settings can be another solution.
Article continues below advertisement
Don't pull your hair out just yet. If your phone has been buzzing nonstop lately and you like playing Pokémon GO, the app could be the heart of your vibrating woes.
Across Reddit and social media, Trainers with iPhones have reported the same annoying issue. Many didn't notice the buzzing until recently or assumed Apple's iOS notification system was malfunctioning after an update. All the while, no one thought to consider the mobile AR game.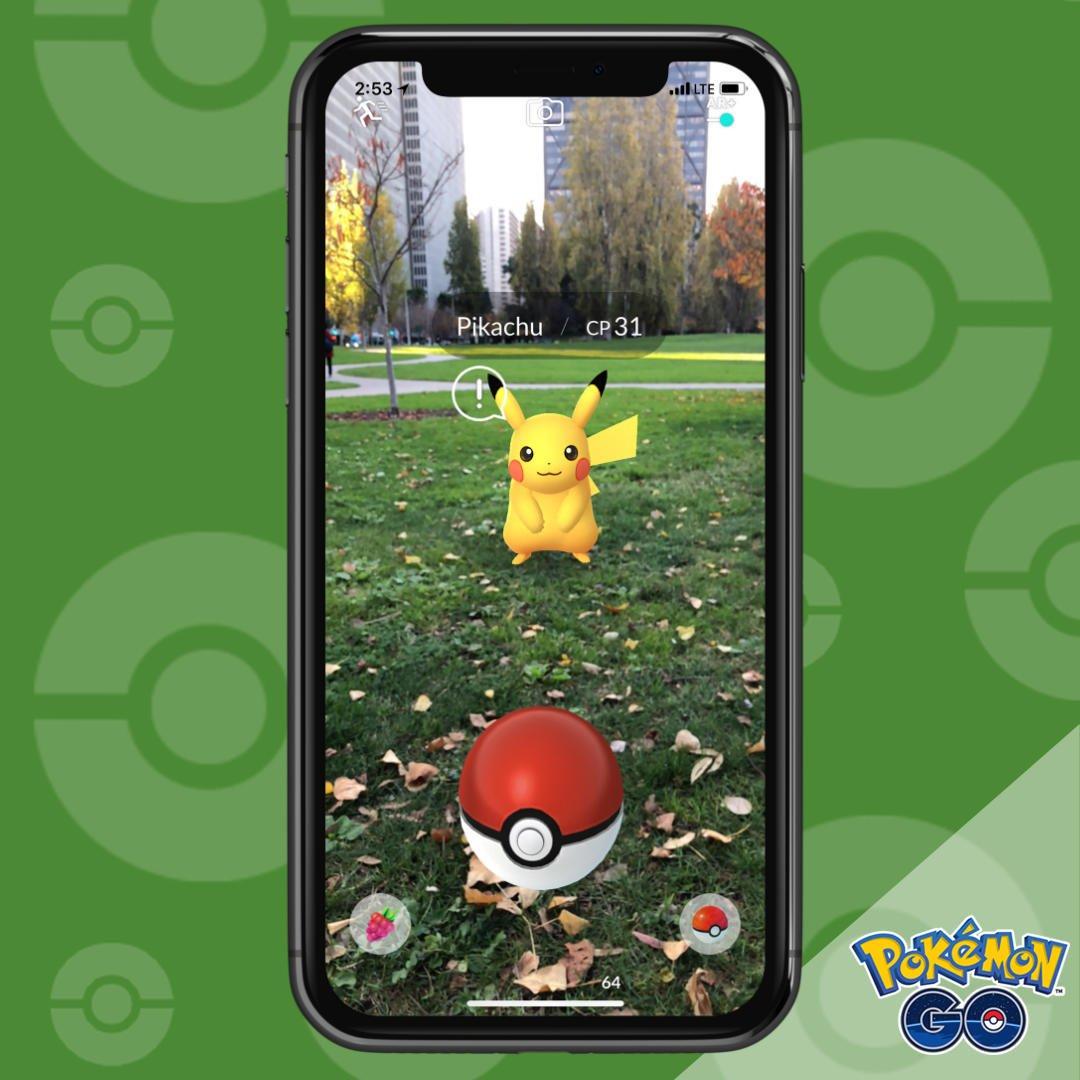 Article continues below advertisement
'Pokémon GO' is often running in the background and might be why your phone is always buzzing.
Recently, a Redditor learned Pokémon GO runs by itself in the background. Regardless of whether the app is open, you can get a vibration notification whenever you come across Pokémon on the overworld map.
Another Reddit user corroborated this claim, stating, "I finally realized it was [Pokémon GO] because my phone vibrated like five times in a row, and when I went to check my notification center, I noticed the app was using my location at that exact moment."
During this time, the user pulled into their driveway, and wild Pokémon in the yard triggered the vibrations. Days after this thread, another player took to Reddit to share what they did to resolve the constant vibrating.
Article continues below advertisement
How to stop your phone from vibrating in 'Pokémon GO.'
According to Redditor exone112, they managed to stop the buzzing by turning off vibrations in Pokémon GO.
It can be good to have this function turned on when hunting for creatures, but otherwise, it might just make you go mad while traveling or doing activities.
Article continues below advertisement
"For the past two weeks, I've been on the verge of insanity as my phone has been vibrating without reason," the user wrote. "Turn off vibrations in [Pokémon GO] to save your sanity. (Or fiddle with opening and closing the app)."
If turning off this option doesn't work, we recommend refreshing the game data under the advanced settings option in Pokémon GO. It's possible your notifications for the app could be bugged entirely.
It can be a headache, but this issue is a relatively easy fix. However, if all else fails, it doesn't hurt to re-download Pokémon GO or fiddle with your iPhone's hardware vibration settings to give you peace of mind.