These Are the Best Charizard Movesets for PvE and PvP in 'Pokémon GO'
With its best movesets for PvE and PvP encounters, Charizard still remains a powerful Fire and Flying-type creature to have on your team in 'Pokémon GO.'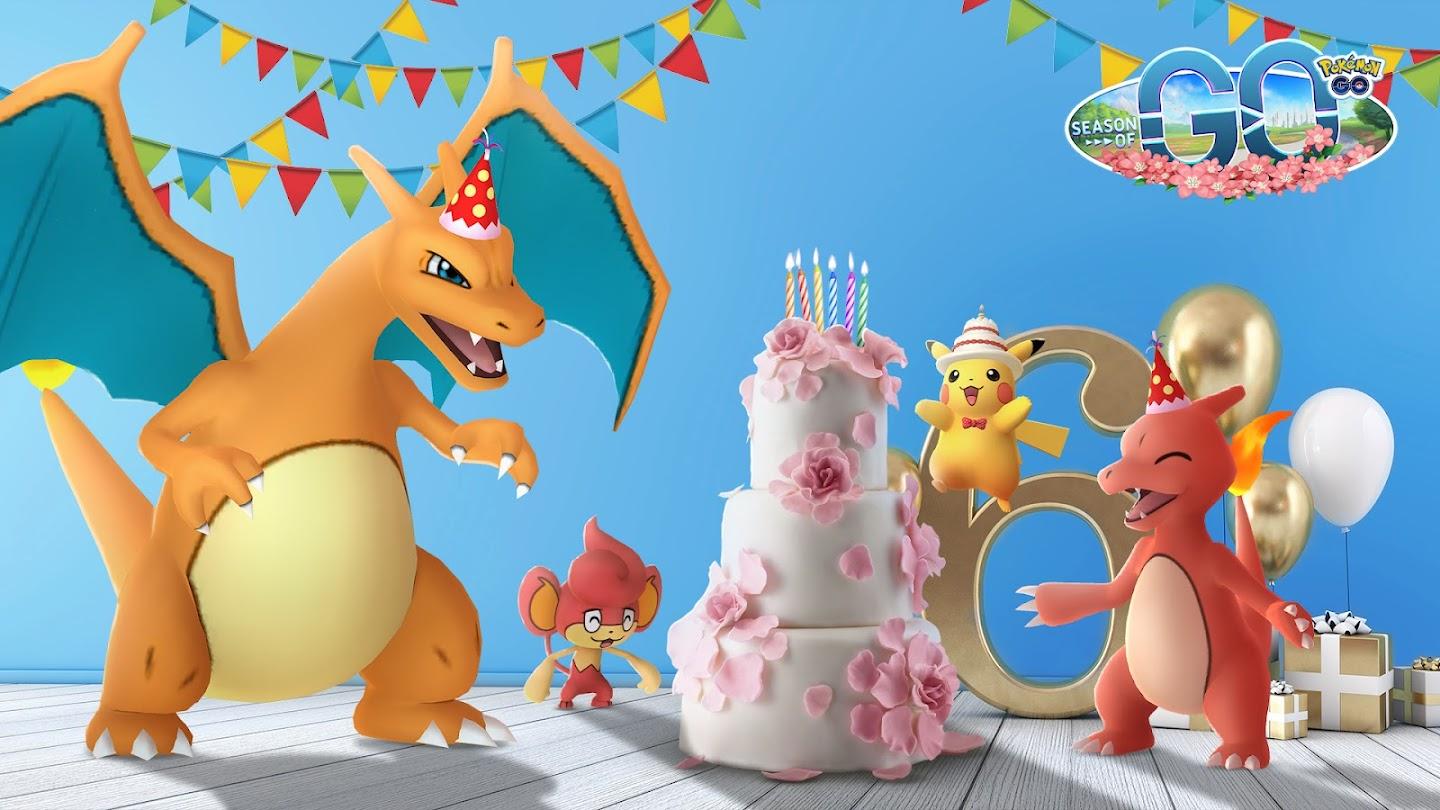 For decades, Charizard has been a staple fan-favorite for Pokémon fans across the globe, rivaling the popularity of the spritzy Pikachu. It's a Gen. I Pokémon with a long track record of appearances over the franchise's many properties.
Article continues below advertisement
In Pokémon GO, Charizard can be a powerful creature to have in your line-up during PvP and PvE encounters. Luckily, you could scoop up Charizard's base form, Charmander, during the Community Day going live on Sept. 2 and eventually evolve it into the fire-breathing flier.
But once you do, what are the best Charizard movesets you should use? Here's everything you need to know.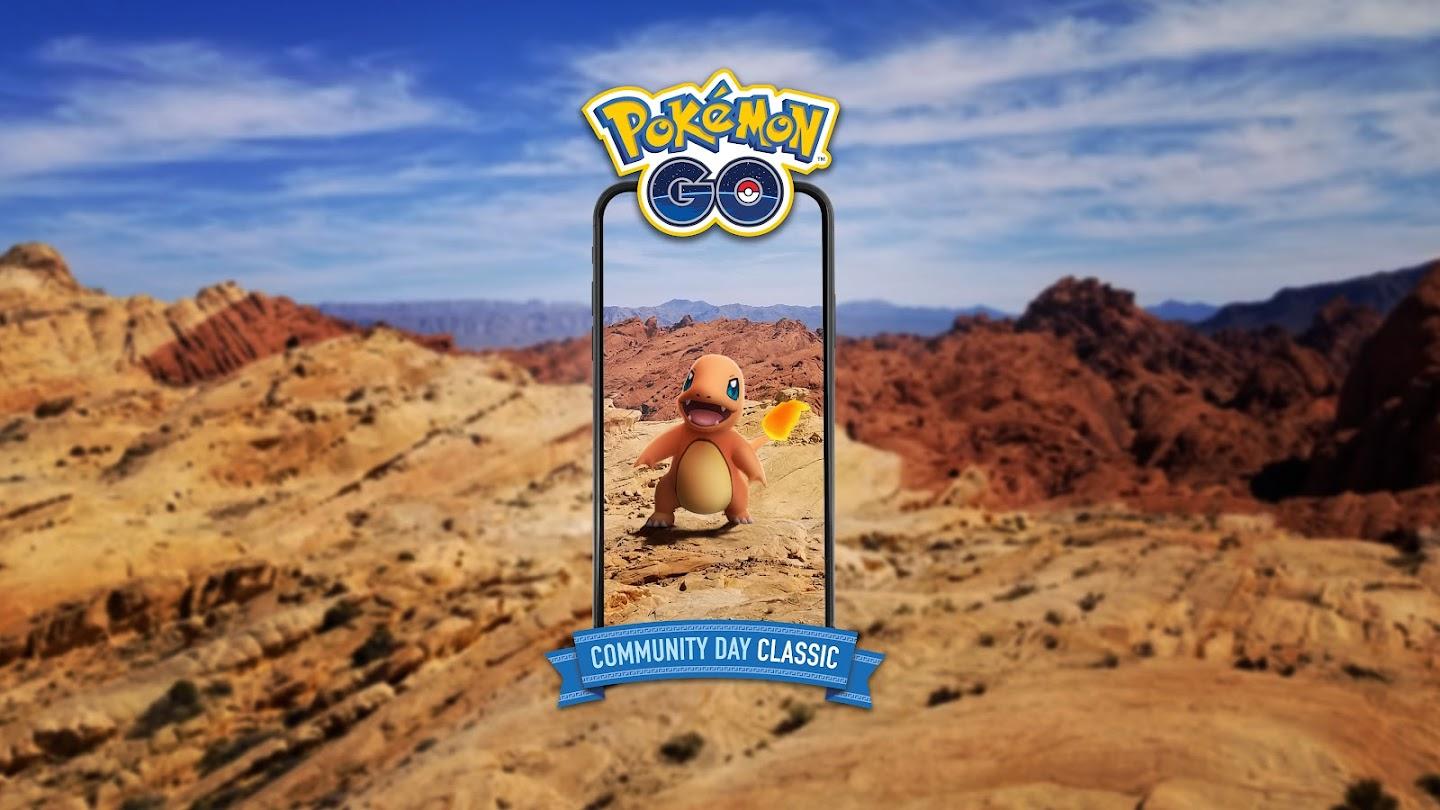 Article continues below advertisement
The best Charizard movesets to use for PvE and PvP in 'Pokémon GO.'
Charizard is a Fire and Flying-type Pokémon with a max CP of 3266. Its stats are relatively balanced, but lean more toward being a fantastic attack-oriented Pokémon.
Since the fire-breather is not the most defensive and vulnerable to Electric, Rock, and Water-type moves, you'll want to avoid matching up against creatures with powerful attacks from those elements.
On the flip side, Charizard is resistant to Ground, Fighting, Steel, Fire, Fairy, Bug, and Grass-type moves. In addition, whenever the weather is Sunny or Windy in Pokémon GO, it will receive a nice power boost to its moveset.
Based on the type of content a player is doing, Charizard's moveset will change accordingly. But for the most part, its best moves are Fire Spin and Blast Burn.
These attacks will allow Charizard to push out great damage numbers. A close runner-up will be Dragon Breath.
Article continues below advertisement
In a PvP scenario, Fire Spin, Blast Burn, and Dragon Claw are the best to use. Depending on your choice, you can go full-in with a Fire-focused Charizard or mix Fire and Flying-type moves for more versatility. The Dragon Claw in particular will help with countering Dragon-type creatures since you're likely to see them in PvP leagues.
However, if you want a Charizard for PvE battles, a versatile moveset will be more worthwhile. Specifically, we think Wing Attack, Blast Burn, and Dragon Breath would be the best options. This moveset generates energy quickly and dishes out great damage.
Article continues below advertisement
Other moves, like Overheat, Flamethrower, and Air Slash are solid alternatives that a player could use, but they are overshadowed by the best abilities.
With how fast the metagame changes across a year in Pokémon GO, you should keep an eye on moveset adjustments for Charizard or other creatures and adapt. Though, despite whatever changes may come, Charizard still will be a formidable attacker on any team and is worth using often.