'Starfield' Is Almost Here — And This Doctor's Note From Bethesda Might Get You Sick Time for It
Excited to play 'Starfield'? Then consider sending your employer this "doctor's note" from a Bethesda executive to get the day off.
There's no doubt Starfield is the most-anticipated Xbox game launching in 2023. And if you're looking to shirk your other obligations and spend days traveling through the Milky Way, you might want to head over to Twitter — where you'll find an excuse note from Pete Hines, head of publishing at Bethesda.
Article continues below advertisement
Starfield arrives on Sept. 6, but folks with early access can already dive into the sci-fi epic. Launching a game in the middle of the week leaves most people with full-time jobs just a few hours to game every night, but Pete is doing his part to get more people into the action.
"To whom it may concern," starts the doctor's note posted on Twitter. "Please excuse [blank] from work/school/chores for the foreseeable future. They are currently undergoing treatment for an infection from an Ashta bite after a recent expedition to Tau Ceti II."
The note is signed by Pete Hines, who lists his job as "Head Physician, Constellation."
Article continues below advertisement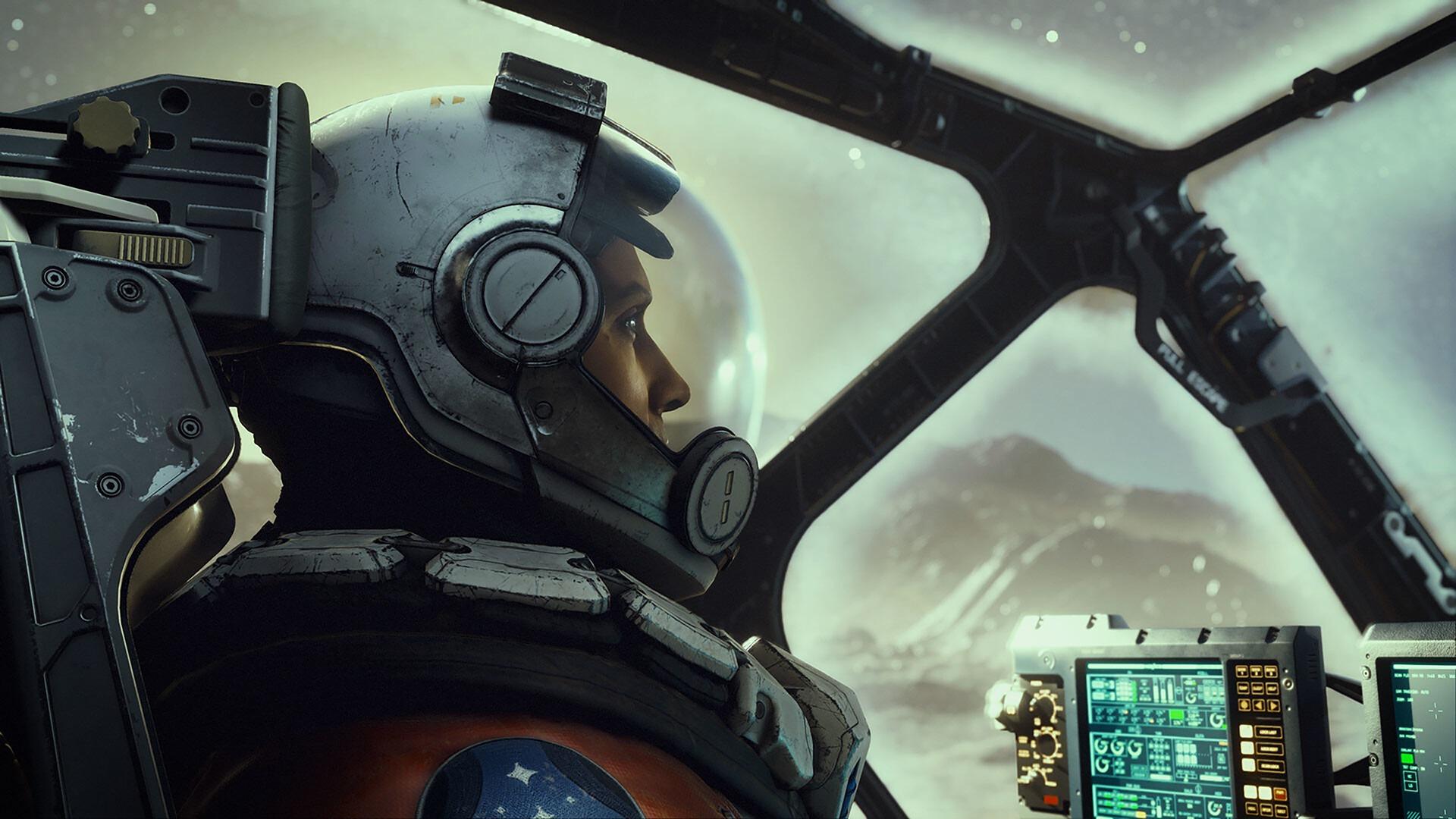 Hines might not be a doctor, but if you have a cool boss (or one who's also taking off for Starfield), there's a chance the hilarious note will get you out of work.
In fact, it looks like the note could be more successful than you'd expect. Here's what one reply had to say to Pete:
Article continues below advertisement
"My manager gave me the days off after I asked him, he's a gamer too so he got it."
Another fan notes they "already got the PTO approved," but they "appreciate" the note either way.
Article continues below advertisement
This isn't the first time Pete has released a fake doctor's note for fans. In fact, he did the exact same thing for Fallout 4 — which was the last single-player game released by Bethesda before Starfield.
"Please excuse [blank] from school/work/other today. She/he needs to stay home and rest their pancreas."
A similar note was released by Larian Studios when Baldur's Gate 3 launched, but that note looked a bit more extravagant and wasn't billed as a sick note. Instead, it was a note for "Special Dispensation."
Article continues below advertisement
Starfield reviews have been very positive so far, with the game earning rave reviews for its fast-paced combat, massive world to explore, and the ability to carve your own way through the galaxy. Some critics have noted space exploration isn't quite as exciting as they expected or its main story is slow, but the majority seem to be enamored with the game.
Not only is it the first single-player game released by Bethesda in years, but it's the first new IP from the AAA studio in 25 years.
All those factors have combined to make Starfield one of the most anticipated games of 2023. There's no doubt some fans will be calling in sick to get a bit more time with the adventure, and if you're thinking of doing the same, it doesn't hurt to have a note from the head physician of Constellation as a bonus.