'Pokémon GO' Player Shares a Smart Way to Earn a Lot of PokéCoins Without Spending Money
With PokéCoins, Trainers can buy items from the shop in 'Pokémon GO,' but they can be pricey. Luckily, there's a method to get free PokéCoins easily.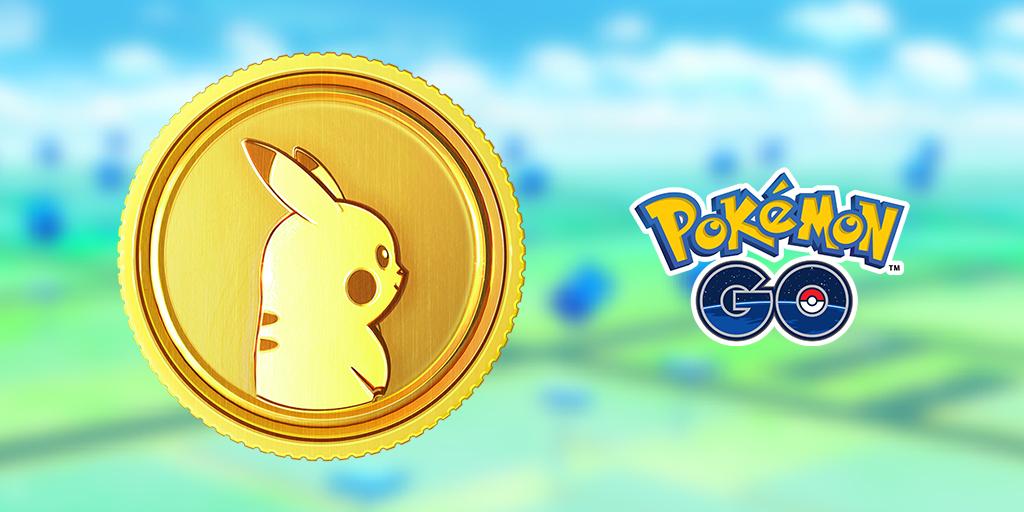 Besides the rewards Trainers can earn from completing research questlines and other content, PokéCoins are essential to purchase exclusive in-game items in Pokémon GO. With the proper amount, players can buy a box full of PokéBalls and Premium Battle Passes or permanently increase their Pokémon or item storage capacity by 50.
Article continues below advertisement
You could flat-out purchase PokéCoins with money to get whatever you want faster, but if you're hoping to stay a free-to-play player, it'll be tougher to get them.
Ordinarily, you can acquire free PokéCoins by taking over and defending gyms to earn up to six coins an hour; however, Niantic has unfortunately capped the daily free PokéCoin limit to 50.
Depending on the Pokémon you have and what you're up against, it can be challenging to defend a gym long enough to reach that limit within a day. Thankfully, one player recently shared an easier way to get PokéCoins.
Article continues below advertisement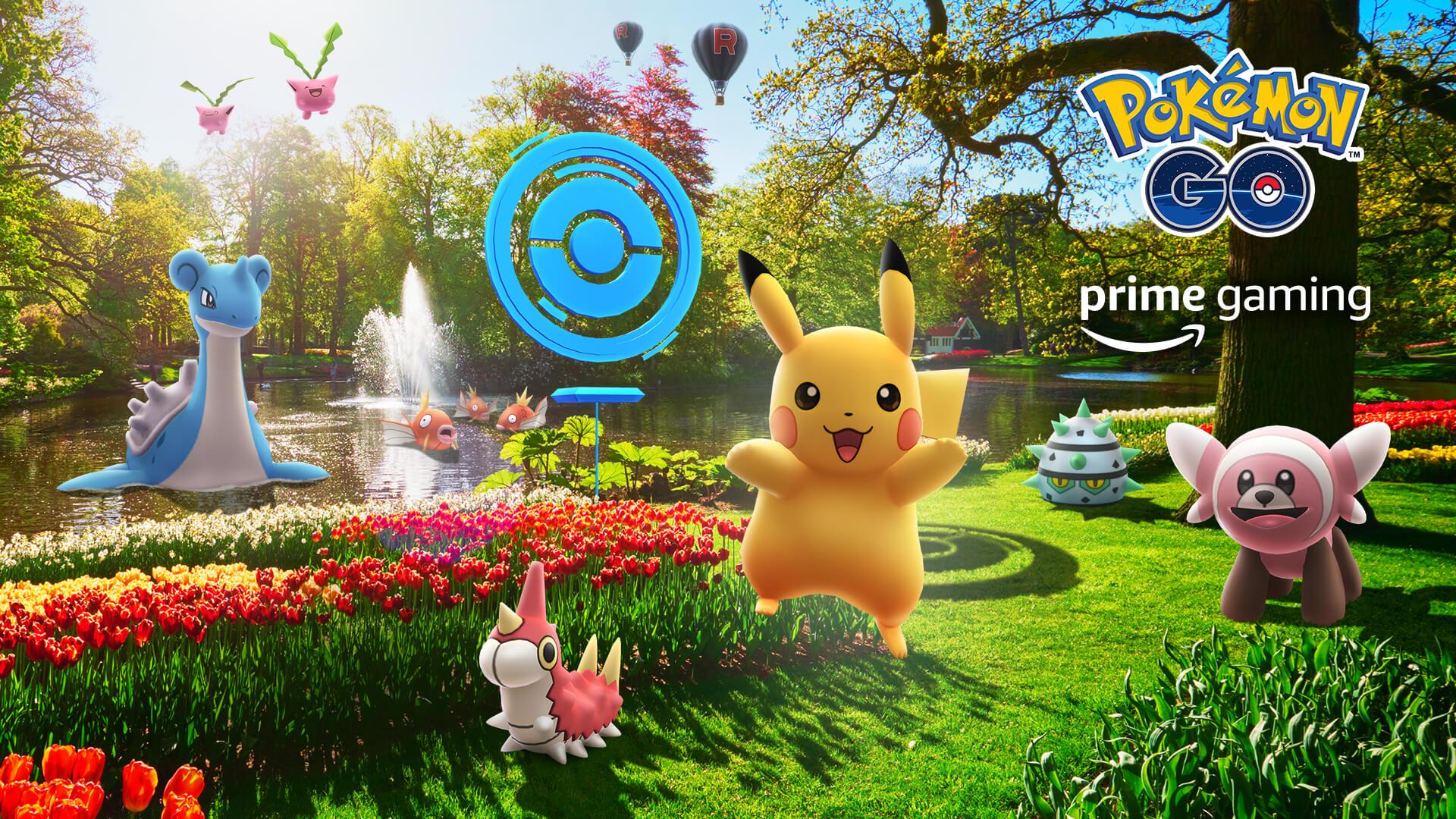 'Pokémon GO' player shares how to get free PokéCoins easy with Google Opinion Rewards.
On the Pokémon GO subreddit, a Redditor called Combprofessional434 discussed their method for getting loads of PokéCoins as a free-to-play player. By filling out random surveys about YouTube videos, online shopping sites, and more through Google Opinion Rewards, the player earned free cash to purchase PokéCoins.
"Google Rewards has been so awesome coming from someone who 'tries to be f2p,'" the Reddit user wrote. "It's helped me so much, paying for storage, raid passes, boxes, etc.."
Article continues below advertisement
Google Opinion Rewards is an app available on iOS and Android devices that usually pays between ten cents and $1.00 for completing surveys. While the payout is small, eventually, you can collect enough to make big purchases.
In fact, after doing 2,370 surveys, Combprofessional434 managed to earn $689.33. That's a crazy amount of surveys, but there's definitely great value to the app if you play your cards right.
Article continues below advertisement
You'll only get surveys based on where you go and what you search on YouTube, Google, and even Google Maps. So, depending on what sites you visit from your Google searches and travel habits, Google Opinion Rewards may or may not be the best source of extra cash for you.
However, if you'd like to try it out, Combprofessional434 stated that hotels and stores were "good ones" to search on Google. Moreover, they triggered several surveys from establishments like "Hot Topic, LA Quinta, Cars," and more.
This does take a lot of work to get going, but if you're not against earning free cash for a couple of minutes of your day to buy PokéCoins, it doesn't hurt to try.