Every August 2023 Prime Gaming Reward for 'Pokémon GO' and How to Claim Them
'Pokémon GO' players across the globe can usually get a couple prizes each month through Prime Gaming. Here are the rewards for August 2023.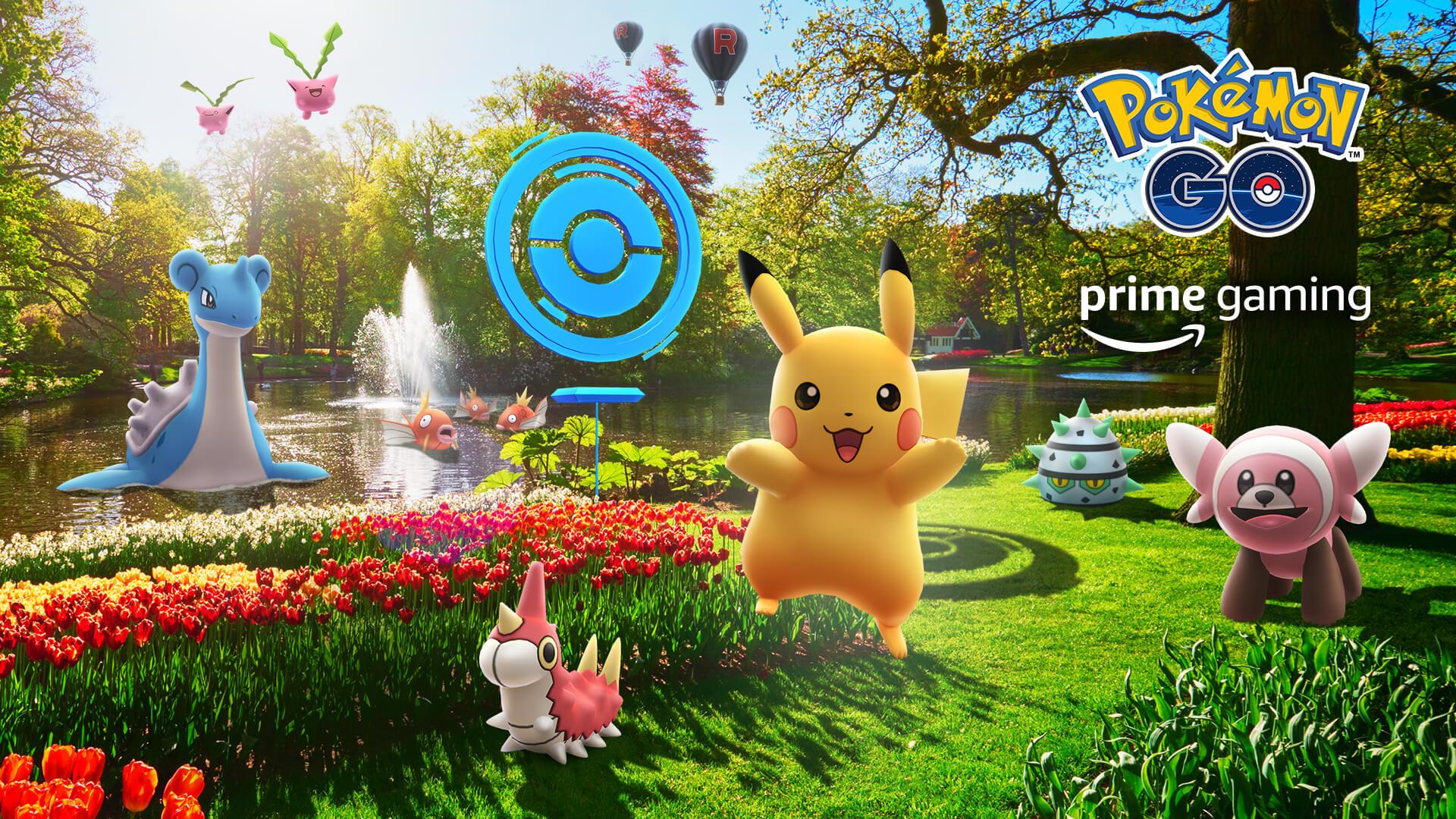 Ever since Niantic and Amazon Prime Gaming started collaborating in 2022, Pokémon GO players have been able to collect prizes monthly through the Prime Gaming service. These rewards can range from unique PokéBalls to Battle Passes to Berries.
They offer Trainers opportunities to jump into raids or beef up their Pokémon much quicker, which can be very useful for someone just starting the mobile AR game or needing a particular item.
Article continues below advertisement
The only catch is that you'll need an active Amazon Prime subscription to take advantage of these rotating deals for Pokémon GO. Luckily, you could start a free 30-day trial to get an account before being forced to pay $14.99 a month. Plus, you can cancel anytime.
Whether you use the trial or have a subscription, here are all the Prime Gaming rewards you can pick up this month.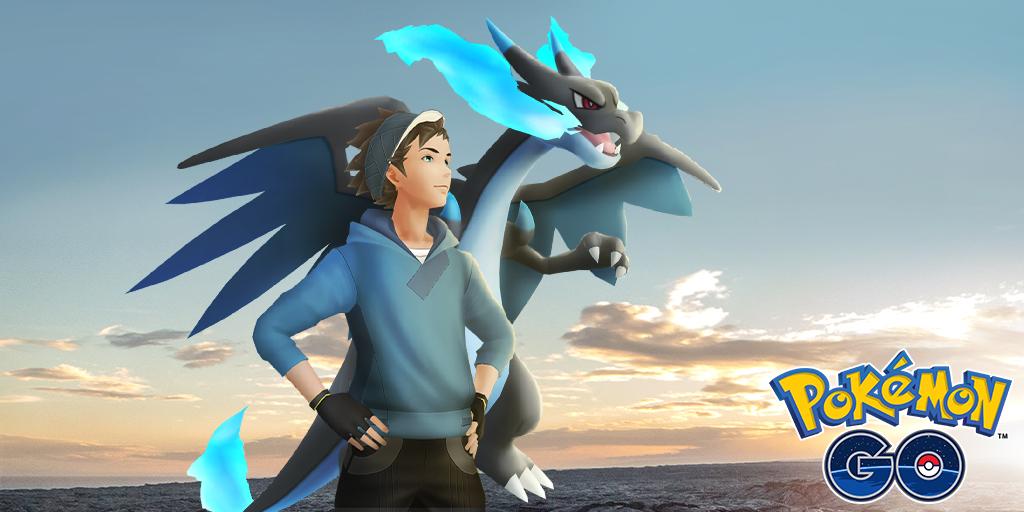 Article continues below advertisement
All Prime Gaming rewards for August 2023 in 'Pokémon GO':
As of this writing, subscribers can claim a Premium Battle Pass and a Silver Pinap Berry on the Prime Gaming website for Pokémon GO. You can claim these items until Sept. 15, 2023.
The Premium Battle Pass can be exchanged to enter a raid battle or unlock Premium Rewards in a GO Battle League. As for the Silver Pinap Berry, Pokémon are less likely to break free from a PokéBall by using one and will give Trainers more Candy after catching a creature.
Previously, Niantic was running a Go Fest event with Prime Gaming that unlocked a limited-time partner research questline earlier in August but is no longer available. The timing for new monthly prizes usually begins within two weeks of each other, so keep an eye out on Niantic's social channels for future rewards.
Article continues below advertisement
How to claim Prime Gaming rewards for 'Pokémon GO'
First, select the offer you want on the Prime Gaming page to begin claiming rewards. Copy the code given to you, and head to the offer redemption section on the Niantic website. Paste this code and hit "Submit," then log into Pokémon GO. A pop-up screen will notify you that the free rewards are available, so tap "OK" to accept them.
As a reminder, you must use a Google, Facebook, or Niantic Kids account to sign in and past the code through Niantic's official website. Apple, Android, and Pokémon Trainer Club accounts won't work. Also, you will have five business days to redeem your code.
While most months only have a few rewards, it doesn't hurt to collect them through Prime Gaming if you already have a subscribed account and need a little push in Pokémon GO.