Is Prime Gaming Free With Amazon Prime? Here's What to Know
Free monthly games, extra in-game content, and a free Twitch subscription: here's what you can get with an Amazon Prime subscription and Prime Gaming.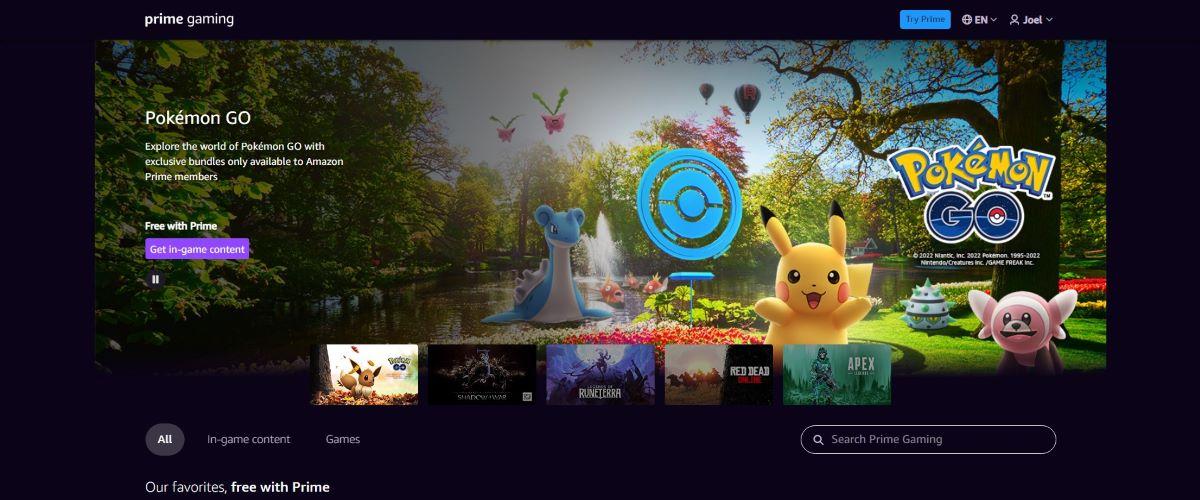 There's lots of reasons to have Amazon Prime, from the new Lord of the Rings show to free shipping, but one that's often forgotten is Prime Gaming with Luna. Amazon Prime members might want to considered checking out what Prime Gaming has to offer.
Article continues below advertisement
For those not in the know, Prime Gaming is Amazon's gaming streaming platform which gives user monthly free games, in-game content, and other benefits. In addition to Prime Gaming, there's also Amazon Luna which widens the catalog of games and subscriptions available to Amazon Prime gamers.
While Prime Gaming can be seen as the base package for games on Amazon, Luna and the subsequent Luna Games catalogs open players up a wider range of gaming options at the cost of additional subscriptions. While Prime Gaming offers a strong basics catalog with currently Fall Guys, Madden 23, and in-game content for free-to-play games like Apex Legends and Pokémon GO, Luna with Prime Gaming offers specific catalogs the likes of Ubisoft+, Luna+, and the Retro gaming channel.
Article continues below advertisement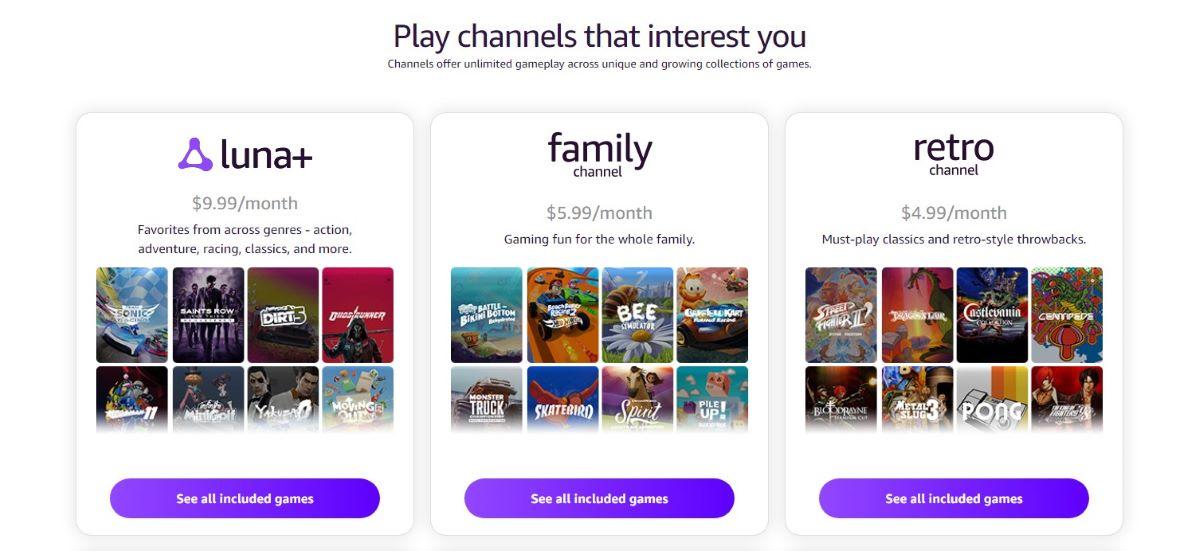 Outside of streaming games, Prime Gaming also gives Amazon gamers other benefits. In addition to free extras and cosmetics in free-to-play games like Apex Legends and Valorant, Prime Gaming also provides Twitch viewers with one free Twitch subscription to be used for a Twitch affiliated channel.
Article continues below advertisement
Is Prime Gaming free with Amazon Prime?
Naturally, the question arise as to whether or not Prime Gaming is included with an Amazon Prime account. While Amazon Prime members won't be able to enjoy the full package of what Prime Gaming with Luna has to offer, they can at the very least get the basics.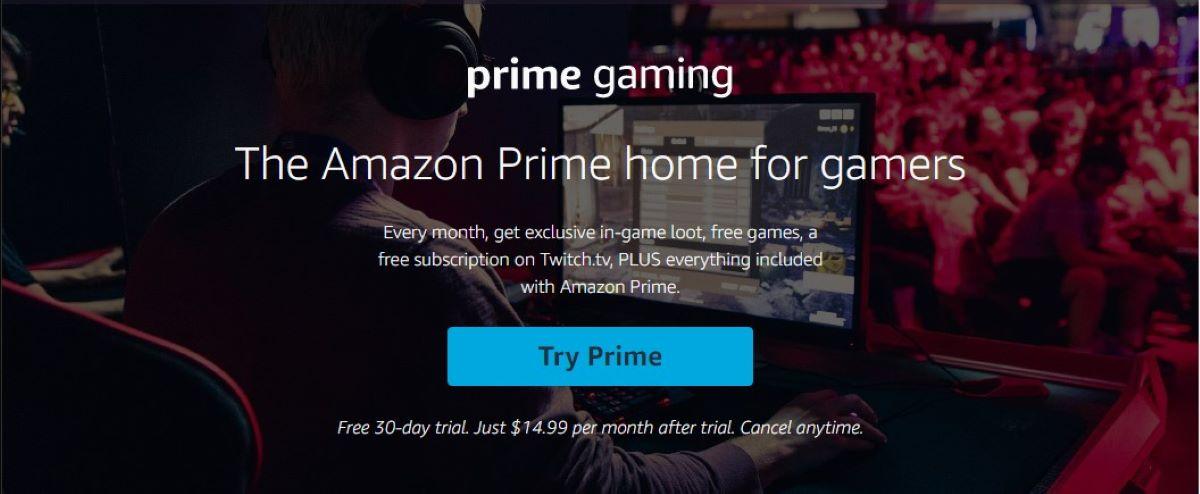 Article continues below advertisement
Starting with the free Amazon trial, even gamers who haven't made the commitment to an Amazon Prime subscription can at least try out Prime Gaming. Amazon Prime trial users have access to Prime Gaming for 30 days and maybe can even get one month of a free Twitch subscription out of the trial.
Standard Prime members will get access to the basic Prime Gaming plan along with Prime Student accounts. Video-only Prime members will get some of the benefits of Prime Gaming like a free Twitch channel sub but won't be eligible for free channel subscriptions.
As far as games to play on Prime Gaming, some of the highlights are Middle-Earth: Shadow of War, Metro Exodus, Earthworm Jim 2, and Skatebird.