OTK's Roster Has Changed Following the Recent Twitch Drama
Amid recent Twitch drama, OTK has been under scrutiny following the allegations against its co-founder Mizkif. Who owns OTK and who are its members?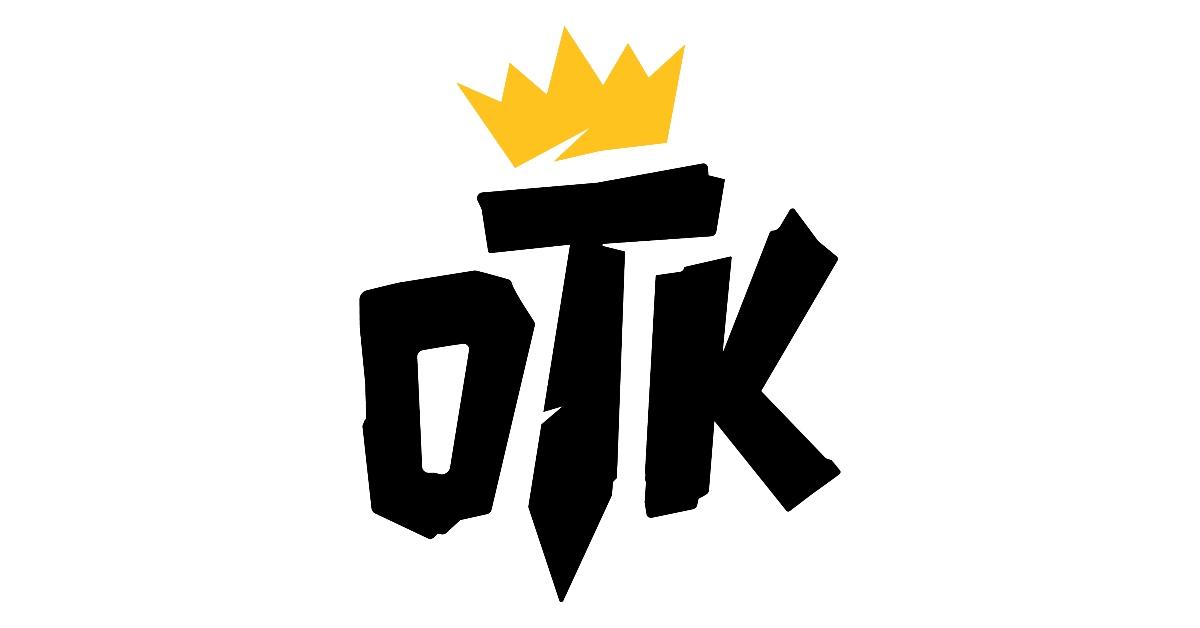 There's a lot of drama brewing within the Twitch-sphere, with many members of OTK being brought to the spotlight with some less-than-savory allegations.
Mizkif, one of the co-founders of OTK, has recently found himself at the center of a lot of drama. While he originally made headlines for calling on Twitch to ban its gambling content following ItsSliker admitting he borrowed thousands of dollars to gamble, it's since come to light that Mizkif allegedly helped CrazySlick cover sexual assault allegations.
Article continues below advertisement
Since then, the organization has come under scrutiny for how it will handle these allegations, especially against one of its founding members. But who owns OTK? The gaming media organization is still fairly new, and it seems its roster may be shifting greatly in the coming months.
Article continues below advertisement
What does OTK stand for? A look at the organization and its members.
OTK, which stands for One True King, was originally founded in October 2020 by Asmongold, Mizkif, Esfand, Rich Campbell, and Tips Out. Since its foundation, Nmplol, Jschlatt, Sodapoppin have all joined as partial owners of the organization, as well. The group is based in Austin, Texas, and currently has partnerships with big-name brands like Mountain Dew, Gatorade, and Razer Inc.
In addition to the organization's founding members, Cyr, Tectone, Emiru, and BruceDropEmOff have all also joined on as content creators.
The group gained recognition for the variety of content it published, not leaving its rosters chained to just one game.
Though Mizkif is a founding member and has long been a part of the organization's core since its conception, he is no longer listed on the company's website.
Article continues below advertisement
Mizkif has been put on leave from OTK for the time being.
Though he's a co-founder of the group, Mizkif has since been placed on temporary leave from the organization following his involvement in the recent drama surrounding CrazySlick. The organization announced his temporary leave in a statement on Twitter, and Mizkif himself confirmed it in a statement of his own.
"Due to the seriousness of what has been brought forward, we have begun the process of contracting third-party legal organization to investigate the issue in detail," OTK wrote in a statement. "OTK strongly condemns sexual harassment, assault, and bigotry of all forms."
It's currently unclear what Mizkif's standing in the group will be following the investigation's conclusion, though OTK stated it should share its findings when it was ready.