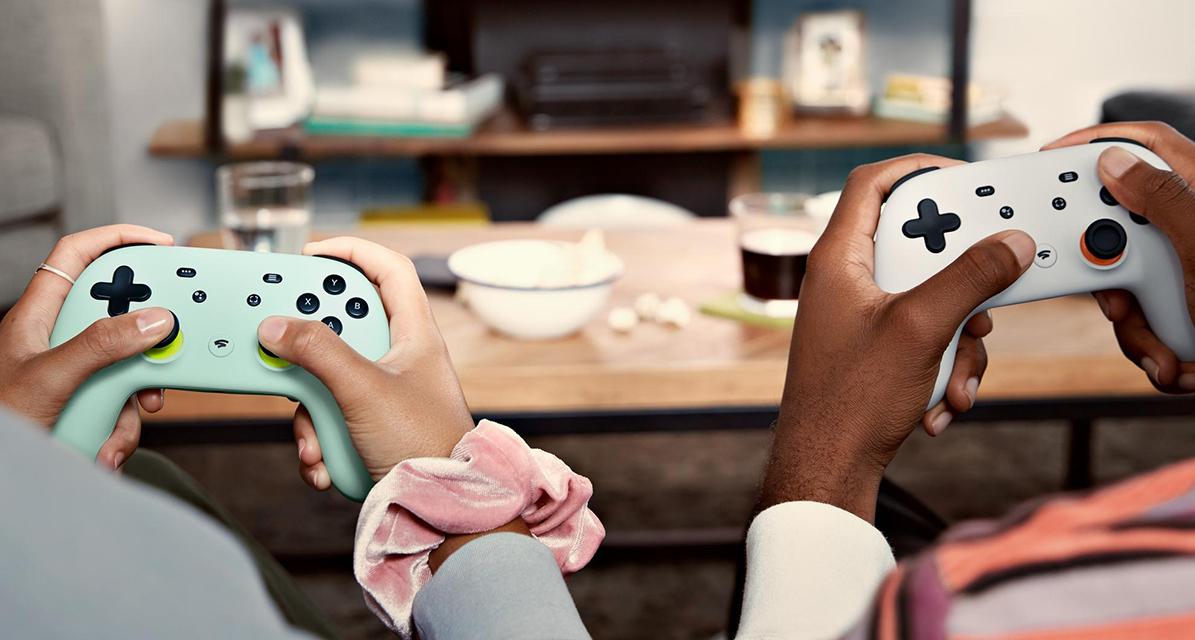 Google Stadia Is Shutting Down — but What Will Happen With Stadia-Exclusive Games?
Of all of the gaming platforms available for players right now, Google's Stadia has long struggled to float among its competition. The service launched in November 2019 with a small roster of titles and none of its platform exclusives available yet.
So it was of little surprise to anyone when the company announced in September 2022 that Google Stadia would shut down on Jan. 18, 2023.
Article continues below advertisement
"While Stadia's approach to streaming games for consumers was built on a strong technology foundation, it hasn't gained the traction with users that we expected so we've made the difficult decision to begin winding down our Stadia streaming service," Stadia VP and General Manager Phil Harrison wrote in a blog post.
After this date, players will no longer be able to access games through Google Stadia. But what will happen to the exclusive titles?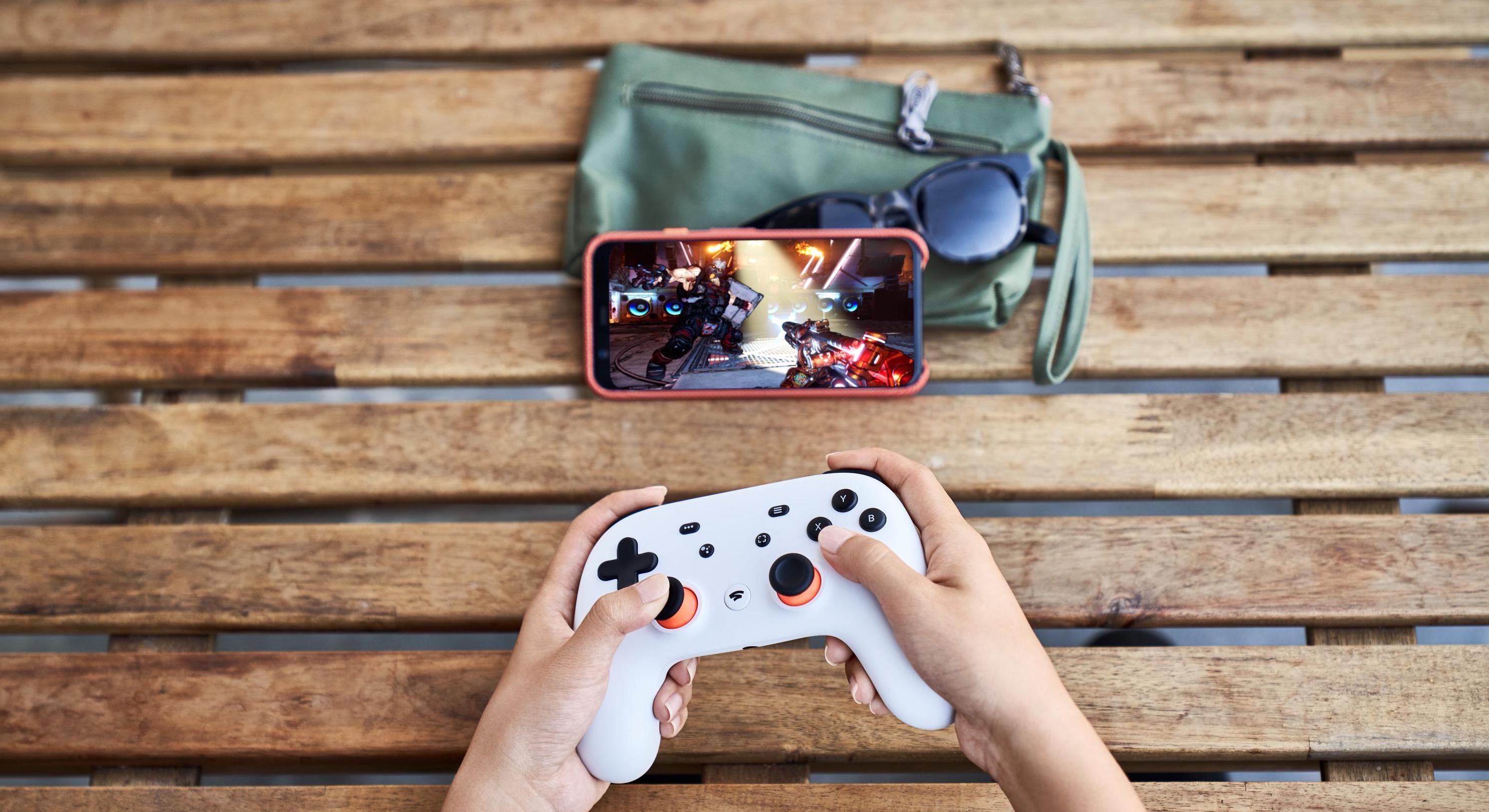 Article continues below advertisement
Google Stadia has a host of exclusive games only available on the platform.
As is the case with most gaming platforms, there are some games that have been released as platform exclusives — but what will happen to them once Google Stadia is shut down?
At this time, there are just a handful of games that are only available on Google Stadia. They are:
Outcasters
Gylt
Pixeljunk Raiders
Pac-Man: Mega Tunnel Battle
Hello Engineer
Thankfully, many of the other games that were once Stadia exclusives were only restricted to the single platform for a limited amount of time and have since been ported for other consoles.
While Stadia has offered cloud gaming opportunities for a wide variety of games for just a low monthly fee, there are plenty of other services, like Xbox Game Pass and Amazon Luna, that offer similar services for the same price.
Article continues below advertisement
Where can you play Google Stadia games after it shuts down?
Thankfully, since many of the Google Stadia exclusives have slowly been coming to other platforms, there aren't many that are only available on the soon-to-be-defunct gaming platform.
As for the exclusive content that is only available for Google Stadia games, it's unclear if these features will later become available on other platforms. These exclusives worked on a game-by-game basis, so it will be up to the developers to decide if they want to take the content to other platforms.
Article continues below advertisement
What about the purchases I've made through Google Stadia?
If you're someone who was a fan of Stadia and invested quite a bit of money in either its hardware or exclusive purchases, Google has confirmed that players will receive refunds for all purchases they made through the platform.
"We will be refunding all Stadia hardware purchases made through the Google Store, and all game and add-on content purchases made through the Stadia store," Phil's statement continued. "We expect to have the majority of refunds completed by mid-January, 2023."
You won't be able to be refunded for the money you previously spent on the subscription, but Google's help page offers more details on how to request your refunds for purchases made through Google's online store. Unfortunately, if you bought your hardware through a third-party seller, like Amazon or Best Buy, you will not be able to receive a refund for the items.