The Best Team Can Dominate the Master Premier League in 'Pokémon GO'
The Master Premier League in 'Pokémon GO' will be rough without the best line-up of Pokémon, offering a solid range of offense and defense.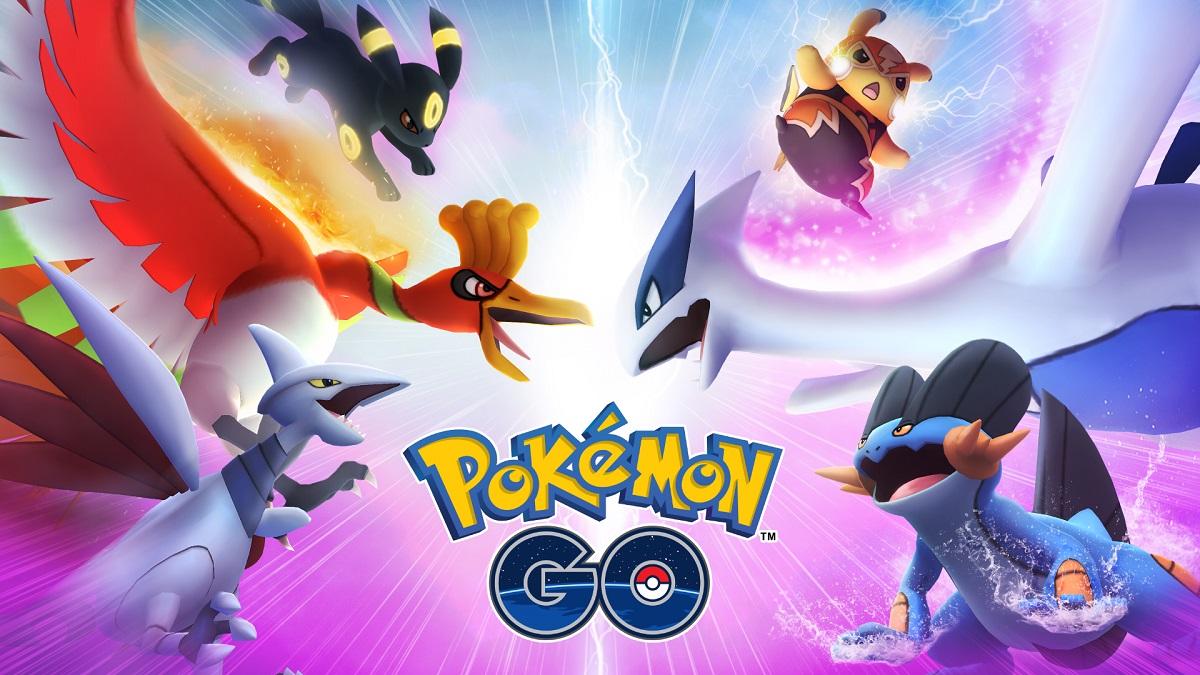 From June 28 to July 6, the Master League Premier in Pokémon GO is in full swing. Trainers can again put together their best Pokémon teams to face off against challenging opponents and win a boatload of Stardust for each victory.
Master Leagues are nothing to sniff at, though. Thankfully, the Master Premier League is perfect for Trainers lacking Legendaries since it only allows Pokémon not within the Legendary, Mythical, and Ultra Beast categories.
Article continues below advertisement
That said, the best team for the Master Premier League must be powerful options with excellent damage output and sturdy defense. Here is a breakdown of what Pokémon we believe fit that criteria.
The best team line-up in Master Premier League for 'Pokémon GO.'
Whether you need to come out swinging to down a troublesome enemy Pokémon quickly or debilitate a strong attacker after switching, our best team line-up for the Master Premier League will dominate if used correctly. We chose Dragonite, Metagross, and Gyarados.
Article continues below advertisement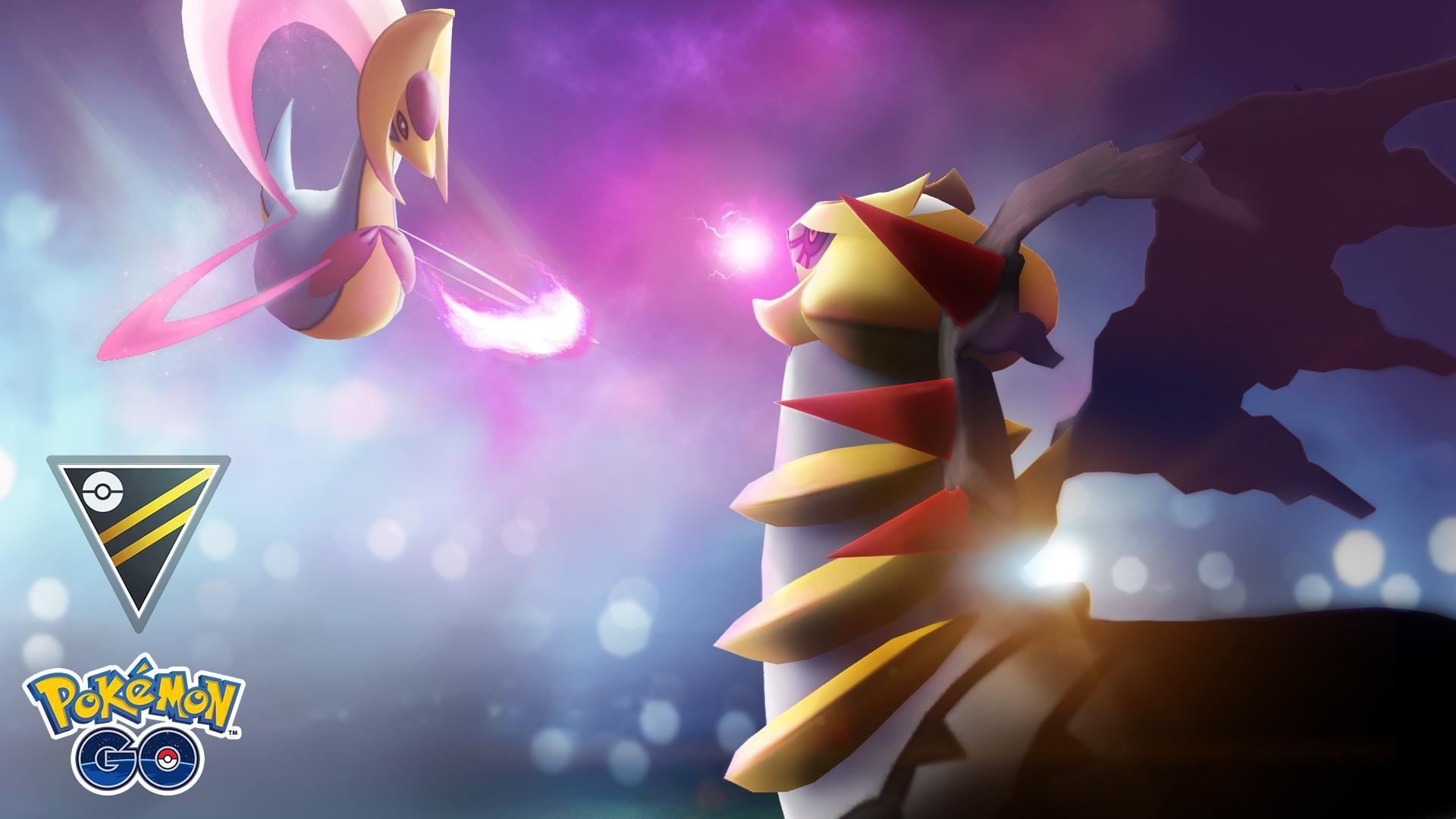 Arguably, Dragonite is the best non-Legendary Pokémon in the mobile AR game. It's a powerful Dragon/Flying-type option that dishes out incredible damage between its Fast Attack Dragon Breath and fierce Dragon Claw Charged Attack, making it a fantastic opener or closer Pokémon on your team.
Article continues below advertisement
Coming right after is Metagross, a Steel/Psychic-type equipped with the Earthquake, Bullet Punch, and Meteor Mash attack moves. Metagross can take some damage and quickly wrap up battles with its lethal Charged Attacks, which can be game-changing if you're in tough spot.
Lastly, Gyarados can put offensive pressure on opponents with its Water/Flying-type moves like Dragon Breath and Aqua Tail or act as the perfect switch Pokémon to keep Metagross and Dragonite in the arena longer.
An honorable mention is Florges, the fully evolved form of Fairy-type Pokémon Flabébé, which thrives in PvP battles with moves like Fairy Wind, Disarming Voice, and Moonblast. You could slot in Florges instead of Gyarados, depending on your preference.
With this group of powerful Pokémon in the ongoing Master Premier League, you'll likely score some wins in Pokémon GO by playing your cards right and staying on the offensive when the opportunity arises during battle.