The 'Pokémon GO' July 2023 Spotlight Hours Will Feature Several Pokémon That Can Be Shiny
Another month, another schedule of spotlight hours in 'Pokémon GO.' July features several Pokémon that can be Shiny and more event bonuses for Trainers.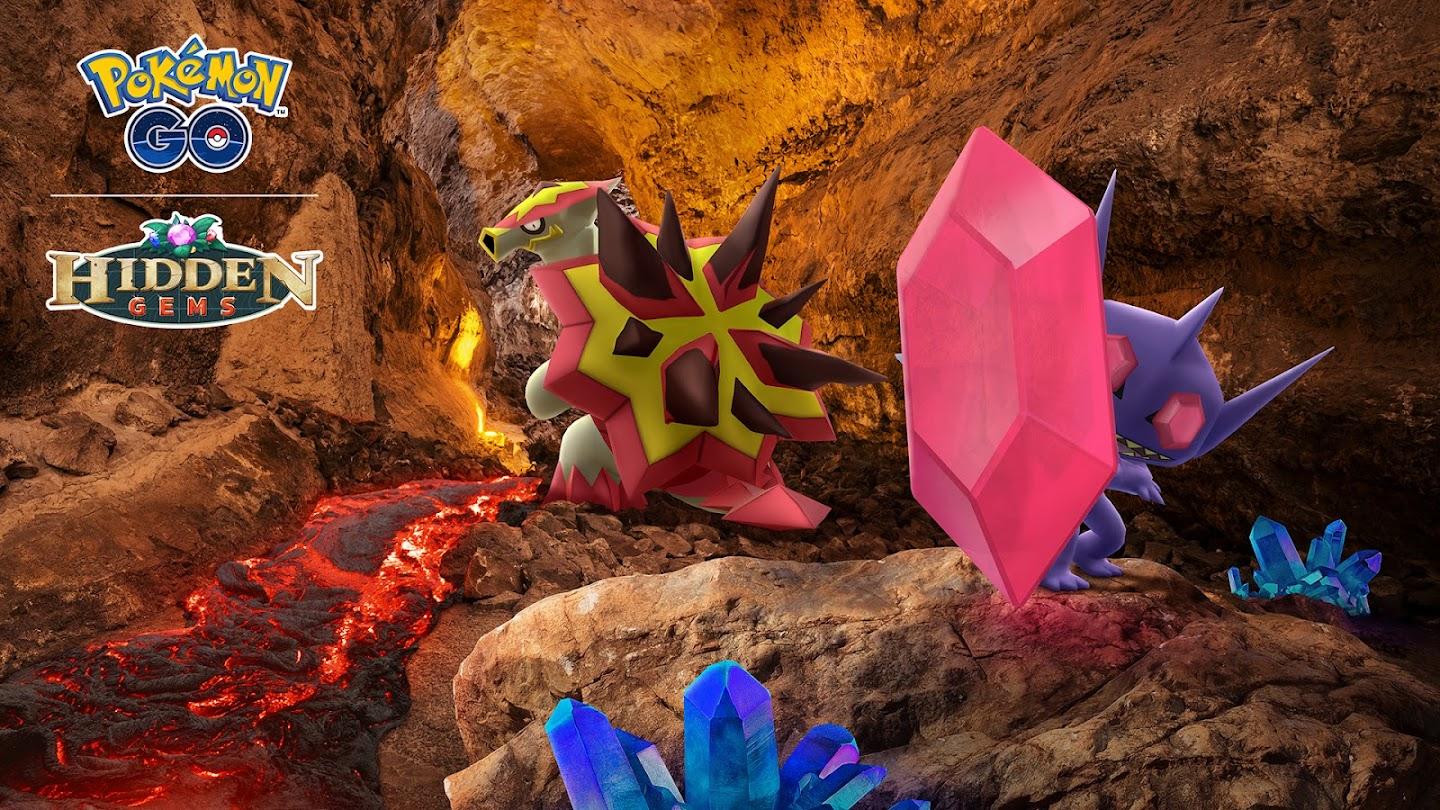 The upcoming weekly Spotlight Hours in July for Pokémon GO will be another chance for Trainers to get their hands on specific Pokémon they may have missed in the mobile AR game.
Thanks to the increased spawn rate, you'll encounter Spotlight Hour Pokémon more often and get a chance to catch them to flesh out your PokéDex. You may even run into their Shiny variants (if you're lucky) during a Spotlight Hour.
Article continues below advertisement
As June falls into the background, now's the time to prep yourself for the July 2023 Spotlight Hours in Pokémon GO. Here's a rundown of the July schedule, including everything you need to know about the spotlighted Pokémon and event bonuses Trainers can take advantage of during their hours.
These Pokémon will get a Spotlight Hour in July 2023.
The Spotlight Hours in June increased the spawn rate for multiple Water-type Pokémon within the first week and spotlighted critters like Sunkern and Doduo in later weeks. Unlike that month, developer Niantic will feature fewer Pokémon in July, a mix of Normal, Flying, Water, Ground, and Rock-type Pokémon.
Article continues below advertisement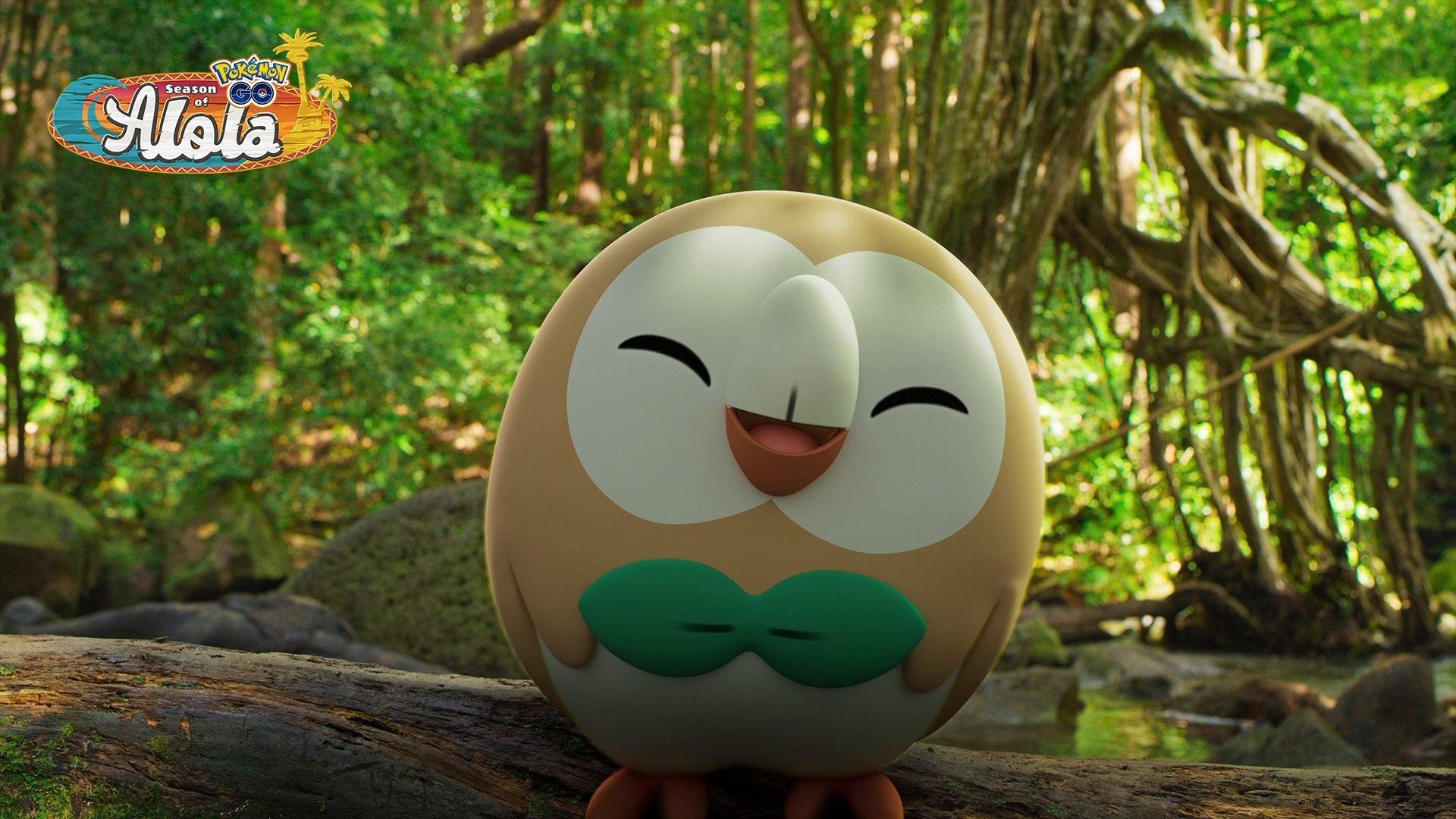 As usual, Spotlight Hours will occur between 6 and 7 p.m. local time. Below is a full list of the schedule for July 2023:
| Date | Pokémon | Spotlight Bonus |
| --- | --- | --- |
| July 4 | Rufflet | 2x Catch Stardust |
| July 11 | Wailmer | 2x Catch XP |
| July 18 | Rhyhorn | 2x Catch Candy |
| July 25 | Yungoos | 2x Transfer Candy |
Article continues below advertisement
Can any of the Spotlight Hour Pokémon be Shiny?
All Pokémon featured in the upcoming July 2023 Spotlight Hours can be Shiny, so if you're on the hunt for a Shiny Yungoos or Rufflet, these hour-long events will be the perfect opportunity. As mentioned, spawn rates will increase, but that doesn't mean Shiny rates won't still be low.
Luck is still a factor when finding the Shiny iterations of Spotlight Hour Pokémon, but chances are you may encounter one after many battles out in the wild.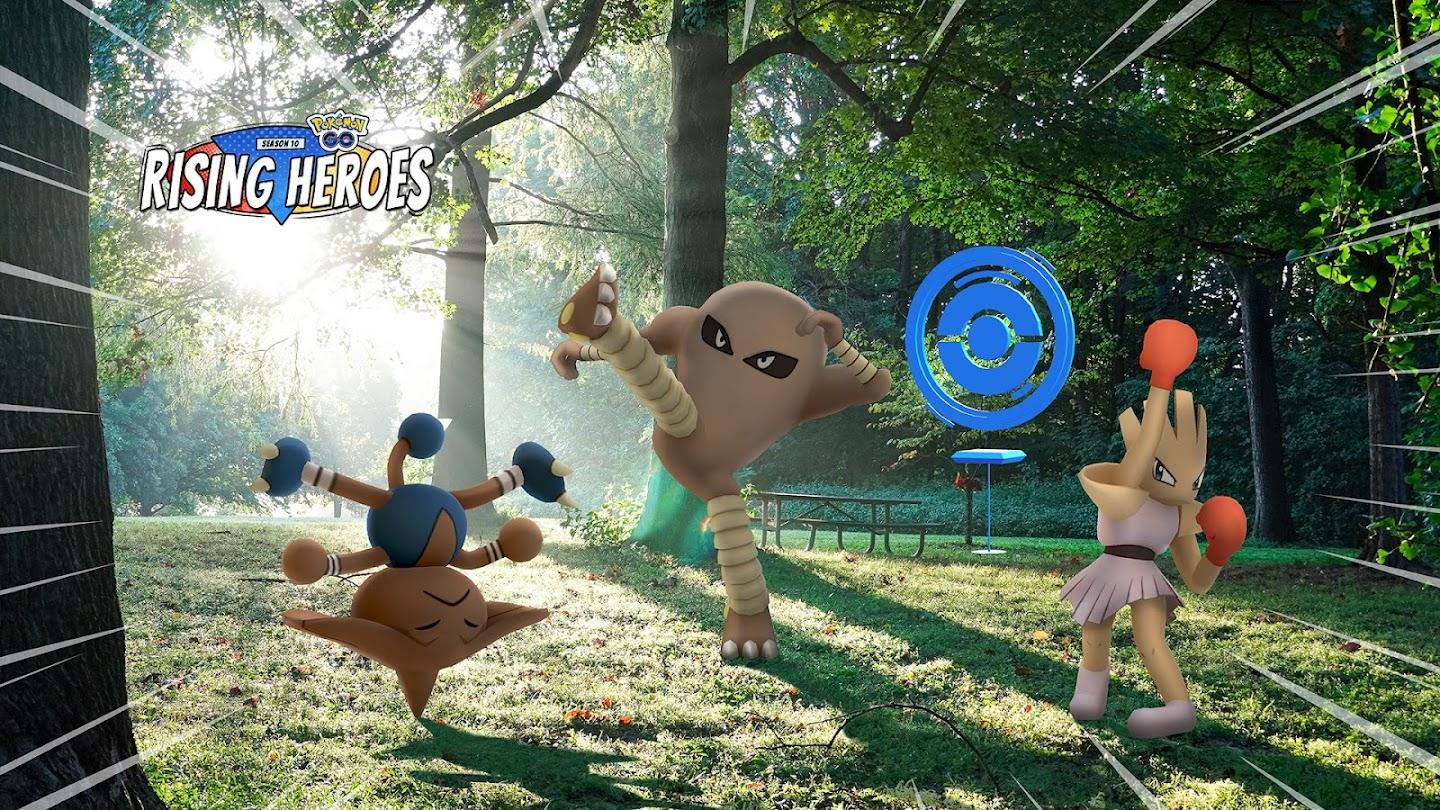 Article continues below advertisement
How to catch Shiny Pokémon in 'Pokémon GO' during Spotlight Hours.
We have some tips you can follow if you're only concerned about catching Shiny versions during Spotlight Hour.
To save time, don't feel the need to finish every fight with a Pokémon. Flee encounters and get into a new one as soon as possible, then keep repeating the process to increase your chances of running into a Shiny Pokémon.
Before the Spotlight Hour, you should purchase some Incense from the PokéShop to further increase the number of Pokémon in your area. Combined with our previous tip, you'll be able to jump between fights quicker.
Your best bet is to streamline your Shiny hunting process so you don't have to stop, and hopefully, you can encounter the critter you need before time runs out.