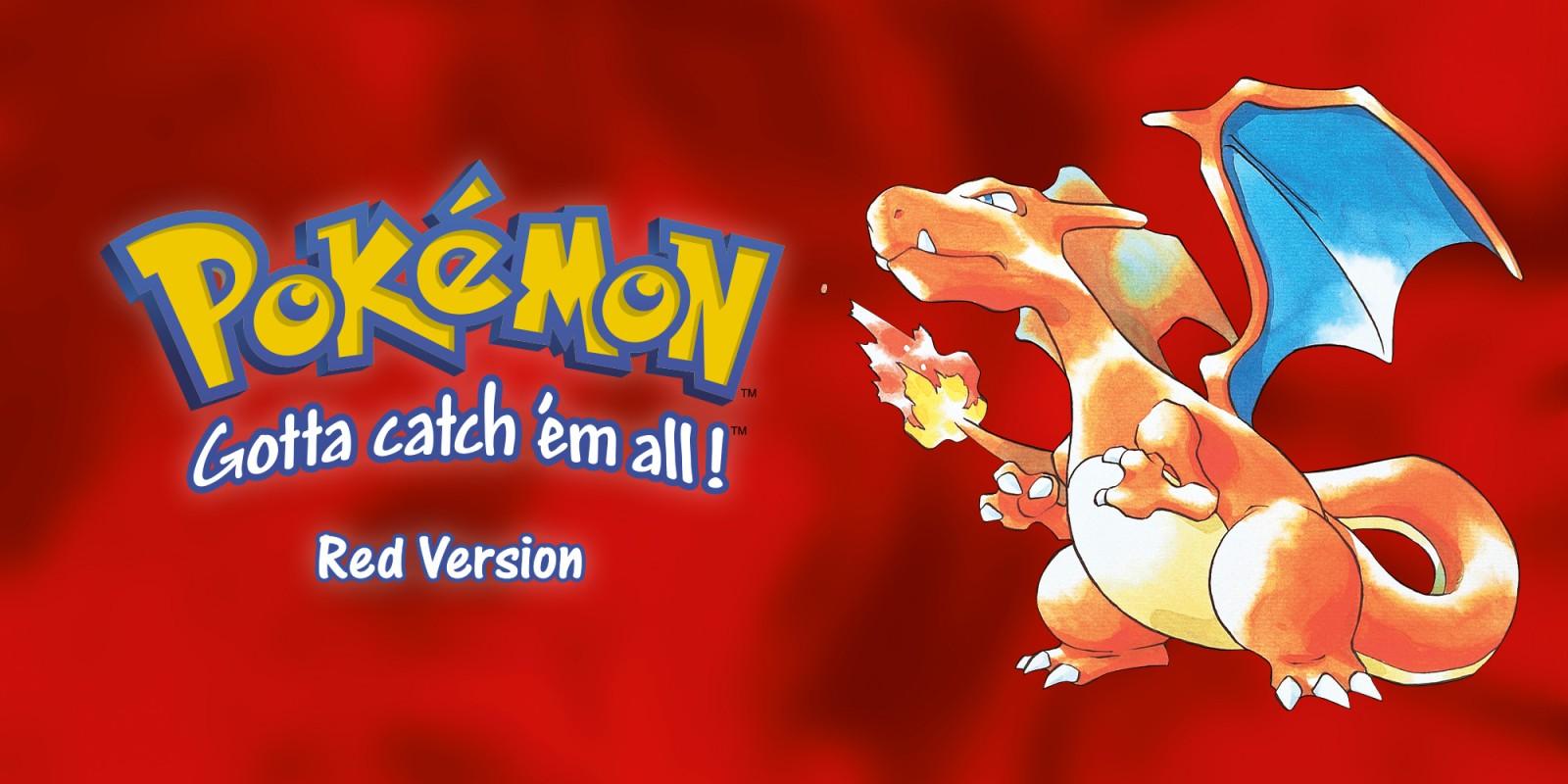 Fans Speculate Old Pokémon Games Could Be Announced For Switch During Pokémon Day
During the last Nintendo Direct aired on Feb. 8, a surprising announcement debuting Game Boy and Game Boy Advance games to the Nintendo Switch Online subscription service turned heads.
Beloved games, such as The Legend of Zelda: Link's Awakening DX and Mario & Luigi: Superstar Saga, looked crisper than ever on the handheld device and ignited discussions concerning future games that could come to the service.
Article continues below advertisement
Despite the steps taken by Nintendo to forge new life into their past titles, many fans after the Direct noted the absence of old-school Pokémon games ported to the Switch.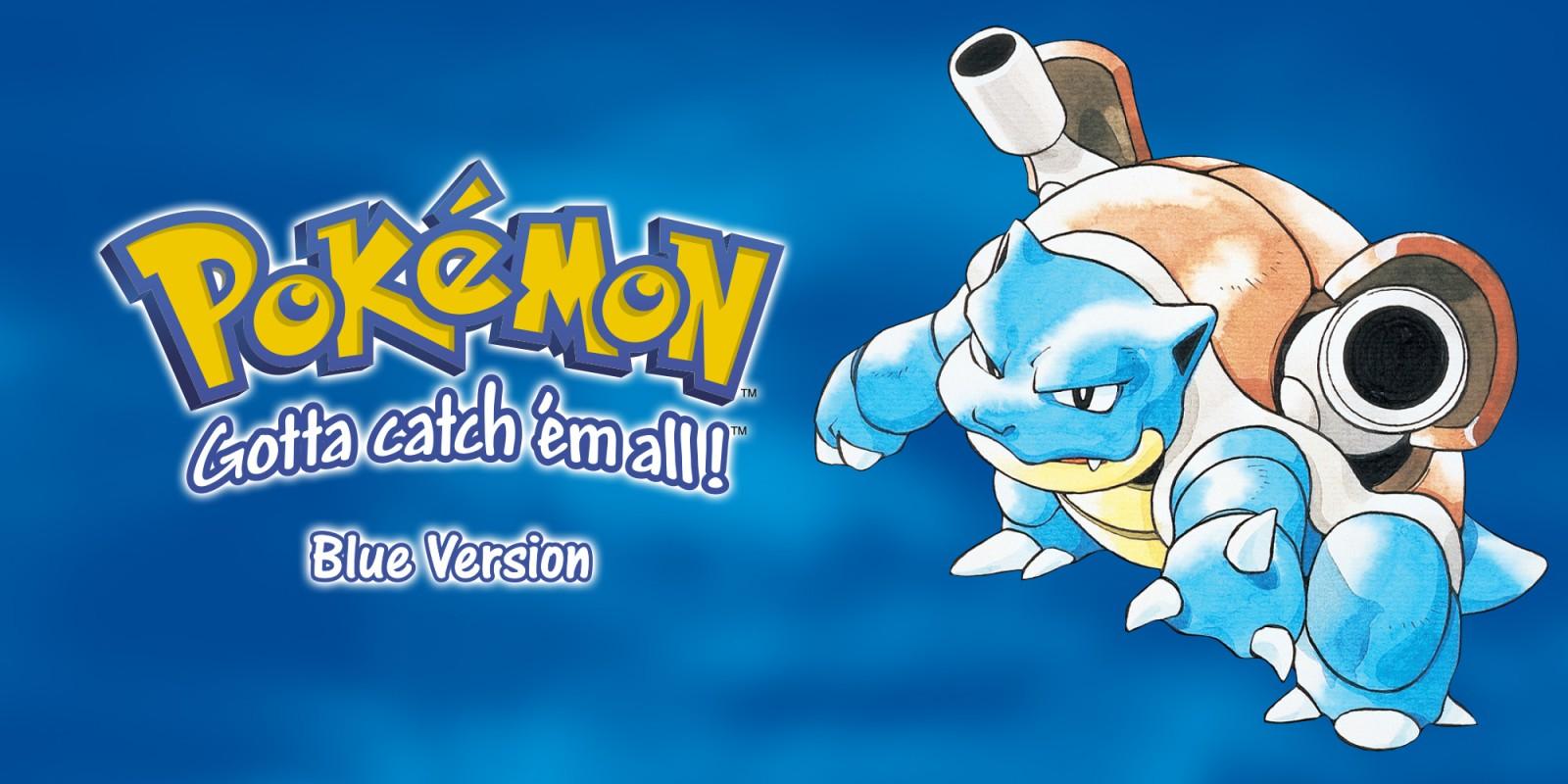 Article continues below advertisement
Getting access to older titles has become a challenge and will be even more so with the 3DS eShop shutting down in March. Touched-up versions of the earlier generations would fit like a glove on Nintendo Switch Online, but news about them coming to the Switch has been nonexistent.
Even so, will old-school Pokémon games ever come to the Nintendo Switch? Well, some fans speculate we could hear more about them very soon.
According to fan theories, old Pokémon games may come to Nintendo Switch.
In a recent Japanese trailer for Nintendo Switch Online, Famiboards user Orbit noticed the removal of a disclaimer for the Pokémon Stadium games — included in the Nintendo Direct stream from last Sept. — wasn't shown in the footage.
From that previous Direct, the aforementioned disclaimer read: "Pokémon cannot be transferred to these games."
Article continues below advertisement
In the past, Pokémon Stadium allowed players to transfer their team from the old Game Boy Pokémon games and use them in the N64 title. With the disclaimer removed, it's clear why this is creating some buzz since it hints at an older generation package of Pokémon games with possible team transferability for Pokémon Stadium.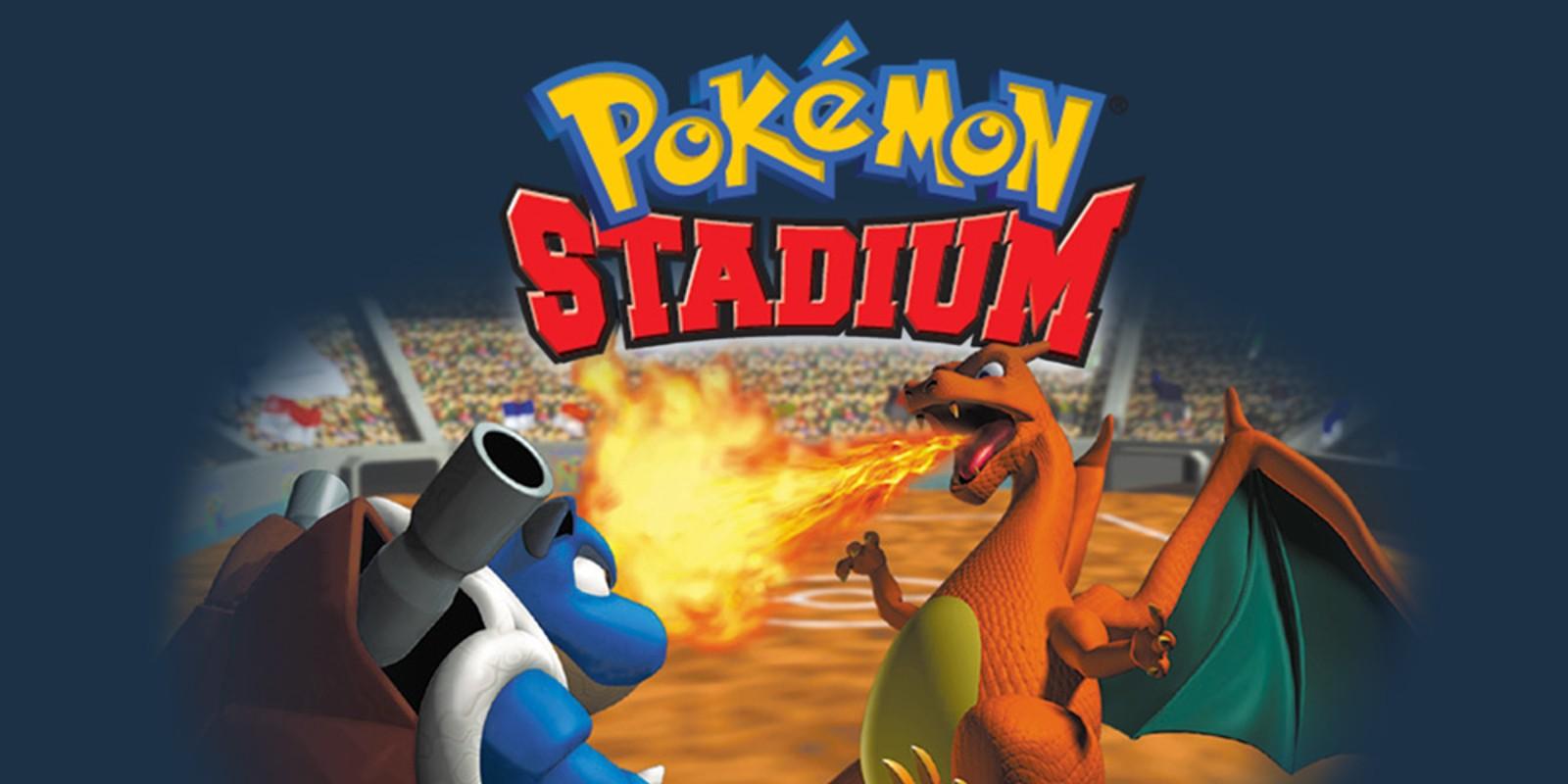 Article continues below advertisement
While it does sound too good to be true, the upcoming Pokémon Day celebrating the franchise will have a presentation that could be the perfect place to debut such an announcement.
"Thinking there's a solid chance they [could] announce/release GB Pokémon games and Stadium 1 and 2 on Pokémon Day with interconnectivity between them," said a fan on Reddit, with another feeding the hype that a "shadow drop of Red, Blue, and Stadium" may happen.
Could classic Pokémon games come to Nintendo Switch Online?
Whether those classic Pokémon games will come to Nintendo Switch Online or just as a jampacked bundle on the storefront is up in the air, but speculations are sky high.
If the theorized games were to arrive on Nintendo Switch Online, YouTuber Kevdog has shown the old titles play buttery smooth on the Switch.
Article continues below advertisement
Kevdog's video reveals Pokémon Crystal, FireRed, and Sapphire running great in docked and handheld modes on the Switch. Seeing the colorful sprites pop on the screen and animations working as intended was surprising and made fans in the comments even more hopeful of an announcement for Pokémon Day.
If you'd like to see what happens during it, tune in to the official Pokémon YouTube channel on Feb. 27 at 6:00 a.m. PST.