This 'Pokémon GO' Trick May Help You Get More Excellent Throws
Making an excellent throw in 'Pokemon GO' will greatly increase your catch rate. Here's how to make one and tips to better your throws.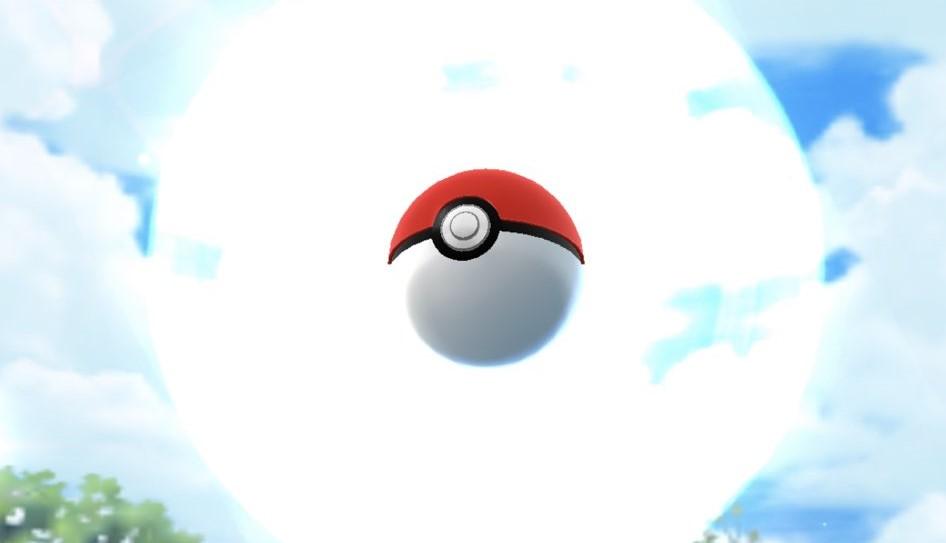 Though there's no shortage of different Pokémon available to catch in the popular AR mobile game Pokémon GO, some of them are a bit more difficult to catch than others — meaning you should make every PokéBall you throw count.
Landing excellent throws is a great way to almost double your chances of catching a Pokémon, but how do you make one?
Article continues below advertisement
How to make an excellent throw and improve your catch rate in 'Pokémon GO.'
When beginning an encounter with a Pokémon, there's is a shrinking colored circle that will appear. If the circle is green, it should be a relatively easy catch, whereas if the circle is red, it'll be harder and may require more attempts to successfully get the creature into the PokéBall.

Article continues below advertisement
As the circle gets smaller, your catch rate will also increase — as will the chances of landing an excellent throw. Throwing the PokéBall in the center of the circle when it reaches the smallest diameter will give you an excellent throw. This, unfortunately, is incredibly hard to do, as you also run the risk of missing the window before it becomes a large circle again.
You'll also have to throw the PokéBall in the center of the circle to actually get an excellent throw.
While they won't count toward any of the research tasks that require you to land an excellent throws, both nice and great throws will also help you increase your catch rate. A nice throw has a catch rate of 1-1.3, while a great throw's catch rate is 1.3-1.7. An excellent throw will increase that to 1.7-2.
Article continues below advertisement
One trainer shared this hack to increase excellent throws in 'Pokémon GO.'
Though practice is the best way to increase your excellent throws, there are various hacks online that players have shared to help those looking to get 120 excellent throws for the timed Master Ball research.
Article continues below advertisement
To do this hack, you'll need to have AR on when starting an encounter. Point your phone at the floor and click on a Pokémon that's appeared near you to begin the encounter. Keep your phone pointed down and once the Pokémon spawns, you won't be able to see it, though you'll see the catch circle.
Hold the PokéBall over the catch circle until it becomes small enough to be deemed an excellent throw, and then drop it. The video below details the process, but it'll take some getting used to to get right.
Article continues below advertisement
If you're just looking to increase your chances of catching the Pokémon you're encountering, then you may also want to try to throw a curveball. Not only will this reward you with additional XP, it'll also increase your chances of successfully catching the Pokémon.
To do this, before throwing the PokéBall, spin it around in the circle. It'll then curve in the direction you spun it, so you should throw it a bit in the opposite direction to counter the curve.
Being intentional about your throws in Pokémon GO will increase your chances of catching those particularly difficult Pokémon. If you're still struggling to land the more precise catching, practice will make perfect, so get out there and start your Pokémon journey!