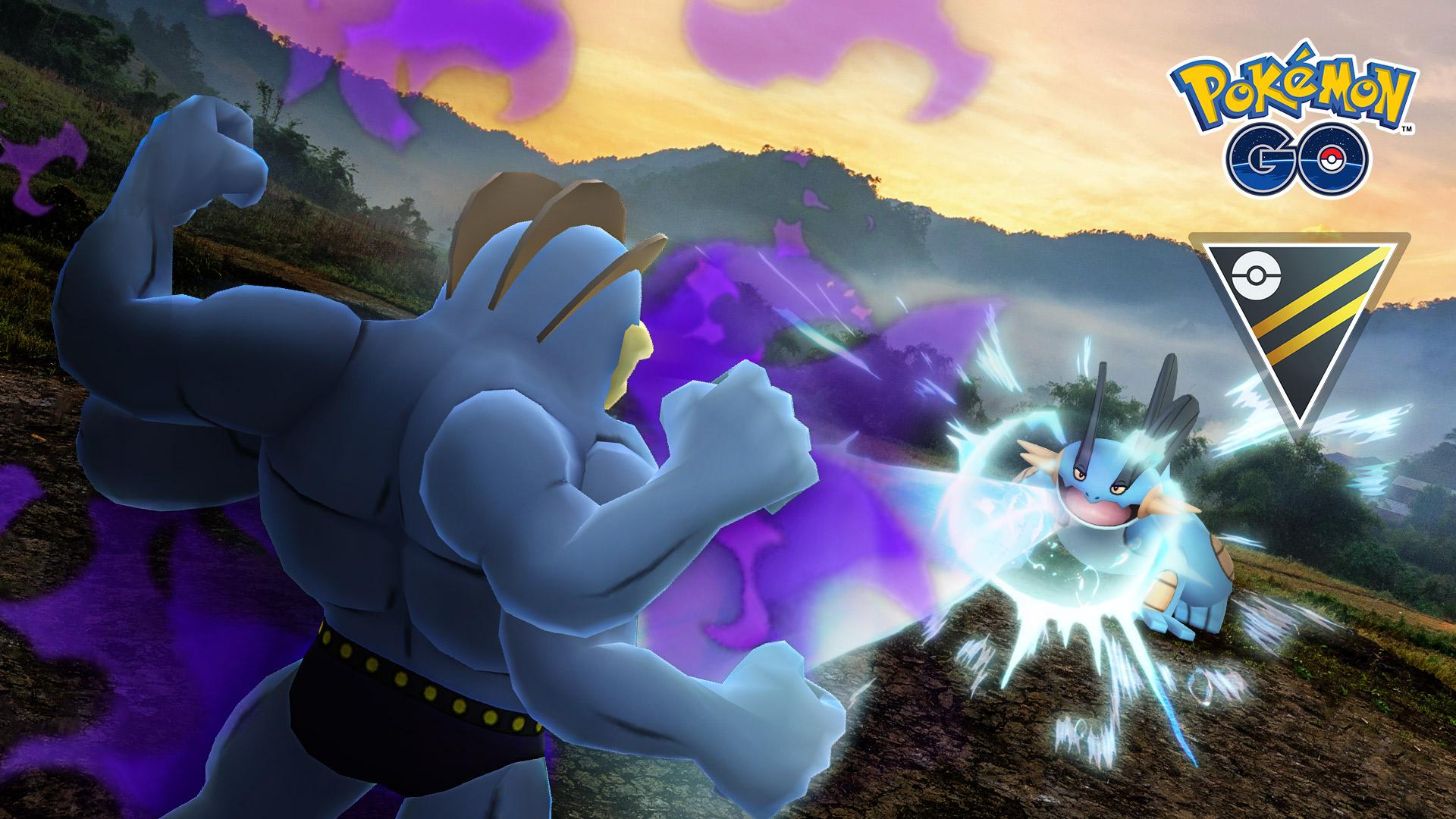 The Best Ultra League Team (Without Legendaries) in 'Pokémon GO'
A new Ultra League season has begun in Pokémon GO, meaning that there's a whole host of Pokémon that have received power-ups in their favor that will make them worthy opponents in battles. Whether you're a seasoned player or a new trainer looking to participate for the first time, here's a breakdown of the best team you can build for the Ultra League in the mobile game.
Article continues below advertisement
Here are some tips for competing in the Ultra League in 'Pokémon GO.'
For starters, Pokémon competing in the Ultra League can only have a max CP of 2500. While this is significantly more than the Great League, which places the CP cap at 1500, it also means you'll be up against some pretty powerful opponents — and you'll want to have a team stacked enough to handle whatever Pokémon may be on the other side of the battlefield.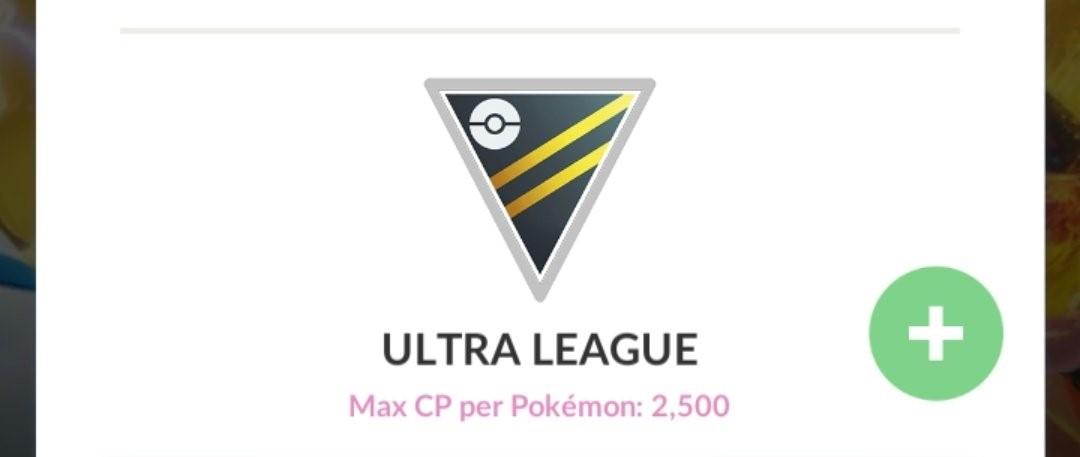 If you haven't been using the appraisal feature in the game, you should have your strongest Pokémon appraised before building your team. Even if your Pokémon's CP meets the 2500 cap, it can still fall short if its attack or defense stats don't match up to your opponent's.
You'll also want to make sure you cover a wide variety of type weaknesses. While you won't have any idea what Pokémon your opponents will bring out until the battle has started, there are some Pokémon that are better suited for these battles.
These are best Pokémon for an Ultra League team.
Of course, since the max CP is 2500 for the Ultra League, you'll start to see some Legendary Pokémon as opponents in the game. If you have any Legendaries in your inventory, it's time to bring them out and add them to your team. If you're not, and you haven't reached the level to start collecting XL candies, then there are some other Pokémon that will still help you build a sturdy team — these are the kind of Pokémon we've stacked our list with.
While these Pokémon are some of the best, they're not the only Pokémon that can make up a good team, and not stacking your team with them will not prevent you from winning battles in the Ultra League. But having them will definitely help you.
In no particular order, here are some of the best Pokémon to put on your Ultra League team (that aren't Legendaries or XL):
Obstagoon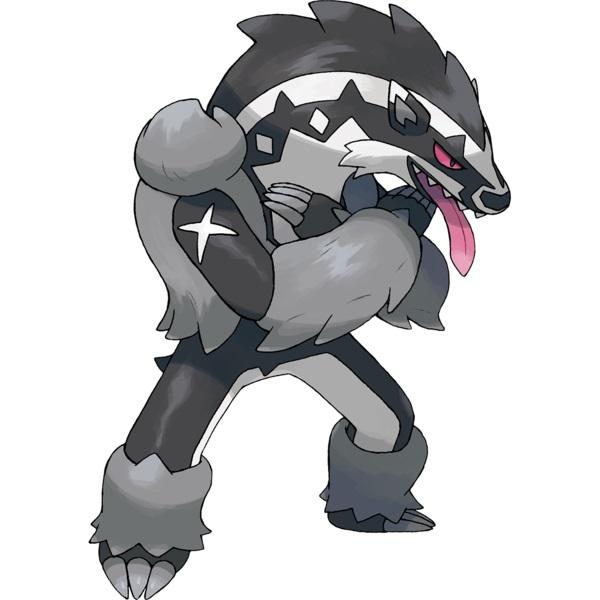 Type: Dark/Normal
Weaknesses: Fighting, Bug, Fairy
If you didn't take advantage of the Galarian Zigzagoon event that happened earlier this year, then you're missing out on what has become one of the more powerful (and accessible) competitors in this Ultra League.
Obstagoon, the final evolution of the Galarian Zigzagoon, is a decently strong competitor, and with the Charged Attack Obstruct, it's bound to help you win a battle or two.
Swampert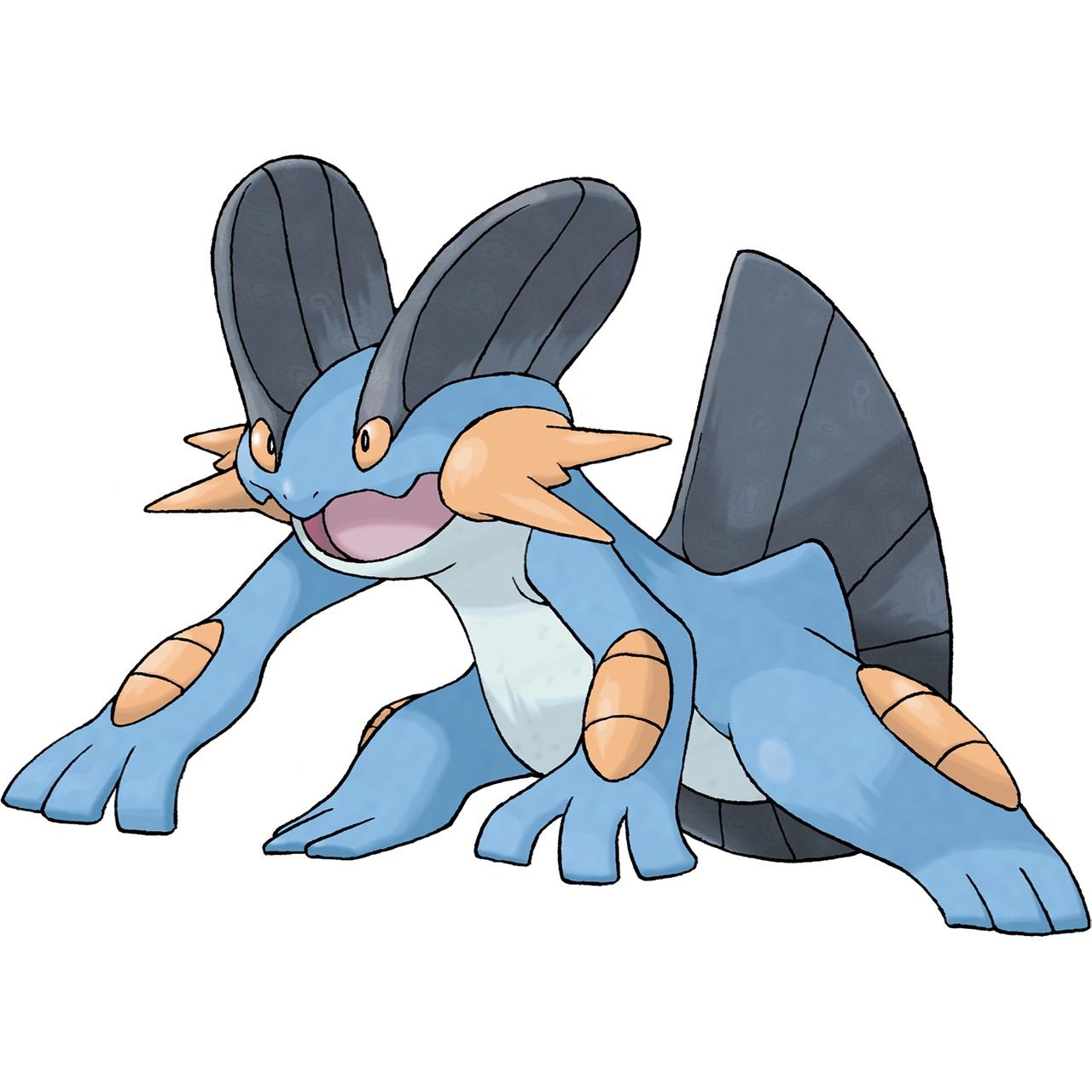 Type: Water/Ground
Weakness: Grass
If you don't already have this Pokémon on your team, you'll likely find yourself up against it often. Mud Shot is a Fast Attack that quickly generates energy for your Charged Attack, and so long as you're not up against a Grass-type Pokémon, you should be able to take out quite a few opponents.
Snorlax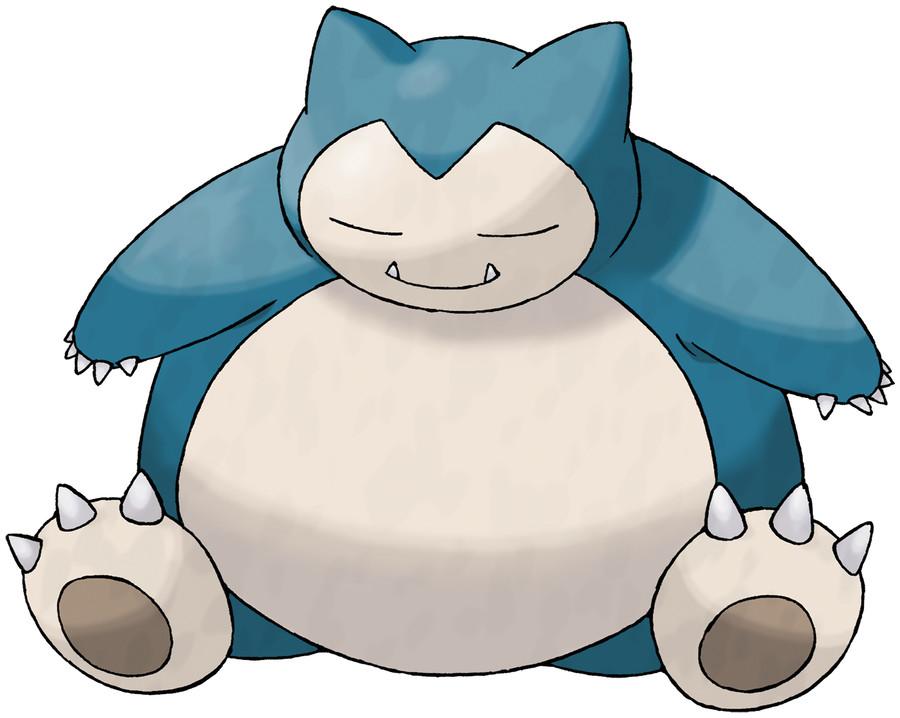 Type: Normal
Weaknesses: Fighting
Though Normal-Type Pokémon aren't usually the best for the Battle League, especially considering their weakness to Fighting-types, Snorlax has a leg up this time around, especially thanks to its resistance against Ghost-type moves. Since Snorlax has been a pretty staple Pokémon to find in Pokémon GO, it shouldn't be too hard to add to your team.
Article continues below advertisement
Trevenant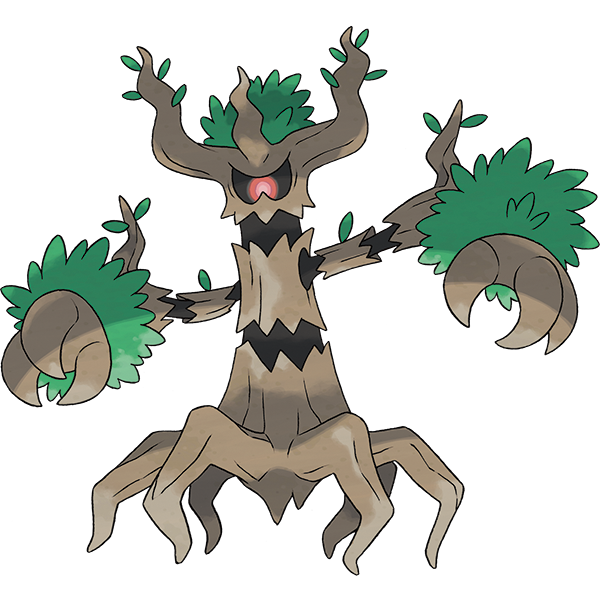 Type: Grass/Ghost
Weaknesses: Dark, Fire, Flying, Ghost, Ice
While you'll need XL candy to power Trevenant up all the way, even if you're not at the level necessary to get that candy, this Pokémon is still a sturdy opponent. as a Grass-type, it'll be able to take down Water-type opponents (like Swampert), and even stand its ground against some of the Legendaries you'll see a lot.
Article continues below advertisement
Talonflame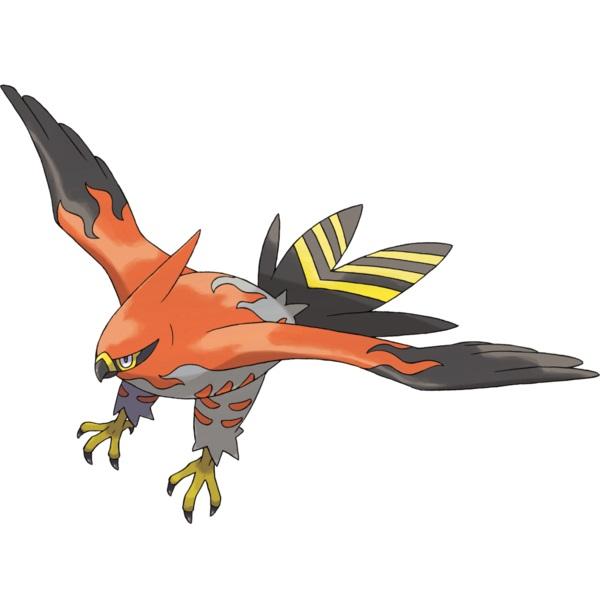 Type: Fire/Flying
Weaknesses: Rock, Water, Electric
When it comes to Fire-types, Talonflame is your best bet this time around, especially with its Fast Attack Incinerate. Of course, it'll be weak to Pokémon like Swampert, but otherwise, it's a great starter, as it'll likely fair well against most other opponents.
Article continues below advertisement
Togekiss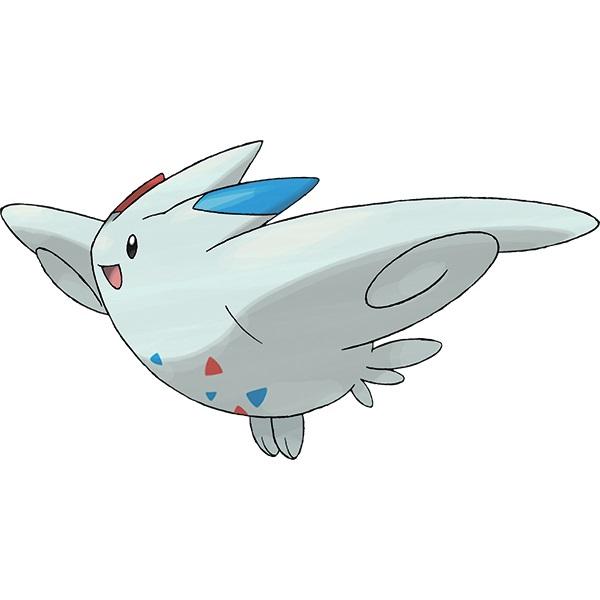 Type: Fairy/Flying
Weaknesses: Poison, Steel, Ice, Rock, Electric
Lastly, we have Togekiss. Since Togepi is pretty common in Eggs, you'll be able to obtain this Pokémon fairly easily. With Fairy-type moves, you'll be able to take down any Fighting-type opponents you meet, and most of its weaknesses won't be common this season.