Is It the Early 2000s Again? Pokémon Cards Are Selling out Everywhere
It looks like Pokémon cards are getting almost as popular as they were in their heyday, and that's thanks to YouTubers getting their hands on decks.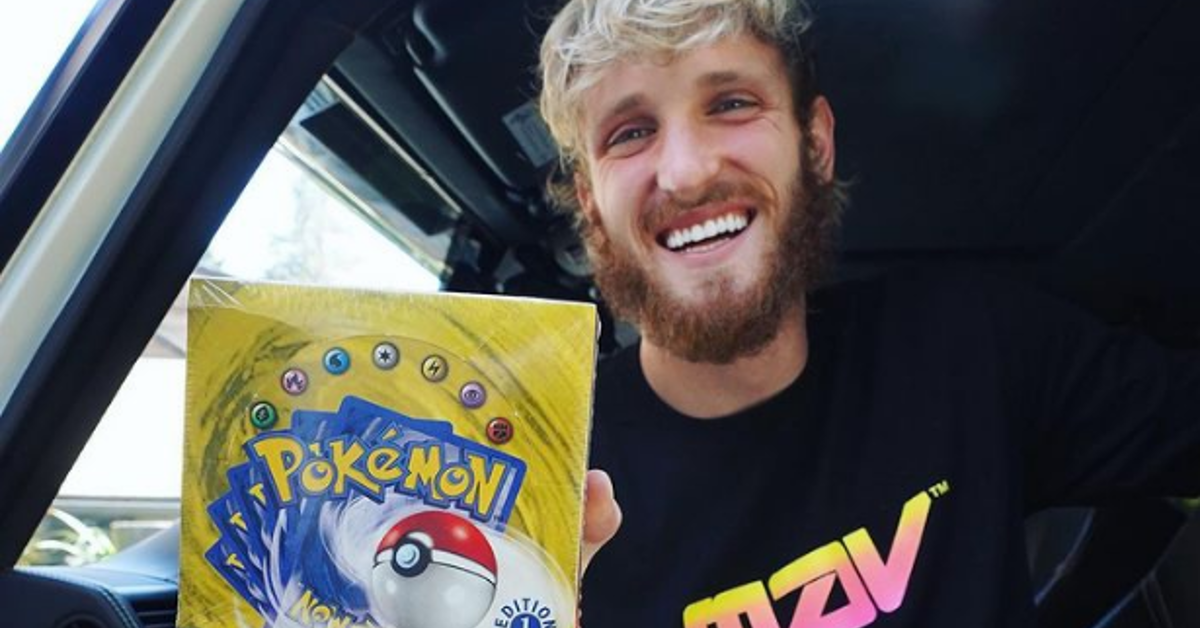 If you have a ton of plastic sleeves packed with a specific brand of Pocket Monster memorabilia collecting dust in a binder somewhere, then you may want to get those bad boys out and on the open market.
That's because Pokémon cards are making a comeback in a huge way thanks to the efforts of YouTubers and influencers who are getting back into buying, trading, and selling these things on the internet. But why are they back in style and sold out everywhere?
Article continues below advertisement
Why are Pokémon cards sold out?
You can thank e-personalities for ensuring that Pokémon cards are experiencing shortages akin to the Playstation 5, and scalpers are buying out entire shipments and stocks of the cards for resale. The Pokémon Company can't print out the cards fast enough in light of the increased demand and online celebs like Logan Paul are reaping the benefits.
And just like kids can watch endless hours of "surprise egg toy" videos where they watch other kids play with other toys, YouTube's filled with clips of folks opening packs of cards and becoming elated whenever they come across a rare card or something that they desperately wanted to be added to their collection.
Article continues below advertisement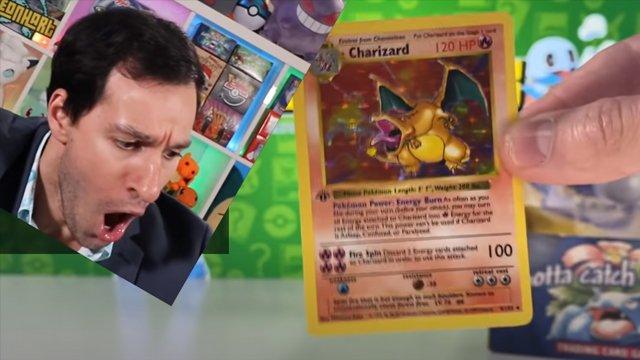 First edition packs are really hard to come by, and Logan Paul had reportedly dropped $200,000 on a single pack in the hopes of nabbing himself a PSA 10 Charizard. A "PSA 10" rating basically means that a card is either in near perfect condition or darn near close to it, according to the Authentication and Grading Service for trading cards.
Article continues below advertisement
For example, pulling a PSA 10 first-edition Charizard will net you some $200,000, as long as it's in perfect, perfect condition. And there are other cards that, while they aren't worth as much, will get you some serious coin if you were to sell them.
Article continues below advertisement
The new Pokémon card craze is sending Pokémon card traders to restock tracker websites.
While it's invariably great for Pokémon card trading enthusiasts that there's more attention brought to their hobby, it's created a bit of a "hipster" vibe among some OG trading card lovers who were passionate about unboxing videos and sharing their crazy awesome finds online.
The uptick in Pokémon card sales has also forced people to constantly check restocking website aggregators, so they're able to actually buy cards of their own.
Article continues below advertisement
Article continues below advertisement
Since it's big business now, there are a lot of scalpers making a business out of purchasing booster pack stocks and pretty much any Pokémon cards they can get their hands on. It's gotten to become such big business that even McDonald's promotional Pokémon cards are getting some retail love. Complete holographic sets of the 25th-anniversary card re-prints are going for a whopping $450 in some instances.
That's a lot of Happy Meals.
Article continues below advertisement
If you're looking to getting into buying Pokémon cards right now, well, you're going to need to have a lot of money on hand. For example, a Pokémon Sword and Shield Rebel Clash Booster Box will set you back around $160. If you want a Vivid Voltage Booster box, you'll need to shell out around $260.
Article continues below advertisement
And while there are tons of people who are hating on scalpers and wealthy individuals buying up all the cards, it doesn't always end well for them. Logan Paul discovered the Pikachu Illustrator card he purchased — which is worth a reported $2 million — was actually a fake. He punched a window and got nine stitches as a result.