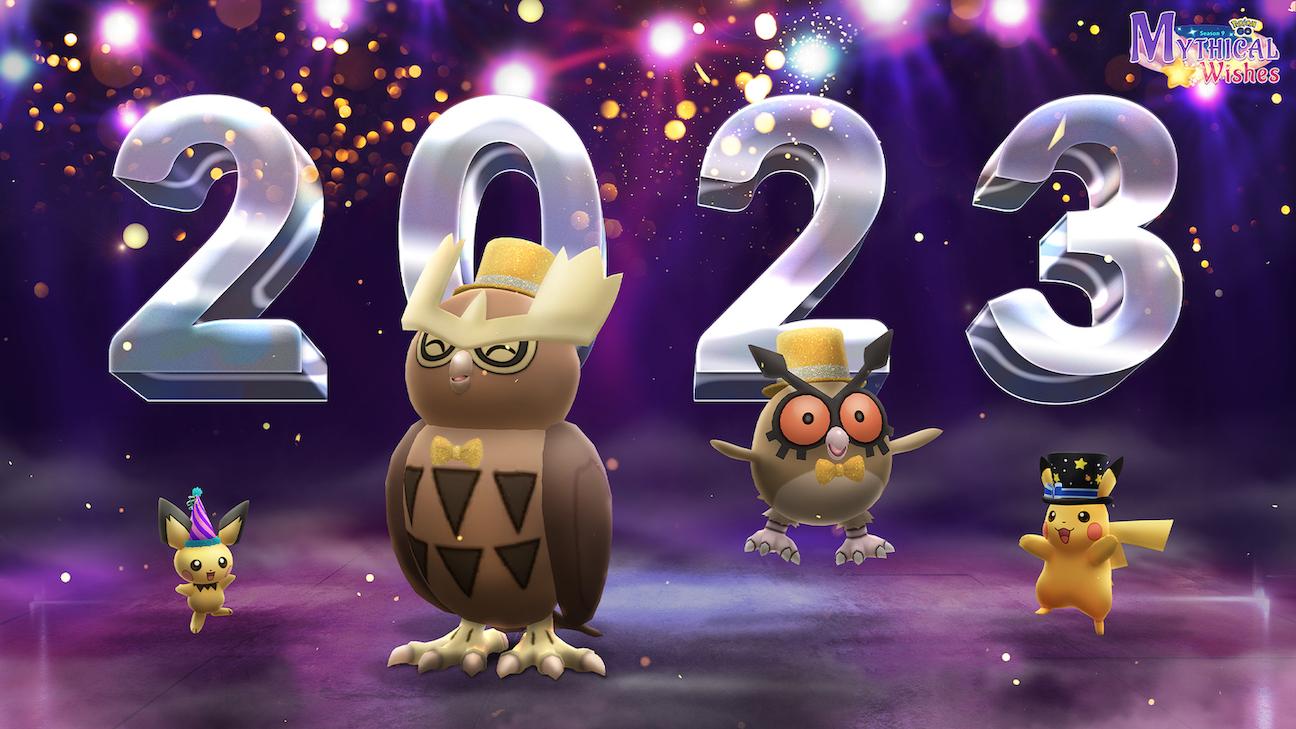 There Will Be Plenty of In-Person 'Pokémon GO' Events in 2023
The new year has just begun and there's already plenty for Pokémon trainers to do. Niantic has kicked off the year by bringing some previously-unavailable Pokémon like Kecleon to its mobile AR game Pokémon GO, and dedicated trainers are already preparing for Pokémon GO Fest 2023. But when is the annual event taking place this year? Here's everything we know about the event so far.
Article continues below advertisement
When is Pokémon GO Fest 2023?
Unfortunately, at this time, we do not have an exact date for the 2023 Pokémon GO Fest, though given the previous events, it'll likely take place sometime in the late summer.
The 2022 Pokémon GO Fest was held virtually June 4 and 5, with the finale taking place two months later on Aug. 27. In between these dates, Niantic also hosted various in-person events in Berlin, Seattle, and Sapporo.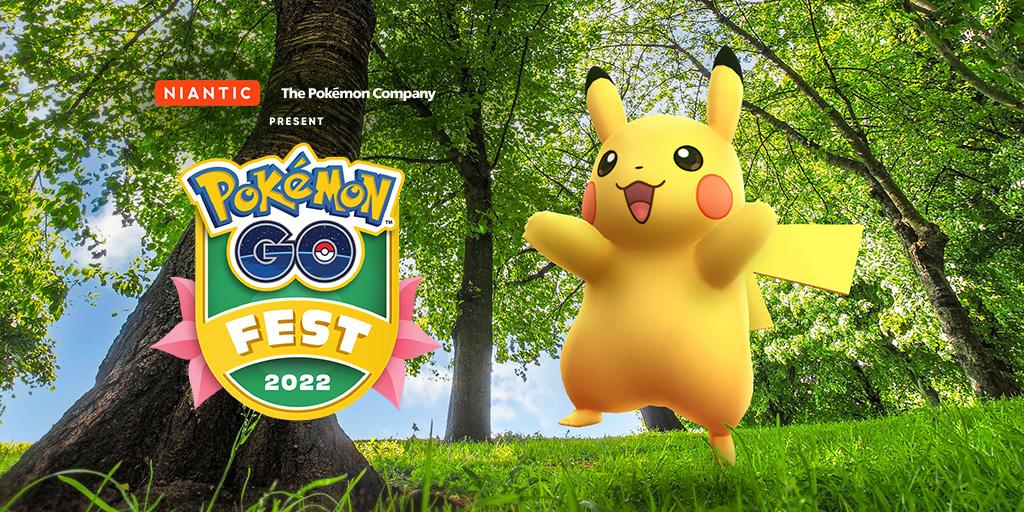 Article continues below advertisement
Since 2022 was the first time since the pandemic began that the event had in-person meetings, you can expect a similar format for the 2023 Fest.
Though we don't have any details at this moment about what the next Pokémon GO Fest will entail, Niantic has already begun planning some other in-person and virtual events to help players fill out their PokéDexes.
Pokémon GO Tour: Hoenn already has an in-person event scheduled.
The when and where of Pokémon GO Fest may be elusive, but we can already share the details of a different in-person event for those looking to complete their Hoenn PokéDex.
From Feb. 18 to 19, trainers who are looking to catch the last few elusive Hoenn region Pokémon (and do some Shiny hunting) can attend the in-person Pokémon GO Tour: Hoenn in Las Vegas, Nev.
Article continues below advertisement
"Don't miss your chance to play Pokémon GO with thousands of other Trainers from around the world, while catching, trading, and battling with your favorite Pokémon!" the website for the event reads. "Who knows which rare Pokémon you may encounter during Pokémon GO Tour: Hoenn – Las Vegas."
The Pokémon GO Tour will be the only chance to catch Shiny versions of certain Pokémon like Kecleon (for now, at least). This will also be the only chance for U.S. players still hoping to get Relicanth to add it to their Dex, as the Water-type Pokémon is typically only found in New Zealand.
Right now, the Las Vegas date is currently the only stop planned for the Pokémon GO Tour: Hoenn, though it's possible more dates may be added at a later time.