Pack Your Bags — You May Have to Travel to Get Relicanth in 'Pokémon GO'
Unfortunately, Relicanth is one of the more difficult Pokémon to obtain in 'Pokémon GO' — so how do you get it and its Shiny version?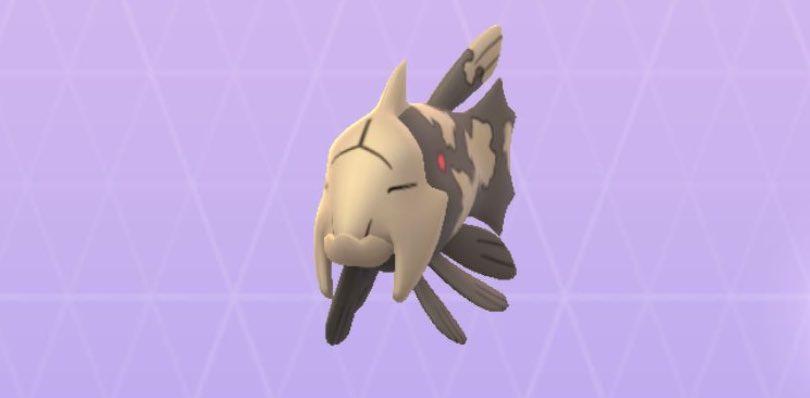 The popular mobile AR game Pokémon GO has continued to captivate Pokémon trainers all over the globe, being the only game to bring together almost every Pokémon from every generation in one game.
But with a mobile game that can be played all over the world, there are, of course, some obstacles to completing the PokéDex in its entirety — and regional Pokémon are one of them.
Those looking to catch Relicanth will run into this problem, so how do you get the Gen. III Pokémon?
Article continues below advertisement
There are only a couple of ways to get Relicanth in 'Pokémon GO.'
Though Niantic has been using 2023 as an opportunity to revisit many of the Pokémon from Gen. III, unless you're willing to do some traveling, you might not be able to actually complete your Hoenn PokéDex this year.
Relicanth is one of the harder Pokémon to find, only because it's a regional-exclusive Pokémon. With certain Pokémon, Niantic has limited spawns to various regions, which encourages players to pick up the game when traveling or to trade with friends.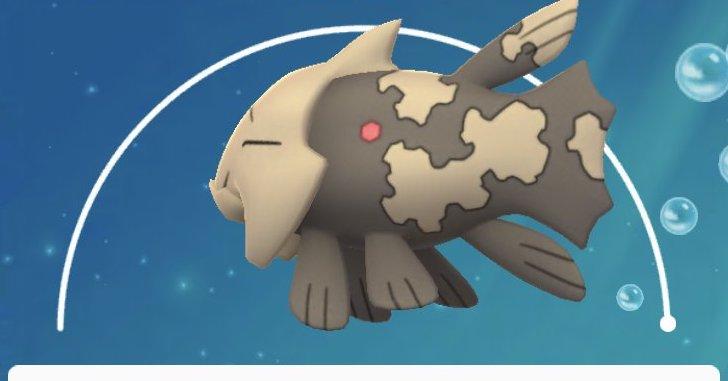 Article continues below advertisement
This Water and Rock-type Pokémon is local only to New Zealand. Though you'll be able to catch the Pokémon relatively easily if you live in the region, those who don't will not be able to have any encounters with Relicanth.
Unfortunately, there are only three ways to obtain Relicanth in Pokémon GO: travel to New Zealand to catch it, trade with a friend who has one, or attend the Pokémon GO Tour: Hoenn in Las Vegas.
There are plenty of forums and resources online for those looking to add this Pokémon to their PokéDex if you're looking to trade, and you might be able to offer up a Pokémon specific to your region in return.
Trading Pokémon is incredibly easy in Pokémon GO — and if you decide to train with a friend who you have sent gifts back and forth you frequently so you're Lucky Friends, you may even be able to get a Lucky Pokémon in return.
Article continues below advertisement
Can Relicanth be Shiny in 'Pokémon GO'?
Just like with Kecleon, Relicanth's Shiny form will only be available to those who attend the in-person Pokémon GO Tour: Hoenn in Las Vegas. On Feb. 18 and 19, those who purchase a ticket and attend in-person will be able to catch all of the Pokémon found in the region, and there will be an increased chance at obtaining Shiny versions of all Hoenn Pokémon. Unfortunately, at this time, you cannot obtain a Shiny Relicanth any other way.