Genesect Is a "Pretty Good" Pokémon With One Major Flaw in 'Pokémon GO'
Genesect is a Bug and Steel-type Mythical creature in 'Pokémon GO' used in many Trainer lineups. But how good is it? Here's what to know.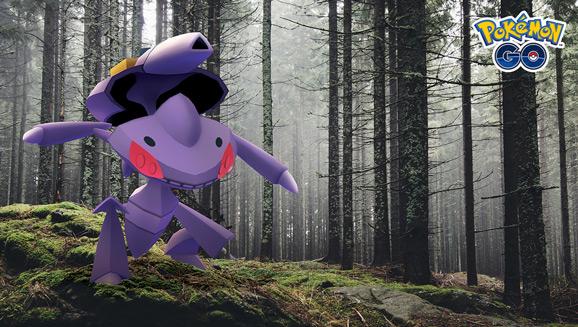 The gist:
Genesect performs as a good attacker in Pokémon GO, but due to it being a Bug and Steel-type creature, it suffers double damage from Fire-type moves.
According to Trainers, Genesect is a better Scizor, but it won't be outperforming favorites like Metagross.
Some Trainers consider Genesect to be "OK" or a "niche" pick for Great League, but it will get overshadowed by meta Pokémon.
Article continues below advertisement
Debuted in Gen. V, Genesect is a Mythical Bug and Steel-type Pokémon that has starred in raids every now and then in Pokémon GO. As of this writing, Trainers can encounter this unique creature until Sept. 23 as a Five-Star Raid boss.
For those who've never battled Genesect or don't know too much about it, you might be wondering if it's any good in Pokémon GO. Like any other creature, it has its positives and negatives, but we believe it's worth the catch.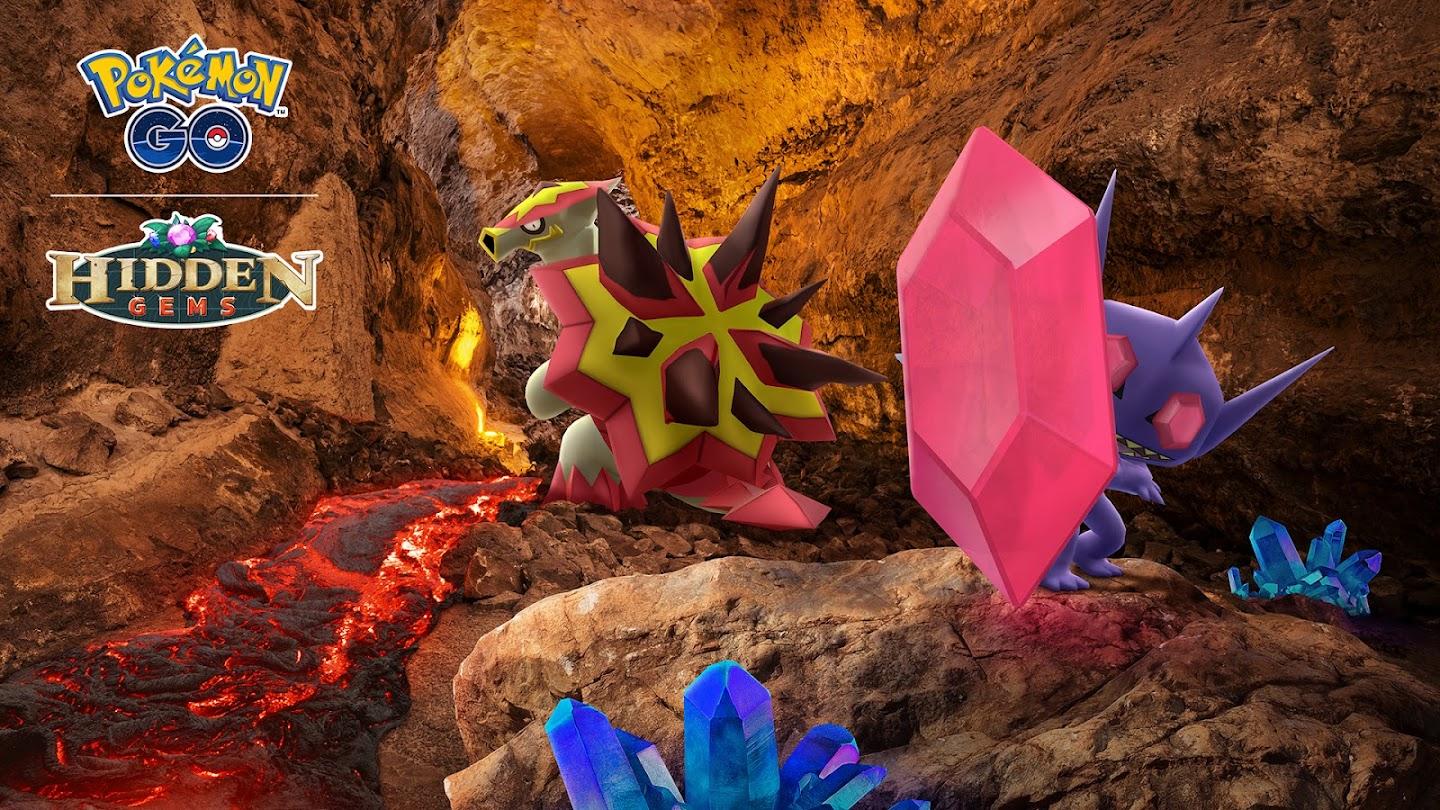 Article continues below advertisement
Is Genesect good in 'Pokémon GO'?
According to Trainers on Reddit, Genesect is"a pretty good Bug-type attacker."
It's not the most powerful of its type, but some claim Genesect to be "among the best Bug-types" anyone could have on their team. Moreover, it appears to be better than Scizor.
"Genesect is a strictly better Scizor … Same typing, better base stats, same bug moveset, much better steel charge move," said one Redditor on a thread. "Genesect is not going to outperform Metagross as a Steel-type, but it could perform well as a Bug-type."
Article continues below advertisement
Genesect's weakness in 'Pokémon GO' puts it at a massive disadvantage.
Unfortunately, a crucial flaw of Genesect is that it's a Steel and Bug-type creature. Both elements are weak to Fire-type attacks, meaning Genesect will take double damage. From a powerful creature like Charizard or Moltres, it will have a rough time staying in the ring.
This is Genesect's only weakness. Fortunately, you can put it against other creature types if you want to, but PvP encounters can turn deadly if your opponent has a Fire-type on their lineup.
Article continues below advertisement
Best movesets for Genesect in 'Pokémon GO.'
Depending on the type of Genesect you encounter in a raid, it can access one of five Drive elements, each changing the type of its signature Techno Blast move and adding another ability. Genesect could appear with Fire, Ice, Water, Electric, or Normal-type Drive movesets.
It's a unique feature to be mindful of when you decide to catch a Genesect. For its base form moveset, we believe Fury Cutter, Metal Claw, Hyper Beam, Magnet Bomb, and X-Scissor are the best moves for PvE and PvP battles.
Article continues below advertisement
How to catch Genesect in 'Pokémon GO.'
As mentioned, you can encounter Genesect in an ongoing Five-Star Raid in Pokémon GO. The Mythical Pokémon has returned as a Fire Drive Genesect with a Flamethrower Charged Move.
Currently, raids are the only way to catch Genesect, so bring strong counters like Blaziken and Reshiram into the battle to defeat and capture it. Genesect's weakness is a crucial flaw, but if you can use it smartly, you're bound to get some use out of this attacker in various encounters in the mobile AR game.