Is Gardevoir or Gallade Better in 'Pokémon GO'? Some Trainers Can't Decide
In 'Pokémon GO,' Ralts is a unique Pokémon that can evolve into Gardevoir or Gallade. You can choose one or the other, but it can be hard a decision.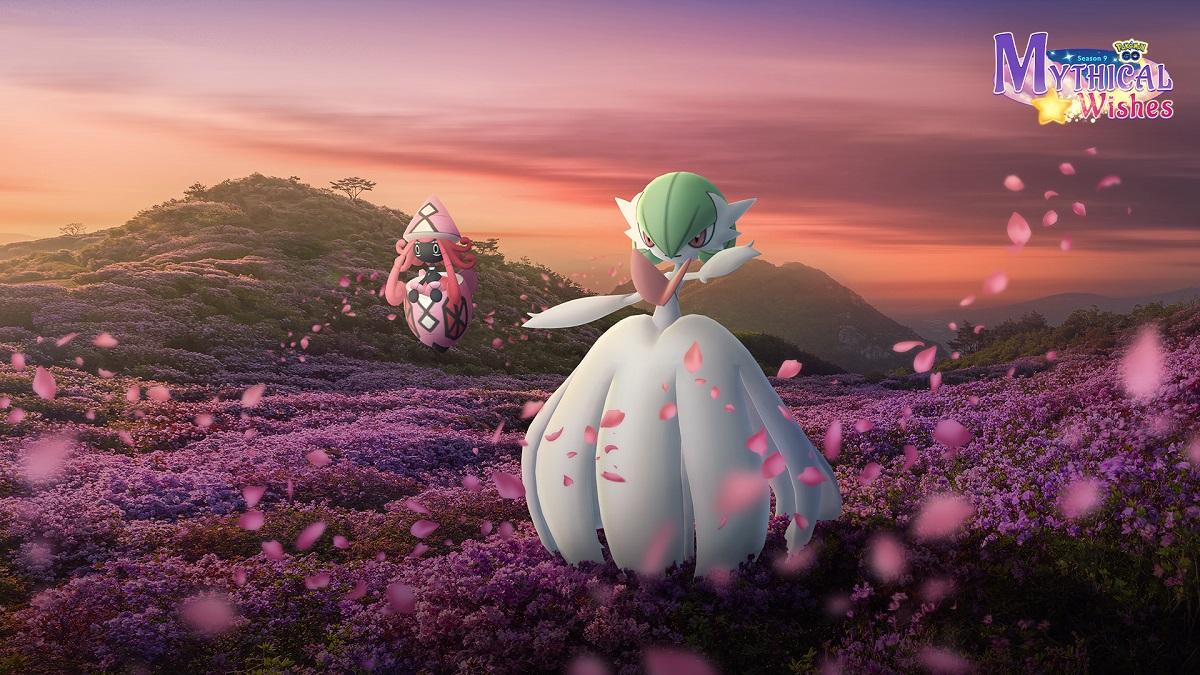 The gist:
Trainers are convinced that Gardevoir is a much better evolution pick than Gallade.
Some believe "it depends" on what you need. Gardevoir is a good Fairy-type attacker and Gallade specializes in Fighting-type moves.
According to Trainers, Gallade is outclassed by other Fighting-types like Lucario, meaning it's more worth going for Gardevoir in the long run.
Article continues below advertisement
Ralts is a unique creature with a long history in the Pokémon franchise that Trainers can catch in Pokémon GO.
It was introduced in Gen. III as a Psychic and Fairy-type Pokémon, which could evolve into Kirlia and, much later, into either Gardevoir or Gallade based on its gender.
Pokémon with branching evolution paths are a rare sight, and in a game like Pokémon GO, knowing whether to go for Gardevoir or Gallade can help you smartly invest your time into the one that suits your needs. Trainers have argued for years about which evolution is better, and it seems the debates have settled in 2023.
Article continues below advertisement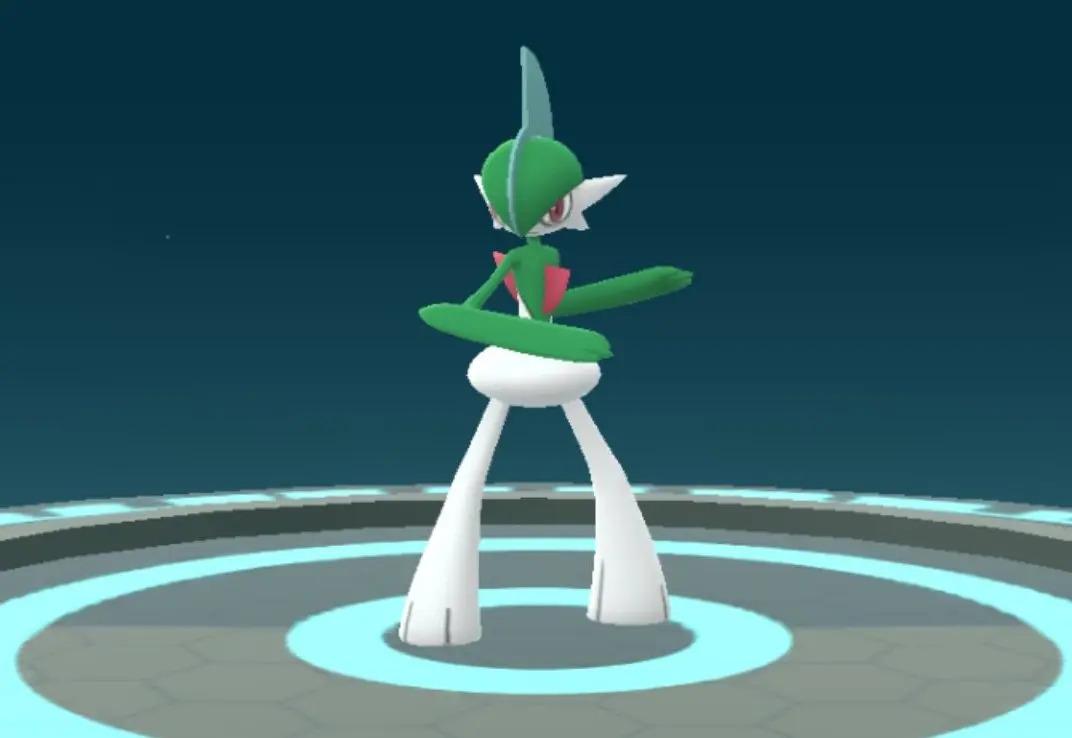 Should you use Gardevoir or Gallade in 'Pokémon GO'?
Trainers say Gardevoir is a better evolution pick than Gallade in the long run. Gallade, the male evolution, has the benefit of being a Fairy and Fighting-type but underperforms and doesn't have as much usability as Gardevoir.
"Gardevoir is probably 100x more useful than Gallade," said a Reddit user on a debate thread, another adding, "Gardevoir is a really solid Fairy attacker but Gallade doesn't have much usage."
Article continues below advertisement
In Gallade's defense, one Trainer stated some should go for the male evolution due to the requirements to evolve Kirlia into it or if they like Gallade.
"I'd go Gallade as the chances of getting another perfect/high Ralts for a Gardevoir is twice as high as Gallade (due to male exclusivity)," explained a Reddit fan. "Because everyone tells you Gallade isn't the best doesn't mean you can't choose to use him because you like him. (In other words screw stats [and] have fun)."
If you care about stats, you can hunt for a Fighting-type such as Lucario or Heracross instead of Gallade and save Kirlia's evolution for a Gardevoir.
Gallade is flexible and good in PvP, but it'd be hard to recommend it over Gardevoir in a PvE setting where moves can be the difference between victory and defeat. Either way, both sides have uses that Trainers shouldn't ignore.