Primal Groudon Is Coming to 'Pokémon GO' Primal Raids — Here's How to Catch It
Primal Groudon will be available during raids throughout the 2023 Pokémon GO Fest Global. Here's how to beat it and add it to your roster.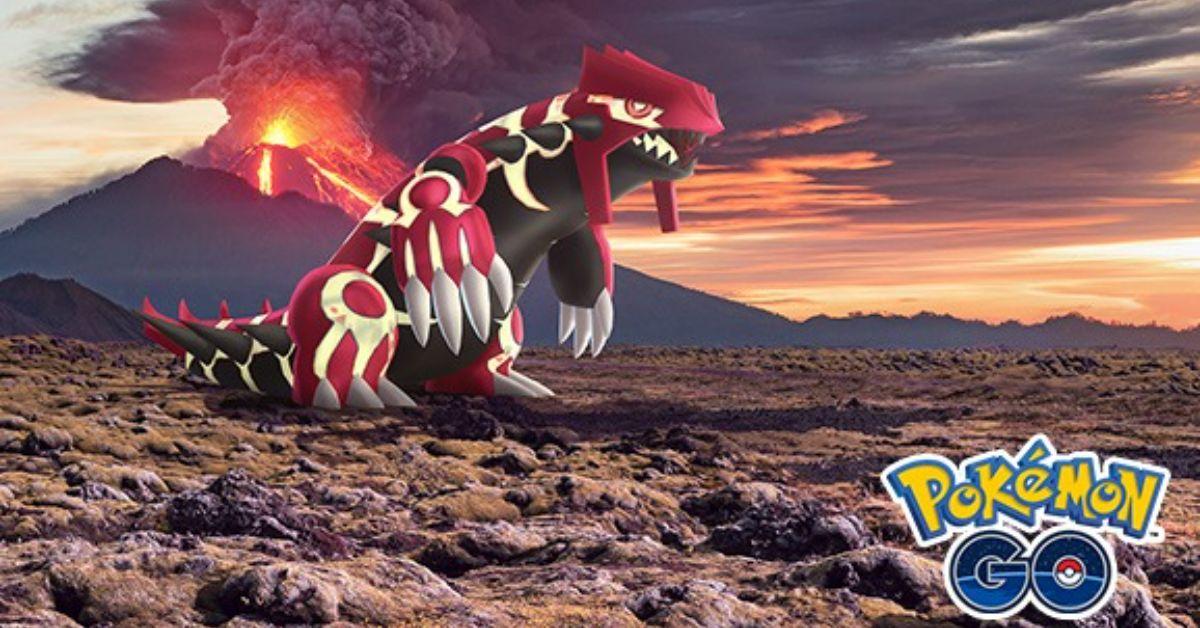 The long-awaited Pokémon GO Fest 2023: Global arrives on Aug. 26 and Aug. 27, during which you'll be able to encounter Primal Groudon in Primal Raids. Taking it down won't be easy, but there are a few things you can do to even the odds and improve your chances of adding it to your roster.
Here's a look at Primal Groudon Raids in Pokémon GO, including a list of counters and tips on how to make the most of the event.
Article continues below advertisement
Primal Groudon Raid Guide for 'Pokémon GO.'
Primal Groudon can only be found in Primal Raids in Pokémon GO. These are the toughest raids in the game, so you won't want to enter unprepared. It's also in your best interest to beat the Primal Raid as fast as possible — the less time it takes, the more Primal Energy you'll earn.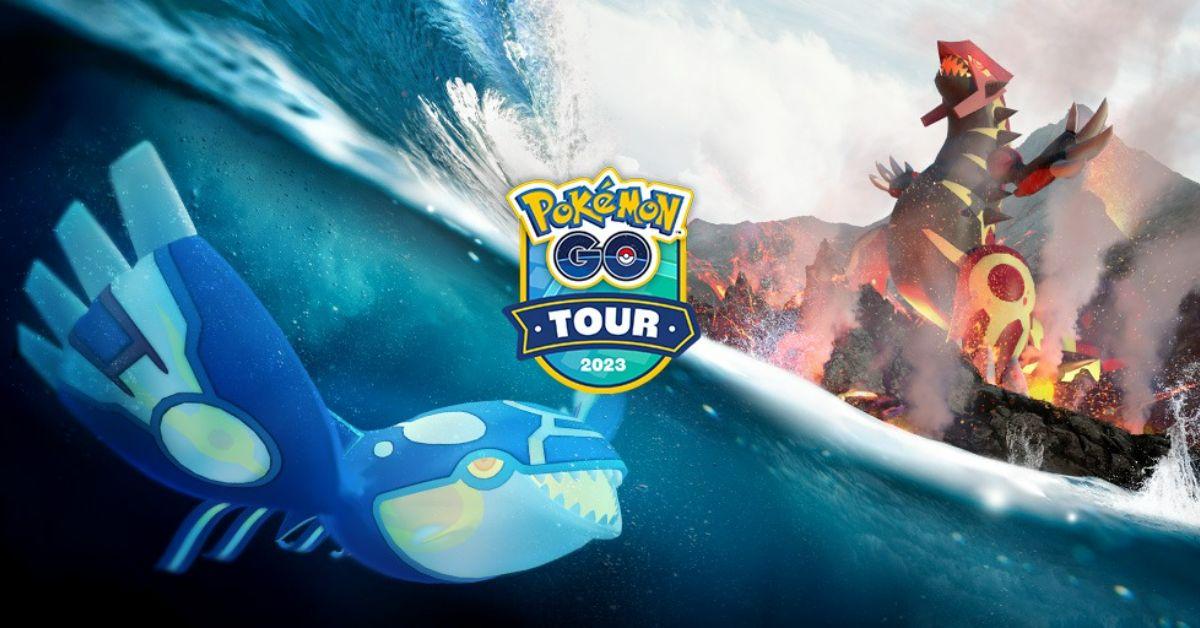 Article continues below advertisement
Because of this, you'll want to show up to fight Primal Groudon with a few other trainers by your side. Five high-level trainers should be able to make quick work of the beast, giving you a good chance of catching them and earning tons of Primal Energy in the process.
Primal Groudon is a Fire-Type and Ground-Tye Pokémon, making Ground-Type and Water-Type Pokémon the best counters. Blastoise with Water Gun and Hydro Cannon is an ideal companion to bring into the Raid, as those Water-Type attacks will make quick work of Primal Groudon's gigantic HP bar.
Article continues below advertisement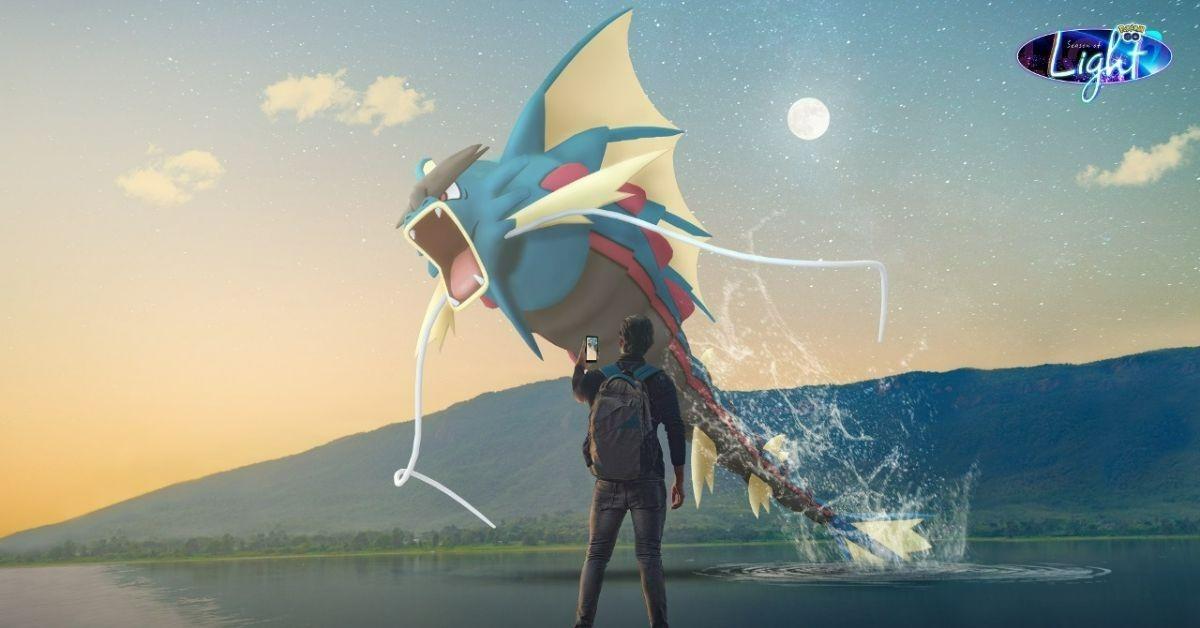 Other great counters for Primal Groudon in Pokémon GO include Swampert, Gyarados, Kyogre, Salamence, and Golisopod. Here's a look at the 15 best Pokémon counters for Primal Groudon:
Blastoise
Swampert
Gyarados
Kyogre
Salamence
Golisopod
Kingler
Slowbro
Rayquaza
Feraligatr
Glawitzer
Samurott
Empoleon
Palkia
Pelipper
Article continues below advertisement
If you don't have any of those in your roster, bring any Water-Type you have that also has a high CP. You don't have a whole lot of time to prep for the upcoming raid, but do your best to level up your Water-Type Pokémon in your spare time — these monsters have the best chance of taking down the terrifying Groudon.
Can Primal Groudon be Shiny in 'Pokémon GO'?
Yes, Primal Groudon can be Shiny in Pokémon GO. Encountering a Shiny Groudon is incredibly rare, and you may have to dive into nearly 30 Primal Raids before you see one. There doesn't appear to be anything you can do to increase these odds, so be prepared to battle Primal Groudon numerous times.
Article continues below advertisement
There are plenty of other cool things to check out during Pokémon GO Fest 2023: Global, including rotating special Pokémon appearances in the wild, Lure Modules lasting for an hour, and double Friendship Bonus Damage in raids.
So when you're not busy tracking down Primal Groudon, be sure to dive into all this exclusive content. And if you're free this weekend, consider picking up a Paid Ticket for GO Fest, which gives you a chance to encounter Diancie, additional Incense Encounters, new avatar items, and more.
Primal Groudon will appear in Primal Raids on Aug. 26, then again on Aug. 27 between 10 a.m. and 11 a.m. local time.