Xbox Users Are Reporting That They Keep Getting Signed Out of Their YouTube Accounts
Tons of Xbox users are asking: "Why does the YouTube app keep singing me out of my console?" The issue could be this.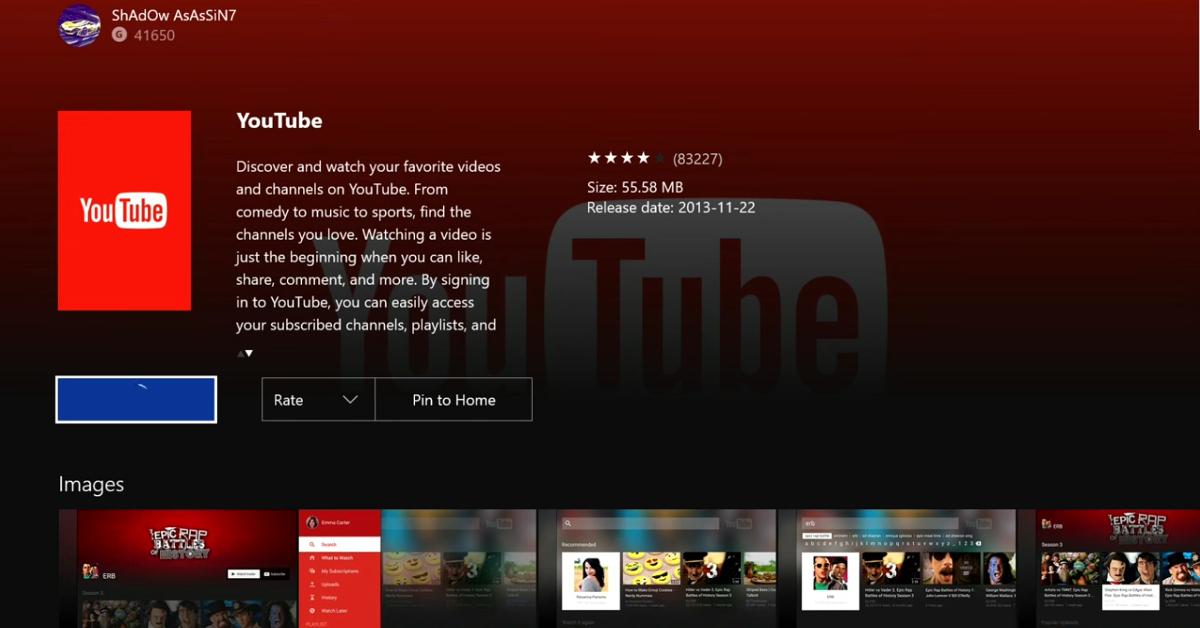 There are throngs of people who rely on using home consoles as their primary source of entertainment that extends beyond just gaming. Business Insider reports that some 54% of all TV streaming devices are people's home consoles, so it would make sense for companies like Microsoft, Sony, and Nintendo to ensure that they dedicate resources to support these popular streaming applications. However, a lot of Xbox users are asking why their consoles keep singing them out of their YouTube app.
Article continues below advertisement
Why does Xbox keep signing me out of YouTube?
Nearly 5 billion YouTube videos are watched every single day, and with the massive amount of content available on the popular user-based streaming service, Google had to get creative in order to help viewers find content that they'd be interested in based on their search history and user preferences.
Which is why it's so important to lots of folks who regularly use the application and enjoy these recommendations to be signed into their respective accounts so their content suggestion experiences, along with saved videos and the ability to comment on these videos, remains intact every time they use YouTube.
Article continues below advertisement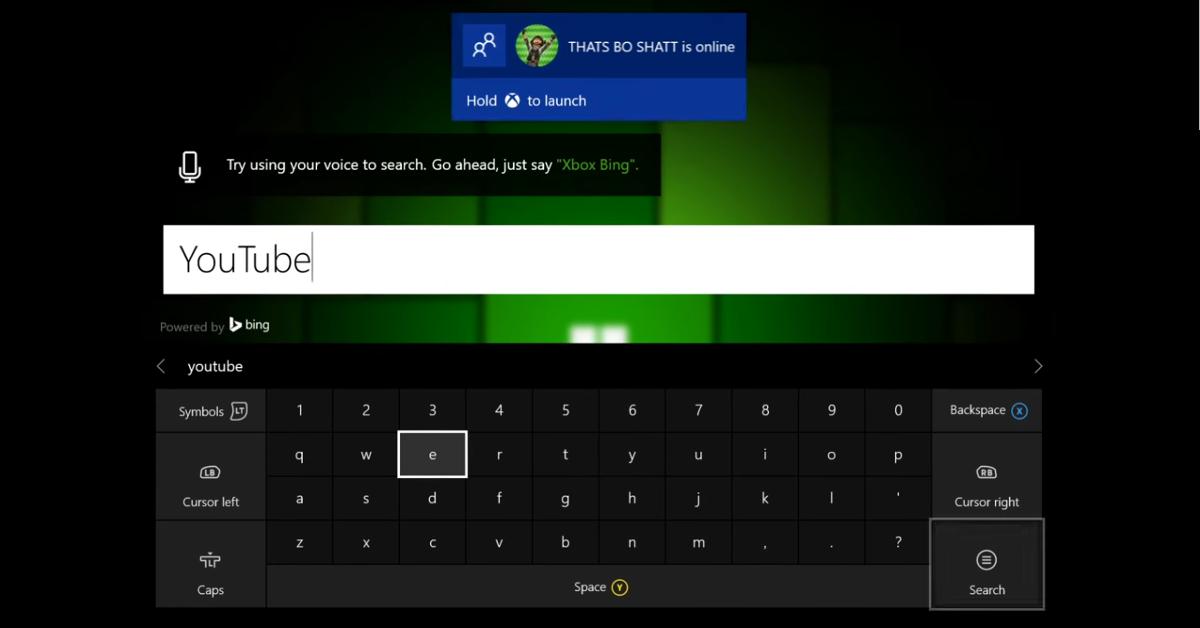 Xbox users can sign into their YouTube accounts, but man folks who access the application through the console have reported that they're constantly being "kicked out" of their accounts, forcing them to login again with their credentials, which is a kind of a drag to do.
Article continues below advertisement
So what could be the cause of this? According to TheWindowsClub, it boils down to how Xbox handles internet connectivity issues. While it may seem like a completely unrelated issue, (what does a device's ability to connect to the internet or not have to do with storing your credentials for when get back online?), the outlet pens that this could very well be one of the reasons as to why you're unable to stay signed into your Xbox's YouTube application.
Article continues below advertisement
"The random sign-outs from YouTube can be a result of inconsistency with your internet connection. So, make sure you are connected to a stable and high-bandwidth internet connection. You can also try disconnecting your internet from all other devices to utilize maximum bandwidth on your Xbox console."
Article continues below advertisement
However, this is just one of the potential reasons that the outlet lists. Like with any software issue, you could try uninstalling the app and re-downloading it again. You might also want to check and see if your Xbox is currently updated to the latest firmware. While your console should prompt you to update to the latest software version by itself, you can head into Settings > System > Updates to see if there are any pending updates.
Article continues below advertisement
If the text "Console Update Available" pops up, initiate it and then see if that fixes the problem. Sometimes, cached cookies (persistent and system) could be the source of the issue. So all you'll need to do is dig into your settings and get all of that cleared. Even if this doesn't fix your YouTube problem, your console may run more quickly as a result.
Also your Xbox profile, for whatever reason, could be the cause of the issue. Try logging out of your Xbox profile on your console. Then log back in and re-log into your applications, which may resolve the issue. It might take one of these methods or a combination of all of them in order to fix the nagging random YouTube sign-out problem many Xbox users have experienced.