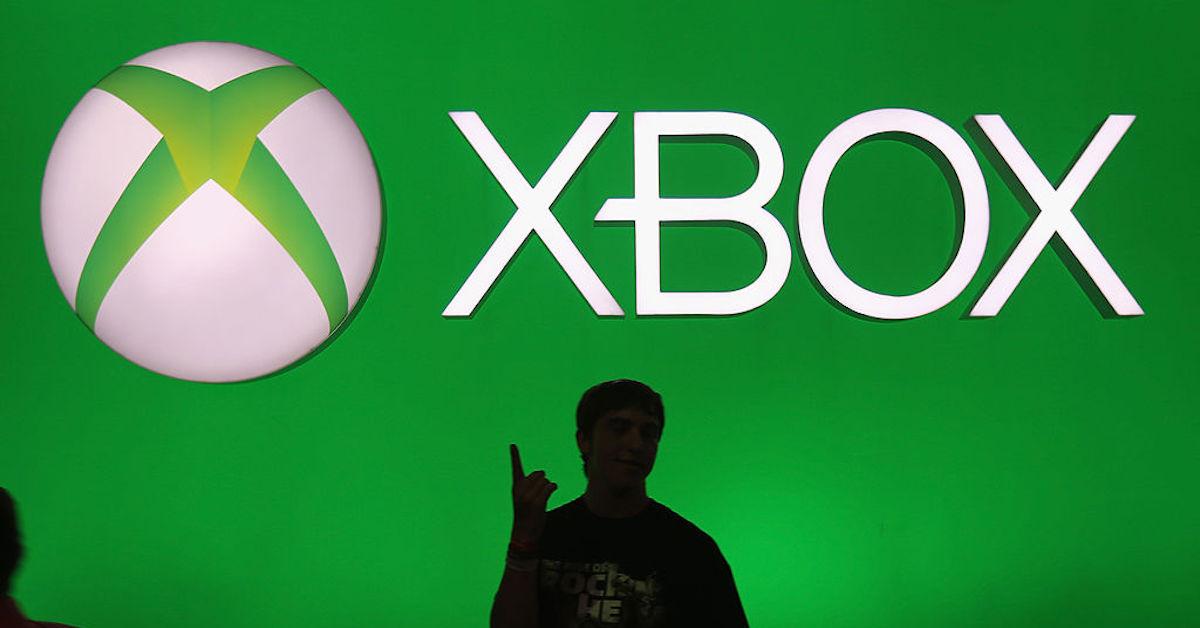 Play Xbox Games on the Go with Remote Play and Cloud Gaming
Microsoft has one of the most popular video game consoles on the market right now, thanks to the company's Xbox Series X/S (and its predecessor, the Xbox One). These consoles have continued to sell in droves, and the newest generation is still extremely difficult to get your hands on (though we have some tips for you).
Article continues below advertisement
Many Xbox games are also available for PC to those with a Game Pass subscription, with some of the console's triple-A titles available on the subscription service the day they release. The company has both console and PC gaming covered, and while there technically isn't a portable version of the console just yet, you can still play Xbox games on your phone. Here's how to take your gaming experience on the go.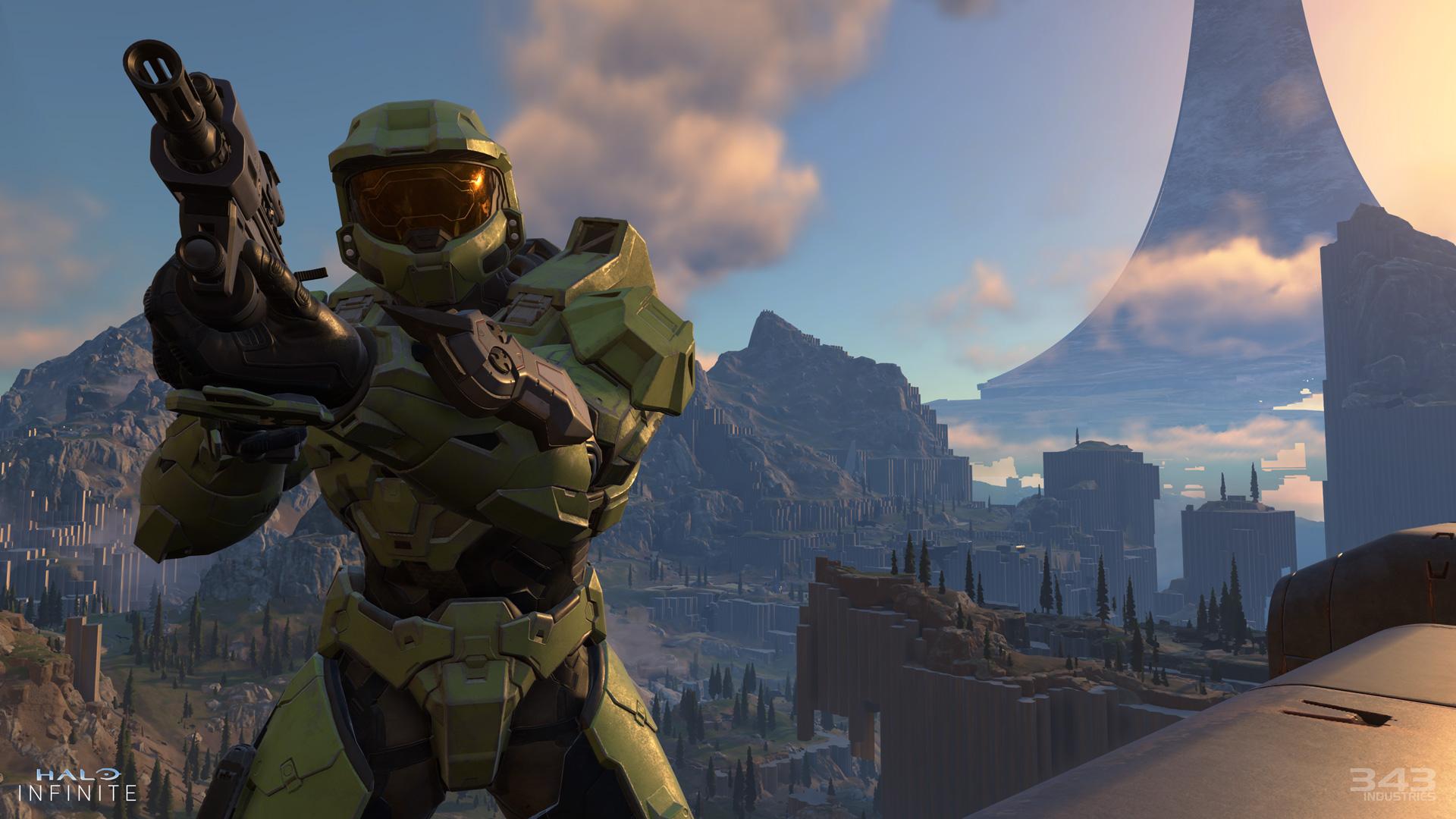 Article continues below advertisement
You can use remote play to access your Xbox games from your phone.
Xbox players can access their console and play games remotely through their phone, tablet, or PC, thanks to the console's remote play options.
To do this, you'll need:
An Android phone with 6.0+, an iPhone with iOS 10+, or a PC with Windows 10 or 11
An Xbox One or Xbox Series X/S console
A wireless Xbox controller (make sure your device supports it first)
The Xbox app (available on both the Apple App Store and Google Play store)
A Microsoft account
An Xbox profile
A reliable internet connection
To set it up, you'll want to download the app to your device of choice. The app will help you set up remote play between your device and your console, and will run a test of your internet speed to ensure that you can play seamlessly.
While you can't purchase and download games through remote play, so long as the game is downloaded onto your console, you should be able to play it remotely on your tablet or mobile device.
Article continues below advertisement
You can also play Xbox games with cloud gaming.
If you don't have an Xbox console, you can also access the console's library of games with a mobile device and a subscription to Xbox Game Pass Ultimate.
For only $14.99 a month, you can stream games on your mobile device without connecting it back to a console through cloud gaming. Of course, you won't be able to own the games this way, so, as long as you're OK with consistently cycling through the games as they become available on Game Pass, you'll be able to play on the go.
There are different controllers you can buy to play on your mobile device.
If you have a spare wireless Xbox controller, then you can purchase a mount for your phone to play on the go. There are plenty of different ones to fit both your controller and your phone. However, if you prefer not to carry around a wireless controller, there are also different controllers that will attach to your phone, creating a setup similar to the Nintendo Switch (but for Xbox, of course).