Is the Xbox One-Exclusive MMORPG 'Bless Unleashed' Coming to PS4?
Could the Xbox One-exclusive MMORPG adventure 'Bless Unleashed' be making its way to PS4? Here's what we know so far about the change.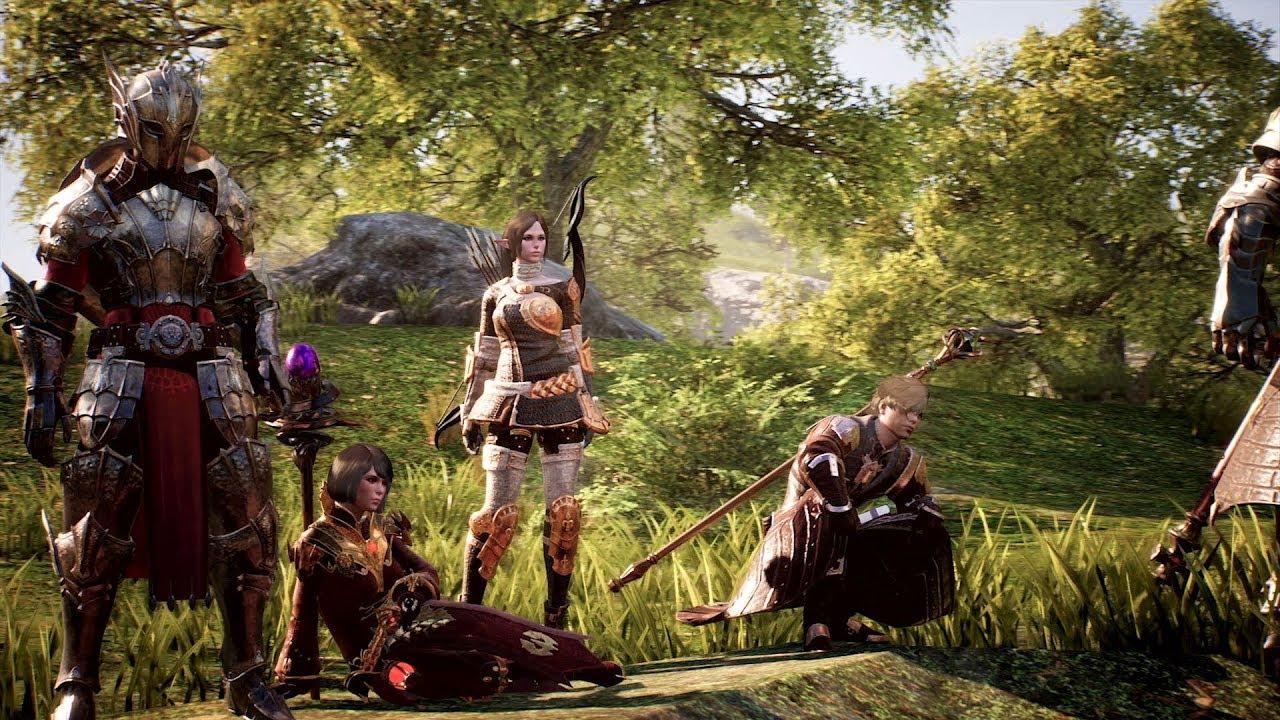 When it comes to MMORPGs, there aren't a ton of them for major consoles. So when a new one is announced, the questions start flying: is it coming to both Xbox One and PS4? That's the question gamers are asking about the upcoming Bless Unleashed, the Round 8 Studio and Neowiz-developed title that's currently in open beta until later this November. We know it'll be available on Xbox One, but will it also be seen on Sony's PS4 any time soon?
Article continues below advertisement
If any recent chatter is to be believed, the answer may very well be yes. While there haven't been any official announcements confirming that there will be a PS4 release for Bless Unleashed just yet, there are certainly a few clues that lead us to believe that a version for the system could be on its way at some point in the future. Here's what we know about the situation thus far, MMORPG fanatics. We know it's hard trying to find the next great online adventure!
Article continues below advertisement
Is 'Bless Unleashed' coming to PS4 after all?
It could be very possible that Bless Unleashed comes to PS4 eventually. The game has been announced as coming "first" to Xbox One, which typically means that there's the expectation of timed exclusivity. Here, it could be that the game is only going to be on Xbox One first for a limited amount of time, and it could come to PS4 and PC (or another platform) in the near future. That doesn't mean there's been any official confirmation, though. These are all just theories for right now.
What is 'Bless Unleashed', anyway?
Bless Unleashed is a sprawling new "next-generation MMORPG" that's setting down first on Xbox One. It will take place across a large, persistent world that will find players battling together across a landscape teeming with life, with vicious monsters to defeat, experience to grind, and awesome things to discover.
Article continues below advertisement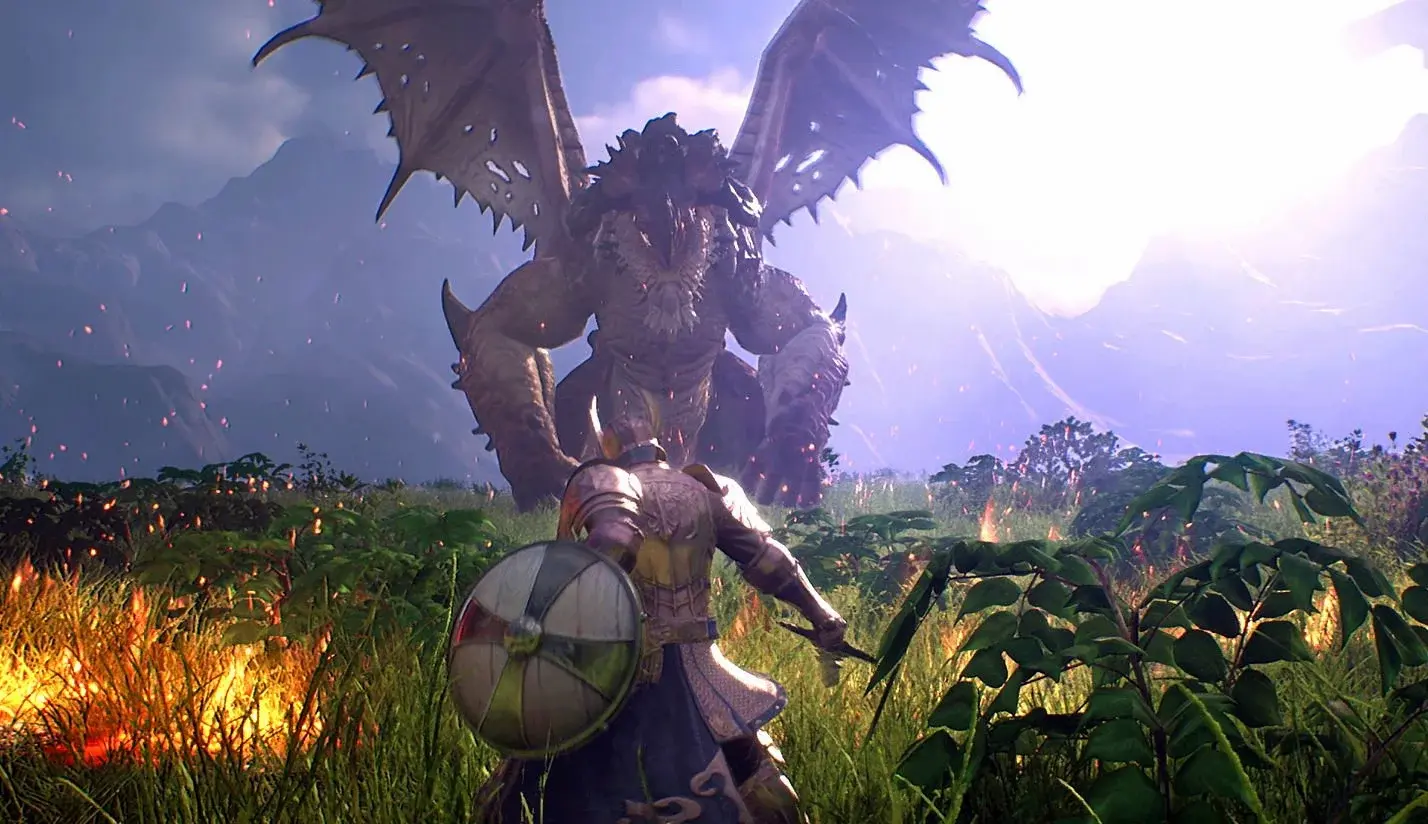 "Ancient betrayal and earthshaking disaster has led to thousands of years of enmity between the mortal and the divine. Now, heavenly whispers speak. The mad mistress of the dark, great and terrible Lumenas, will return to destroy the race of man and sink the earth into endless night. How long will she remain sealed before she breaks free to wreak havoc on the world?" reads the official game description. Sounds ominous, right? It seems like it will tickle story-lovers' fancy – and adventurers, of course.
Unfortunately, with all that said, we can't definitively answer with certainty whether Bless Unleashed will be coming to PS4 or not. But as the game gets closer to its official release, you can bet we'll be hearing more about the topic soon enough. For now, though, you'll have to be content with enjoying the game on Xbox One for the time being. Patience is the key for now, so sorry about that, PS4 fans! There's plenty to play on Xbox One in the meantime at the very least though, right?