One of Gaming's Biggest Leak Reveals Xbox's Internal Plans and New Digital-Only Consoles
Sensitive details about Microsoft's plans for Xbox, including potential new digital-only consoles on the horizon, have leaked and has the internet talking.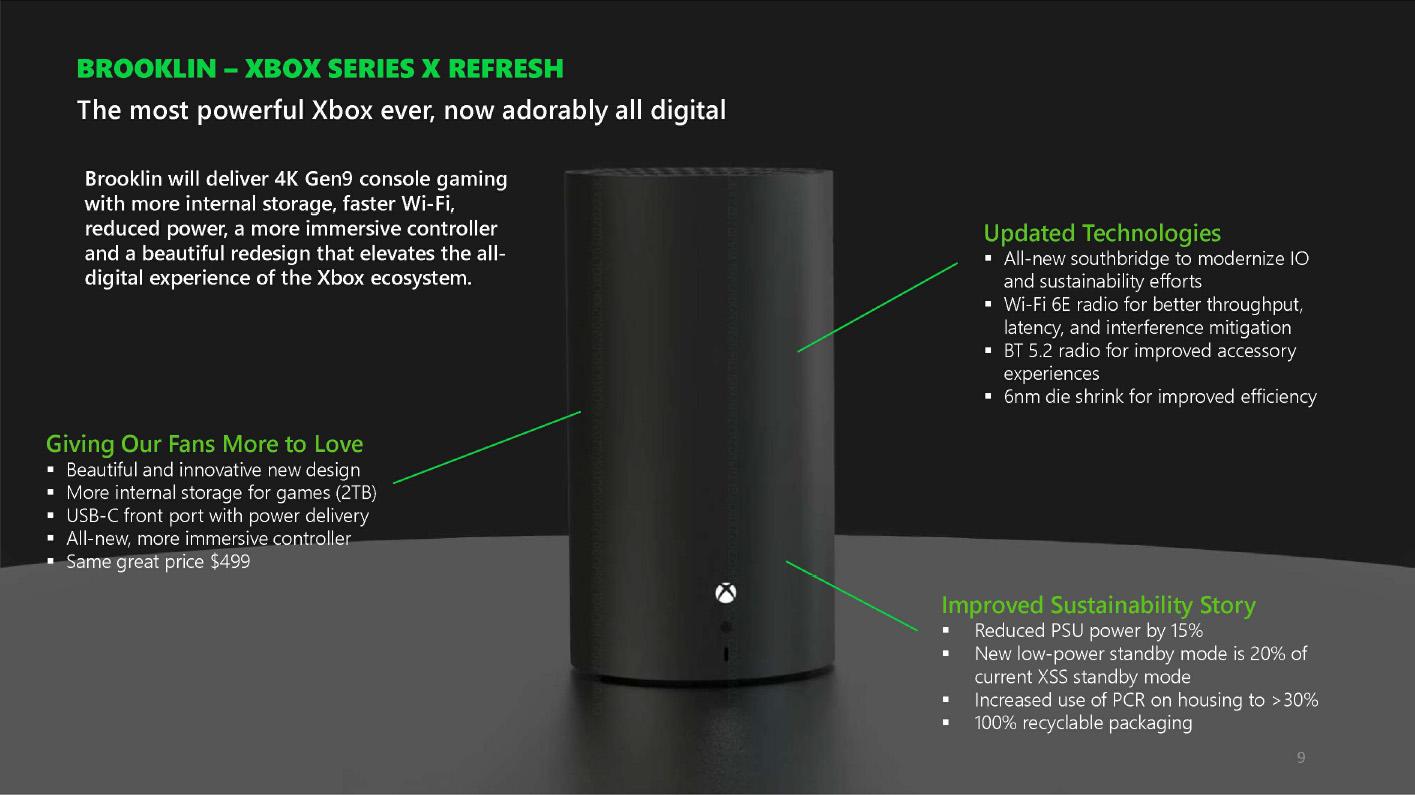 The gist:
According to the leaked documents, Microsoft aims to release new digital-only consoles.
An internal presentation detailed Microsoft's plans to offer a handheld system, a "cloud console," and more during its next generation.
Details were shared with the US Federal Trade Commission (FTC) as part of the case against Microsoft's Activision-Blizzard acquisition. It was assumed that the FTC leaked everything, but it appears this was a Microsoft blunder.
Article continues below advertisement
An unprecedented leak has rocked the games industry. Confidential internal documents discussed between members of the Xbox team have unveiled details about its plans, which included a gyro controller, a comprehensive rundown of its strategy, and brand-new digital-only consoles for its next generation.
As far as leaks go, this is likely to go down in gaming history as one of its biggest due to the sheer scale of information now available to the public.
Article continues below advertisement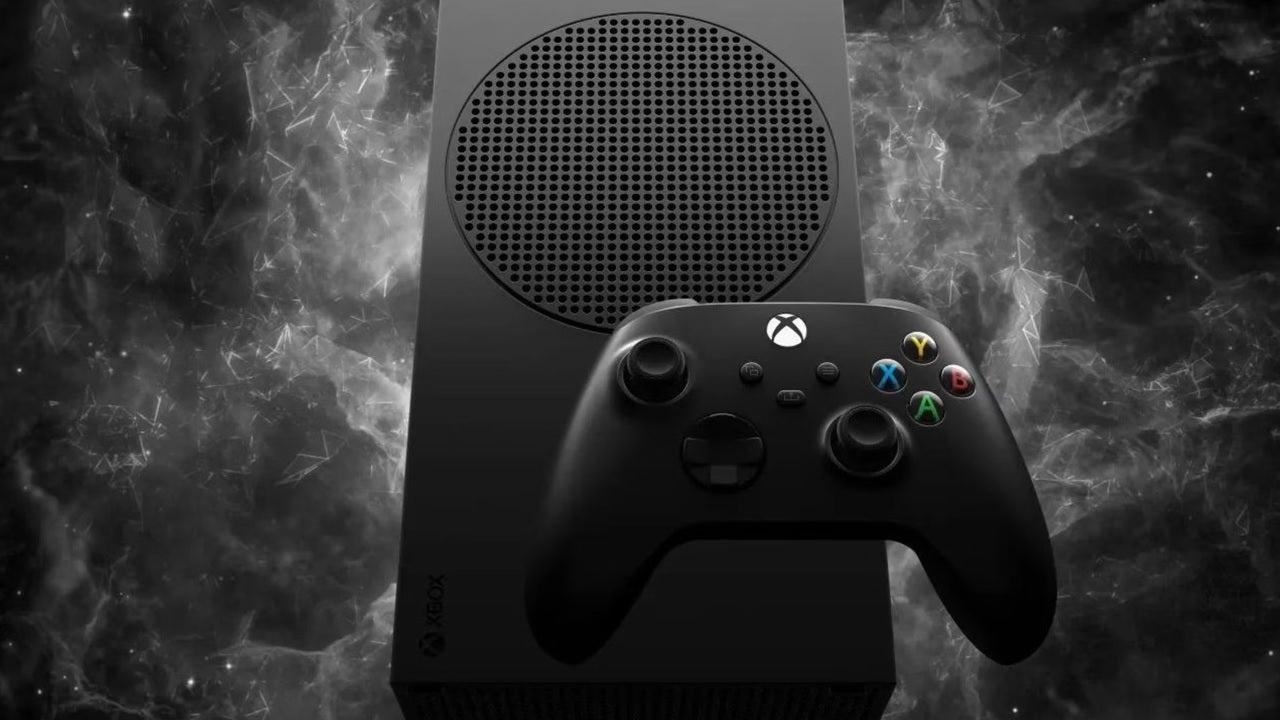 New Xbox leaks expose what might be on the horizon for its next generation.
Xbox chief Phil Spencer has reacted to the massive Xbox leak and stated in an internal email to workers (per The Verge) that company plans "were unintentionally disclosed." Phil also clarified these sensitive details are "well over a year old" and "plans have evolved" since.
Article continues below advertisement
According to the leaked documents from mid-2022, Xbox had intended to roll out a redesigned digital-only Series X — codenamed "Brooklin" — and a Series S version dubbed as "Ellewood" with a white gyro controller called "Sebile" in 2024. Supposedly, the devices would launch somewhere between May 2024 and later that fall.
Article continues below advertisement
Beyond these offerings, Xbox had a multi-level initiative to debut powerful consoles, phones, web browsers, a handheld console, PCs, and a "cloud console" around 2028.
These devices would share an operation system not too dissimilar from what we see today between Apple products.
The leaked confidential documents originated from the U.S. Federal Trade Commission's case against Xbox's pending Activision-Blizzard acquisition. FTC public affairs director Douglas Farrar explained on Sept. 19 that the "FTC was not responsible for uploading Microsoft's plans for its games and consoles to the court website" on Twitter.
It's assumed that Microsoft unintentionally leaked its information, and fans are sad to see it happen.
Article continues below advertisement
"Way to kill the anticipation and surprise factor of new games and future projects," said one Twitter user, as another poster stated, "It's a real shame about these Xbox leaks. The fans and the devs both lose."
The mystery of the future is a bit more demystified than what gamers like, and developers behind these plans are certainly feeling the brunt of the leak.
Article continues below advertisement
Xbox's digital console rekindles concerns about its previous failed "all-digital" initiatives.
What's most interesting about the leak is that Xbox is seemingly returning to the Xbox One's failed "all-digital future" initiative from 2013 by some measure.
When the Xbox One was revealed, Microsoft planned to require consumers to buy game licenses rather than games, and gamers hated the policy to the point where the company reversed the decision.
"Brooklin" and "Ellewood" don't seem to be trying to follow that initiative, but some are still concerned.
"MS doesn't care about preserving games at all," stated YouTuber SomeOrdinaryGamers. "At this point, you may as well get a PC and get access to every other storefront as well."
Phil Spencer explained plans have changed, so it's still unclear what might be next for Xbox in the years to come.