You'd Be Surprised About the Reasons Why Your Xbox Randomly Turns On — How to Fix It
Hardware issues with gaming consoles are as old as the industry. The reason why your Xbox is turning on by itself can be a bit surprising.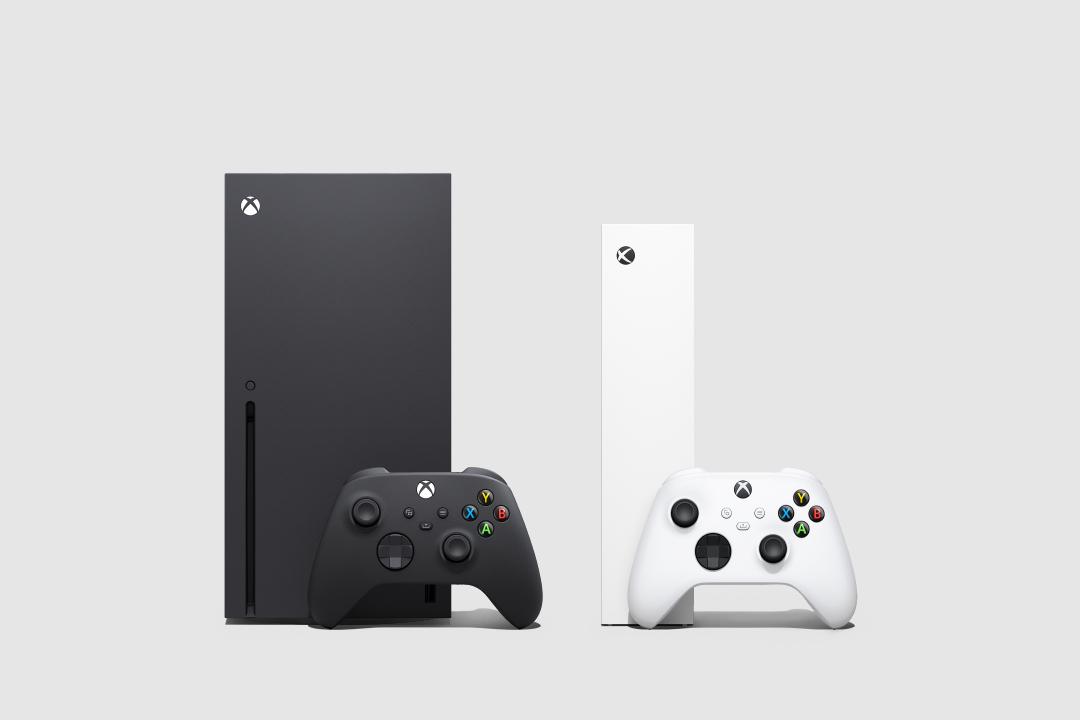 The gist:
System updates are usually the primary reason why your console keeps turning on.
This is a common issue that owners have reported, and there are several ways to fix the problem.
The Xbox One and Xbox Series X/S consoles can randomly start having this issue.
Article continues below advertisement
While grabbing a snack past midnight, you might notice your Xbox console is on. It was off last you checked hours ago. This can seem bizarre whether you're living with someone or not, but it's actually common among Xbox owners.
When the Xbox One launched years ago, this was an infamous issue. The console would turn on by itself at night and throughout the day, or even after being switched off minutes ago.
Owners took to Reddit and social media to express their frustration at the time, and the recent Xbox Series X/S console is no different. If you're worried and want to know how to fix it, here's everything you need to know.
Article continues below advertisement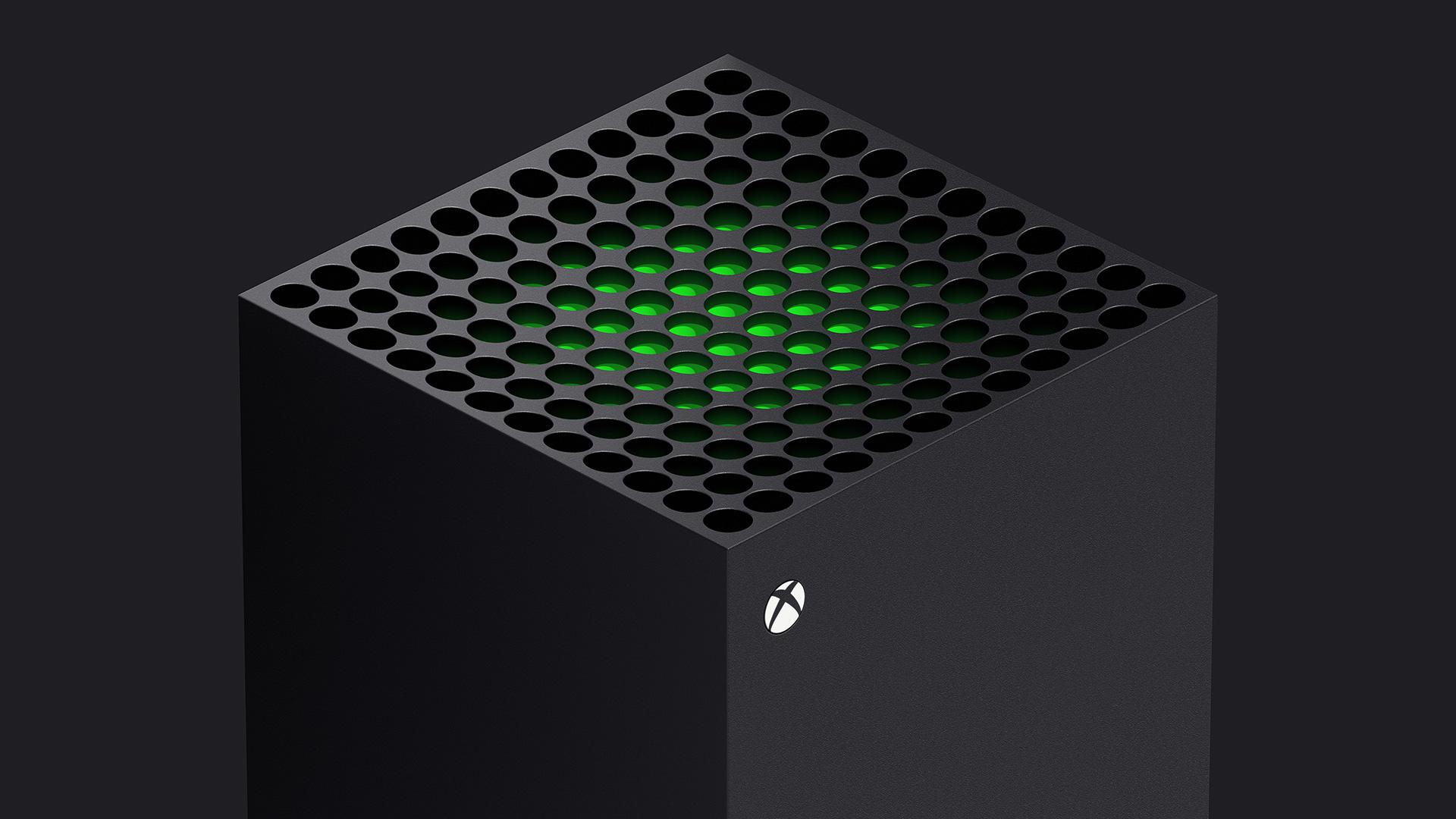 Why does my Xbox randomly turn on? Explained
Mostly, your Xbox randomly turns on due to the instant-on mode. When enabled, the Xbox doesn't fully shut down. It will go into low power mode, and anytime the console receives an update, it will turn on to download it.
These maintenance updates will improve or keep your console up to date, including crucial system changes, syncing data with Xbox Live, and installing new game content. There's no harm to this feature, but it can be annoying.
Article continues below advertisement
By heading to the System Settings > "Power & Startup" > "Power Mode" > and clicking "Energy saving," you can turn off this mode. If that doesn't resolve the issue, we have some other solutions you can try.
How to fix your Xbox if it turns on by itself.
Aside from the instant-on mode, the following issues for why your Xbox keeps turning on could involve the power button or accessories for the console.
Surprisingly, if you have a Kinect enabled, Microsoft's virtual assistant, Cortana, could pick up on your conversation and turn on your Xbox. This scenario is rare, but we recommend not enabling your Kinect whenever it's not in use.
Article continues below advertisement
The power button's sensitivity malfunctioning could also be the issue.
Excessive dust particles, debris, and other materials on the power button can turn your Xbox on. The console can mistake the dirt for your finger, so make sure to wipe the front of the device regularly.
A bit more unusual is a faulty controller triggering the Xbox to turn on. The best way to know if this is happening is to test your controller by removing and adding the batteries. If it's the culprit, you'll need a new one.
If the problem persists, there may be an issue with the console's power source, or the environment you have it in is too hot or humid. An Xbox should be in a dry and relatively cool room on a surface where it can't move, plus your wires and power source should be secured and durable.
No matter which current-gen Xbox console you have, these problems can randomly happen, so your best bet is to go down the list of possibilities until one works.