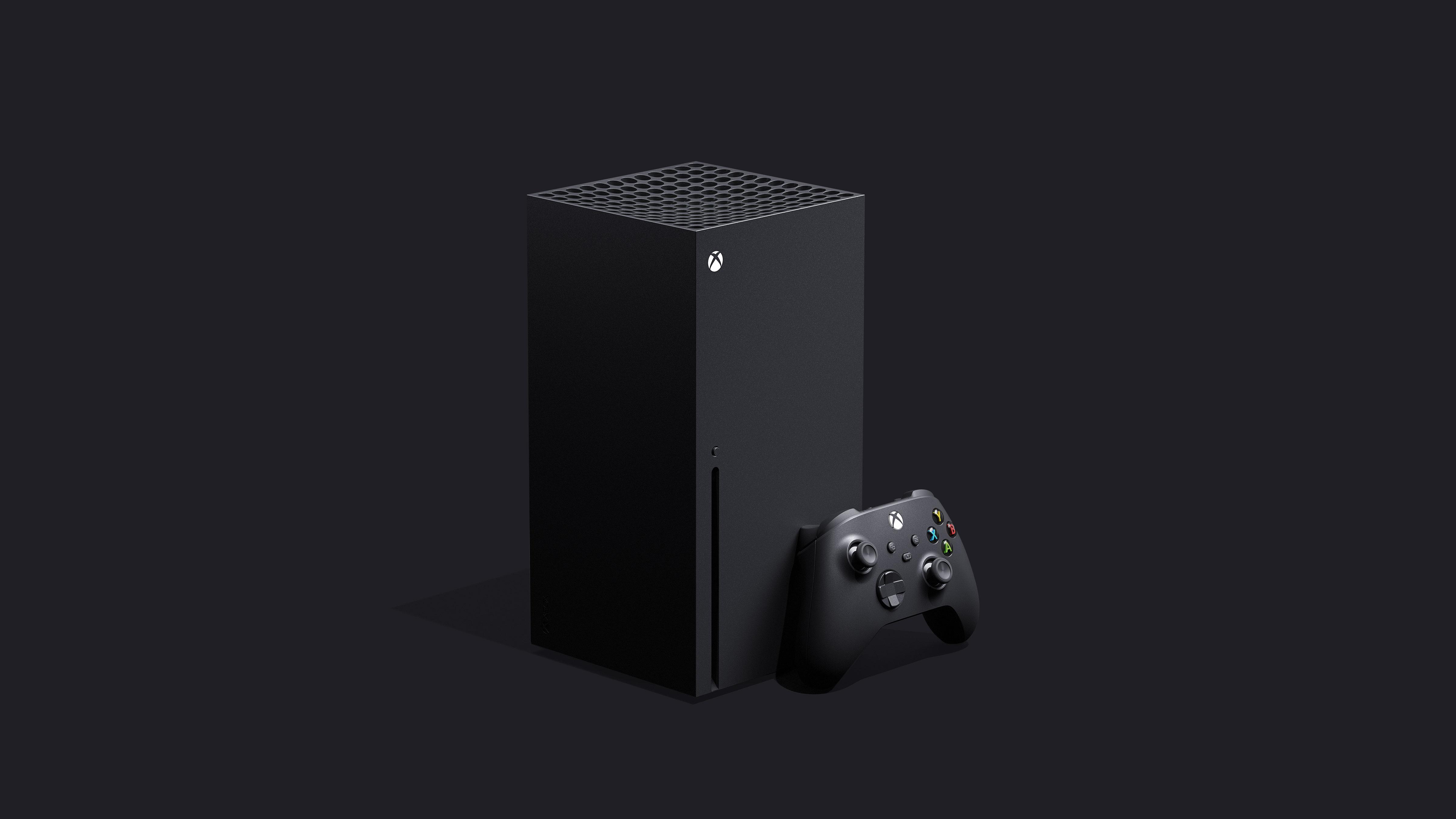 New Xbox Shutdown Mode Is Under Fire By Right-Wing Media — What Does It Do?
Microsoft has been working consistently toward making a carbon negative, water positive, and zero waste company by 2030. The company hopes to do this by "rethinking" how it designs, builds, distributes, and uses products. To further that mission, Microsoft rolled out a new update for Xbox users that makes the game console shutdown in a specific way to reduce its environmental impact.
Article continues below advertisement
News of this initiative broke from Xbox Wire and ended up attracting the attention of right-wing media, who are against having the feature on Xbox. Considering how much attention the game console is getting because of this, how exactly does the shutdown function work?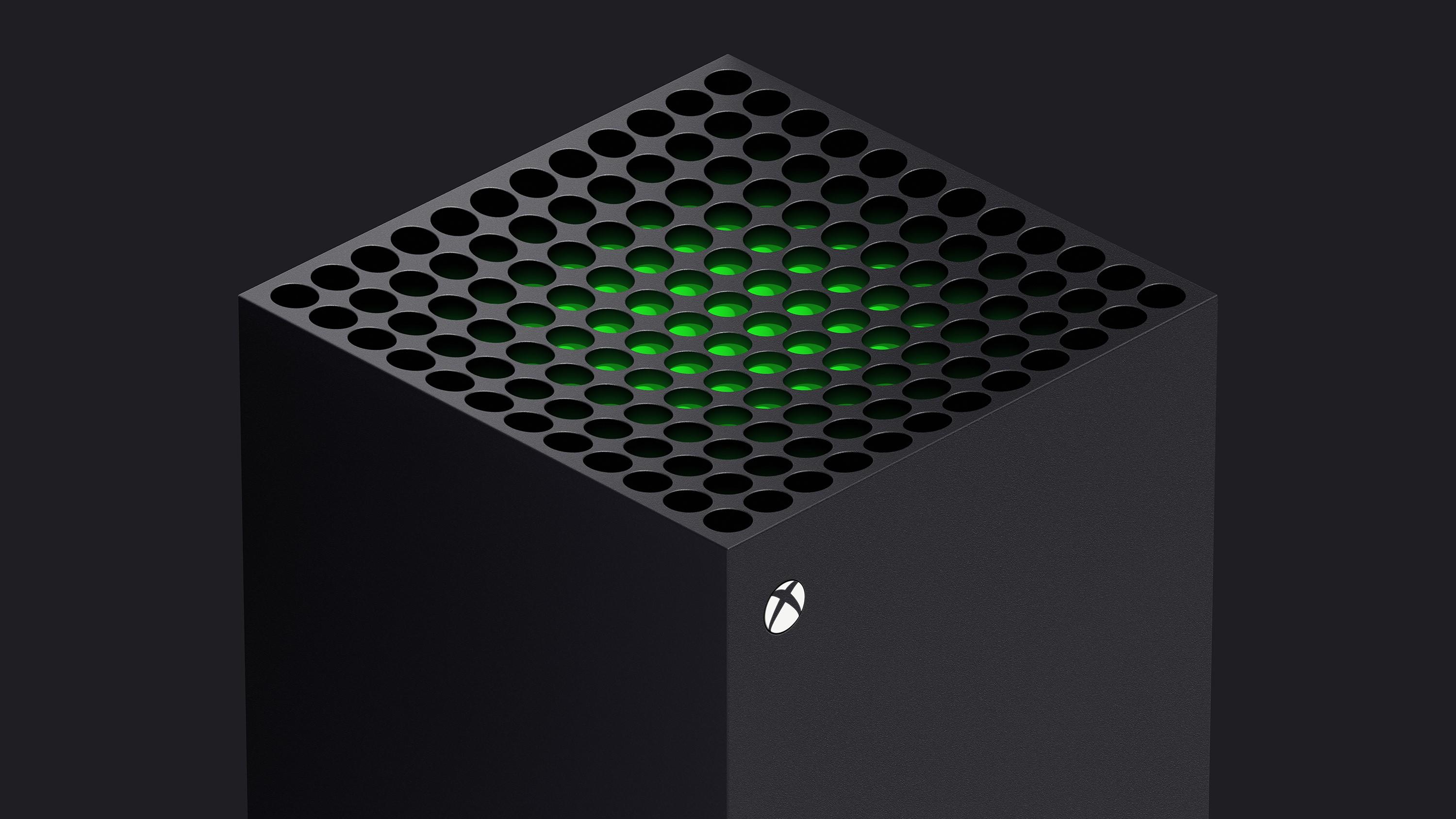 Article continues below advertisement
What is the Xbox shutdown mode?
In the Xbox Wire blog, Microsoft explains that the Shutdown power option is an energy-saving mode that Xbox users can opt-in to reduce their carbon footprint. This change to Xbox will make it the "first gaming console to offer carbon aware game downloads and updates."
The option also turns on a "carbon aware" mode by default that will optimize updates and run downloads when the game console can use the most renewable energy from a local power grid. According to Microsoft, as long as the console has an internet connection, the Xbox will adjust its settings when powered down through the Shutdown setting.
Article continues below advertisement
Furthermore, Microsoft explains that the mode has zero impact on the user experience and is not "forcing" users into using the function when the update goes live. However, all Xbox consoles will receive the update and use the Shutdown setting by default. For any user not willing to use it, the Sleep mode still exists as another option.
Article continues below advertisement
Since the shutdown feature was made to reserve overall power consumption while the console is off, it seems like a fantastic option to save on energy for the planet and your bills. Some, unfortunately, don't think so.
Article continues below advertisement
Ted Cruz and right-wing media twist the narrative
On Jan. 23, the U.S. Texas senator and former presidential candidate Ted Cruz tweeted, "First gas stoves, then your coffee, now they're gunning for your Xbox," in the wake of Microsoft's power-conserving plans. Sen. Cruz linked an article from Blaze News, a right-wing site covering the announcement that claimed Microsoft "will force gamers into powering down their Xbox consoles."
The subject matter has become a talking point for right-wing media around recent progressive initiatives that seek to smartly regulate the power behind conveniences and devices to help fight climate change.
The Xbox shutdown mode is an effort to reduce climate change
As a reminder, users will always have a choice over whether to use the Xbox's Shutdown setting to save energy. The benefit is that it will help reduce climate change by conserving a considerable amount of power and helps knock down your electricity bill. But you can easily swap over to the Sleep mode and continue using the Xbox as you always have. The choice is yours to decide.