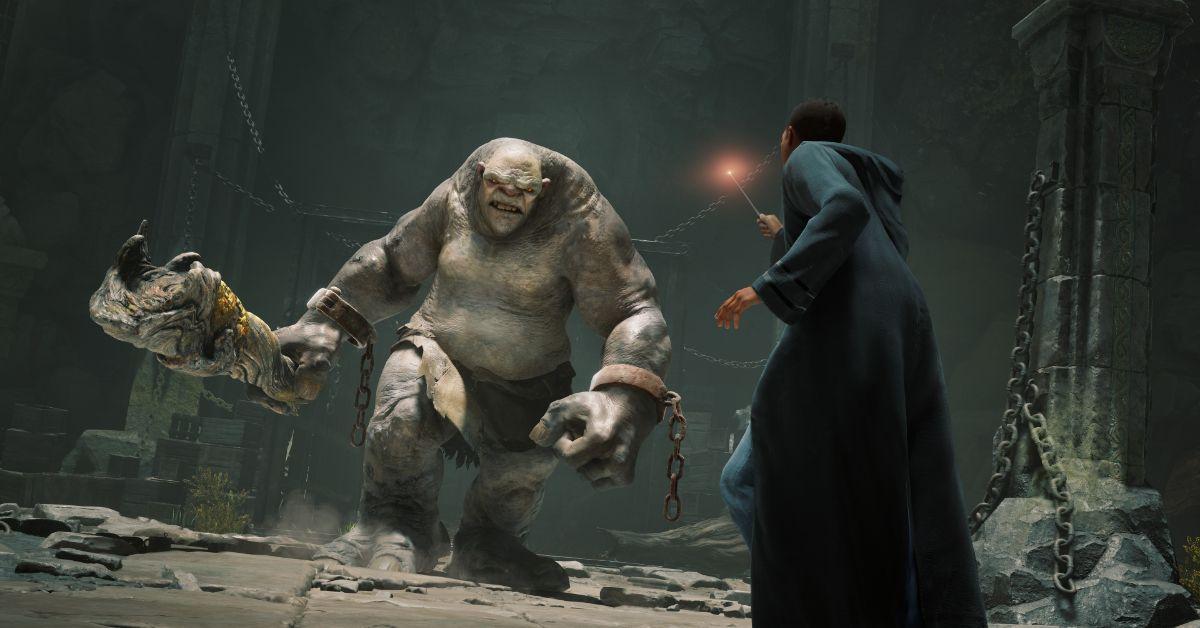 Do You Need a Pottermore Account to Play 'Hogwarts Legacy'? Here's What We Know
The controversial Hogwarts Legacy launches in early February, giving fans a chance to explore the sprawling castle and its surroundings on their own terms. It's shaping up to be one of the biggest games in franchise history, and there'll be a lot for players to discover as they work through the main quest.
But do you need Pottermore to play Hogwarts Legacy? And will an internet connection be required? Here's a closer look at what you'll need before diving into the upcoming game.
Article continues below advertisement
Do you need Pottermore to play 'Hogwarts Legacy'?
When you first launch Hogwarts Legacy, you'll be given a chance to link your Harry Potter Fan Club account with your WB Games Account. The former is essentially your Pottermore account (the website was replaced by Wizarding World long ago), and linking the two accounts will let you bring your "authentic self" into the game along with your wand. You'll also get the exclusive Beaked Skull Mask and House Fan-Atic Robes that can be used to customize your in-game character.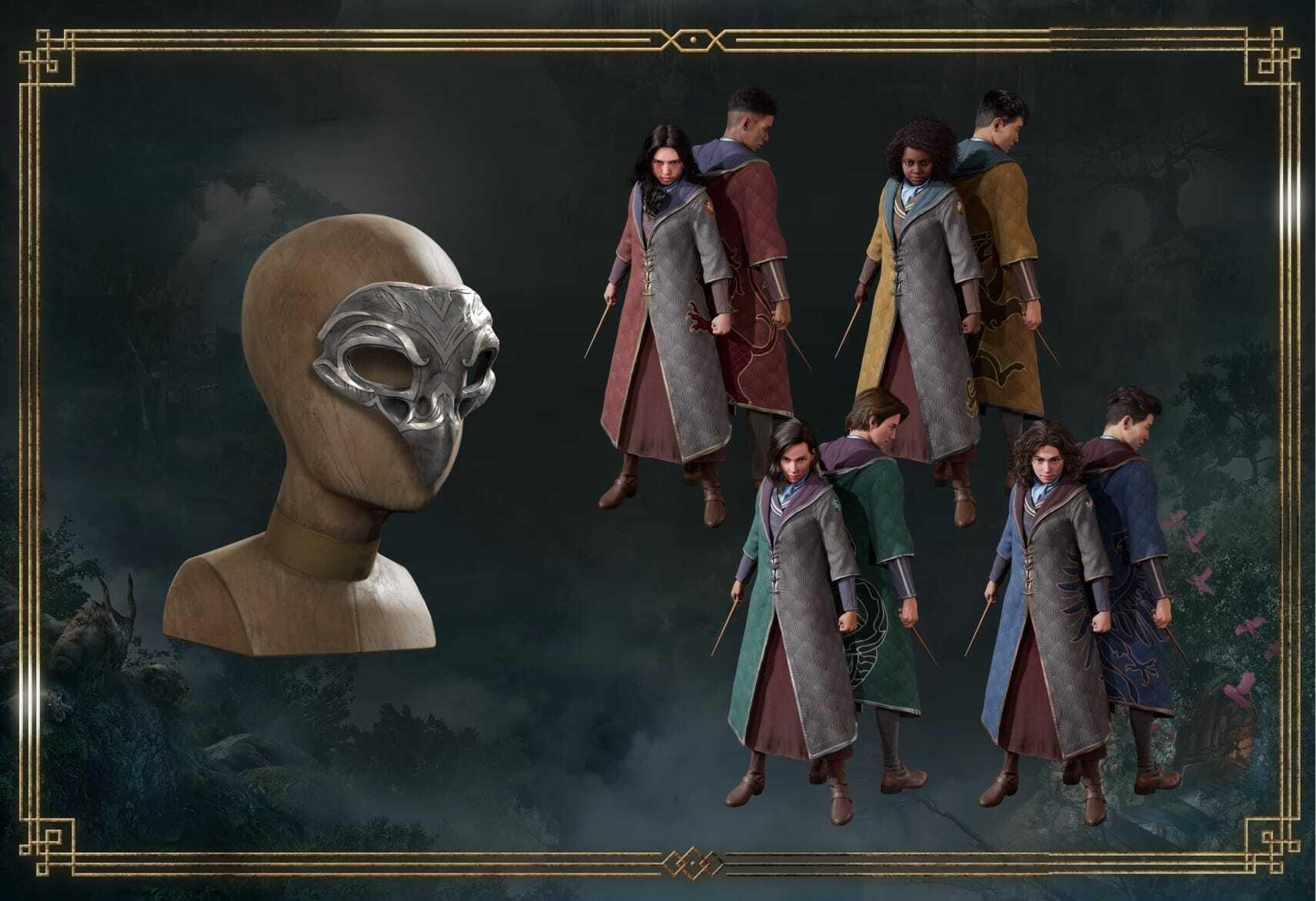 Article continues below advertisement
While Hogwarts Legacy will let you link your Harry Potter Fan Club (Pottermore) account, an account will not be required to play the game. Nothing on the WB Games website indicates it'll be a requirement, and the team event shared the information on Twitter – confirming you'll be able to play Hogwarts Legacy without an external account.
Do you need internet access to play 'Hogwarts Legacy'?
Internet access isn't technically required to play Hogwarts Legacy. However, anyone that picks up a physical copy of the game will be required to connect to the internet for a Day One patch. So, while you won't need to maintain a constant connection to play the single-player game, you'll need temporary access to finish your initial install.
Article continues below advertisement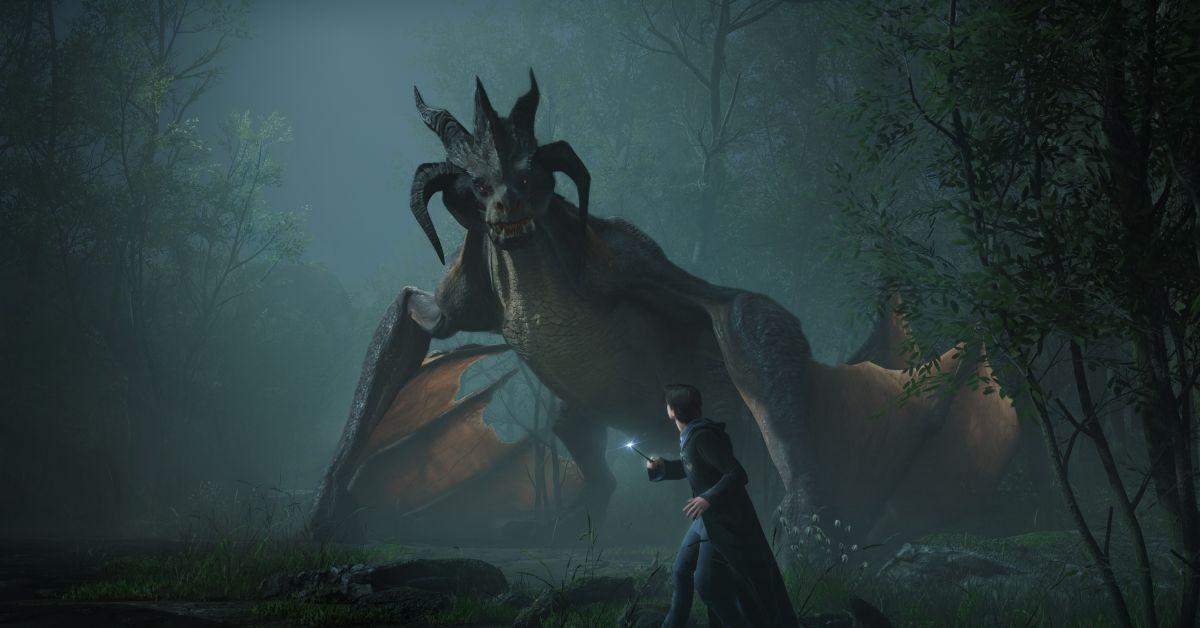 You'll also need an internet connection if you choose to link your Harry Potter Fan Club and WB Games Accounts.
It's worth mentioning that Hogwarts Legacy does not offer any sort of online multiplayer. That includes both cooperative and competitive modes. Instead, the game is strictly a solo experience.
Hogwarts Legacy will be available for PS4, PS5, Xbox One, Xbox Series X/S, and Nintendo Switch on Feb. 10. The game will reportedly let you create a transgender character (a first for the franchise), although J.K. Rowling continues to make antagonistic remarks towards the LGBT community. And while she wasn't directly involved in the game's creation, she'll still earn monetary compensation for each unit sold – so be sure to do your research before making a purchase.